Wednesday 15 July, 2020 – 12:00PM
If a customer has signed up to your newsletter or subscribed to your updates, you have an incredible opportunity to build a relationship with them. Are you capitalising on that and making sure you're giving your customers what they want? Or, are your emails actually putting people off?
Speaker: Speaker: Lynsey Sweales, CEO @ SocialB
Thursday 9 July, 2020 – 4:00PM
In the recovery from the Covid-19 crisis, ensuring sustainability remains a priority for fashion is critical. The Sustainable Development Goals, created by the UN to support industries and countries move towards a more sustainable future, are a cornerstone of this project. Join this session to learn more about what the SDGs are, how you can apply them to your business, and what impact fashion can have on the environment.
Moderator: Kerry Bannigan, Founder, Conscious Fashion Campaign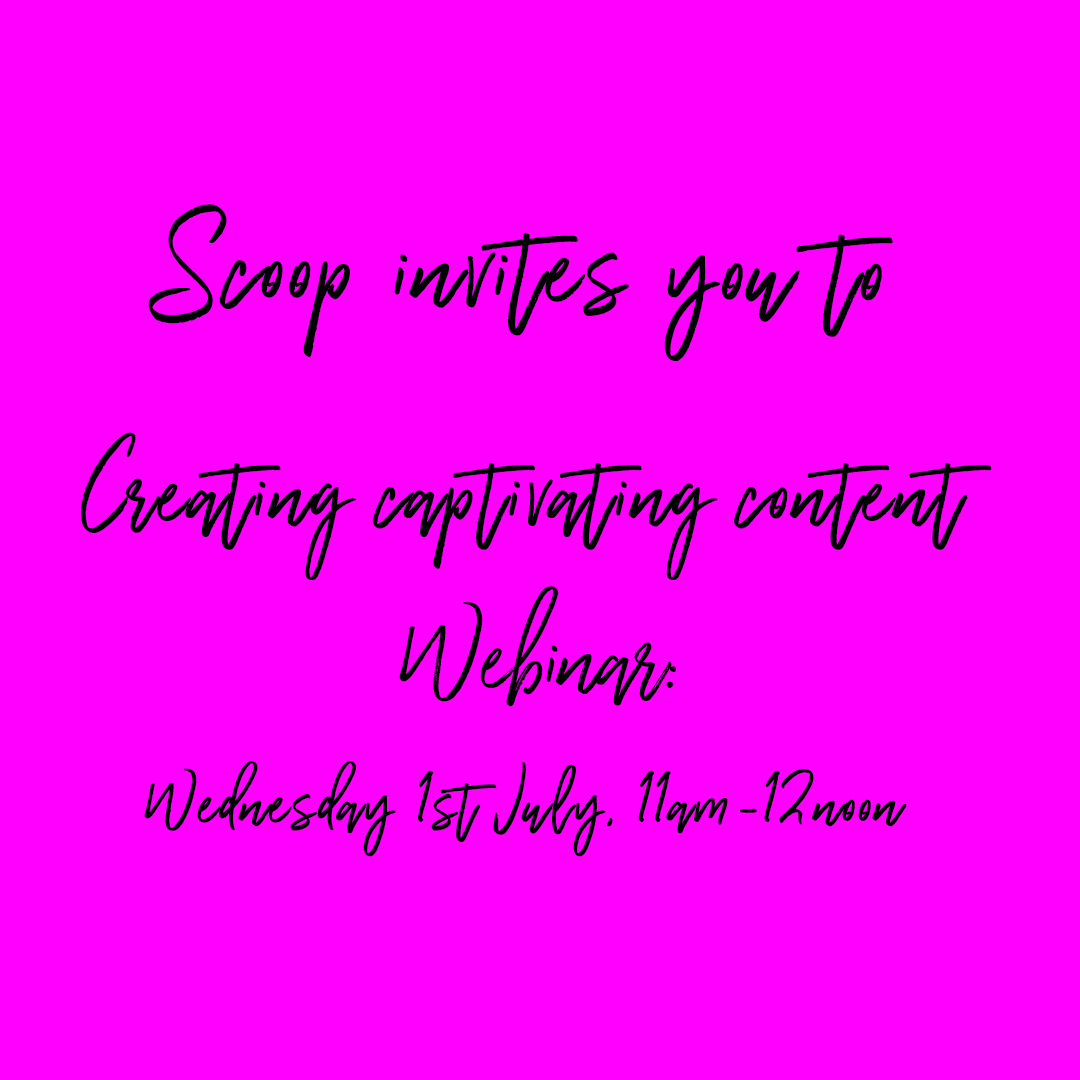 Wednesday 1 July, 2020 – 11:00AM
Making amazing content is time consuming – whether it's posts, blogs, videos or even podcasts. We will show you where to start with creating content based on what your audience want and how to squeeze as much out each piece of content as possible.
Speaker: Lynsey Sweales, SocialB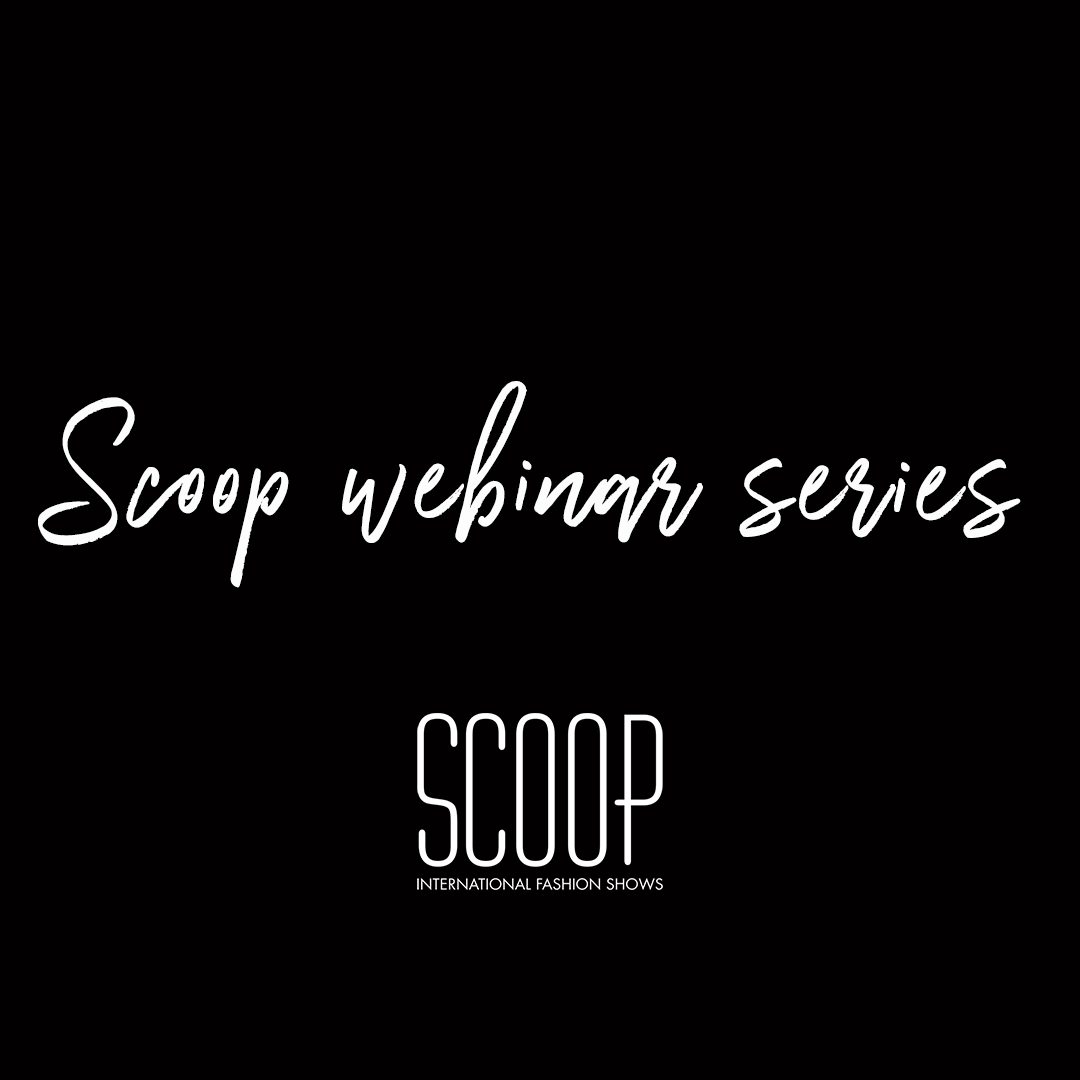 Picking your social media channels
Wednesday 24 June, 2020 – 11:00AM
We would always recommend doing 2 or 3 social media channels really well – but which ones should you choose? Join us to go through the pro's and con's of each channel – from Facebook to Tik Tok and all in between.
Speaker: Amy Hobson, SocialB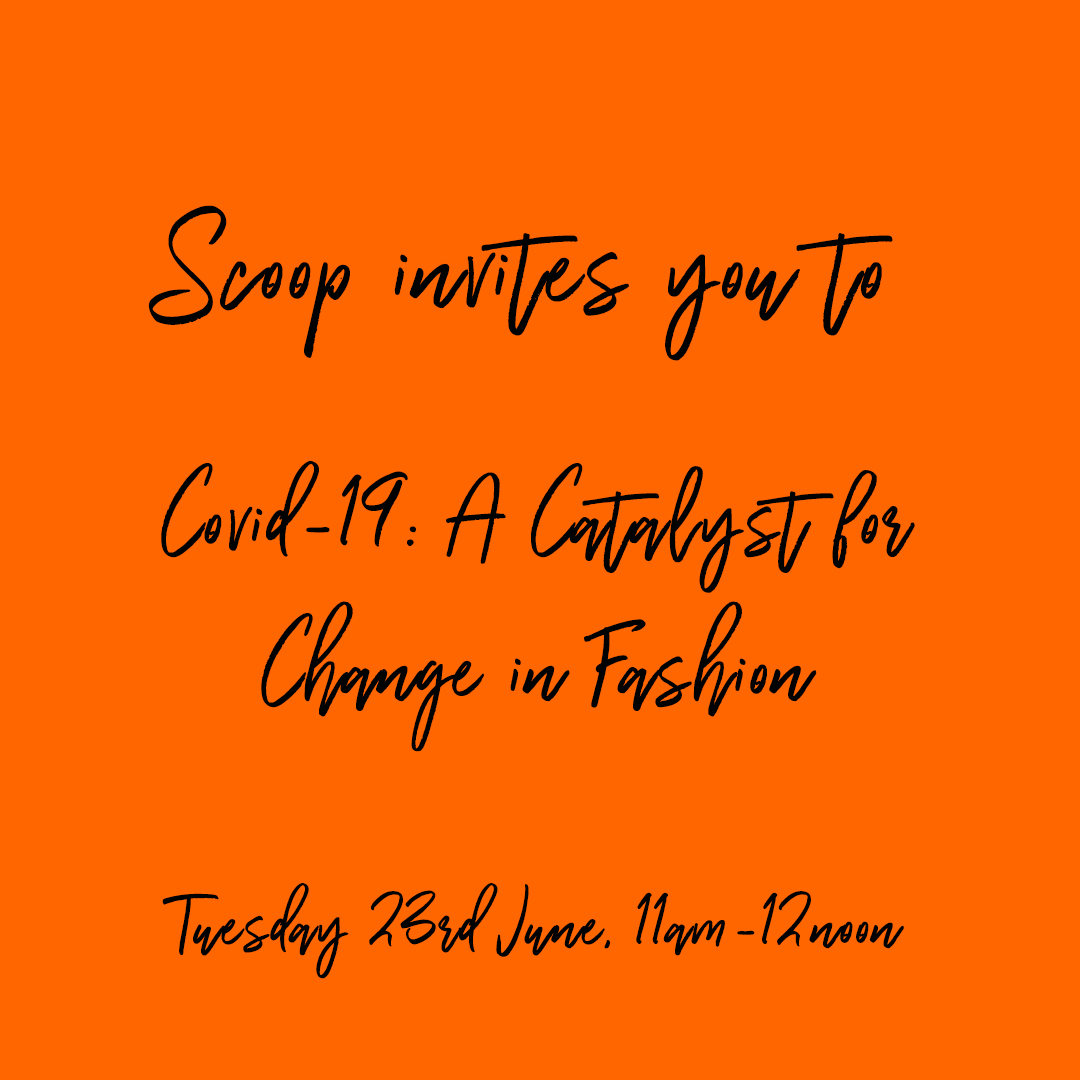 Tuesday 23 June, 2020 – 11:00AM
The fashion industry is by far one of the worst hit across all FMCGs, due to coronavirus. The compound effect of forced store closures during lockdown, heavily disrupted supply chains and a halt of travel worldwide has already pushed some players into administration. But, once the dust settles on the immediate crisis, the industry is expected to undergo a dramatic transformation. The severity of the downturn should encourage fashion players to consider bold strategies to survive including never before considered collaboration with competitors, partnerships with suppliers and a tremendous acceleration of digitalisation and innovation.
Speaker: Natasha Cazin, Fashion & Eyewear Consultant, Euromonitor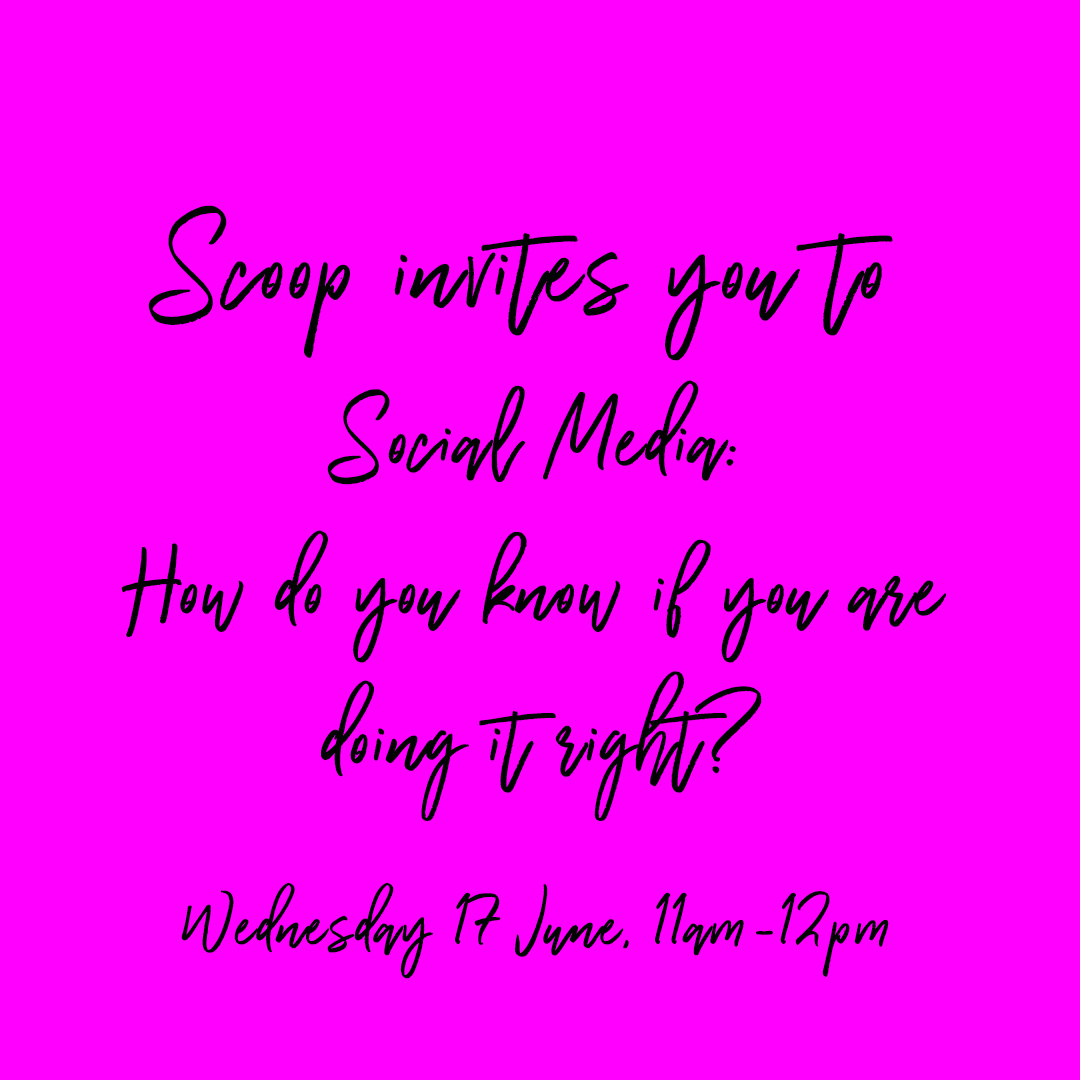 Wednesday 17 June, 2020 – 11:00AM
When it comes to social media it can sometimes be difficult to see the wood from the trees, and really understand if what you are doing is driving the results you want. What should you really be measuring and how? We will walk you through where to find the key metrics you need to know and our tips on how to create a report – either for yourself or someone else.
Speaker: Ed Goodman, SocialB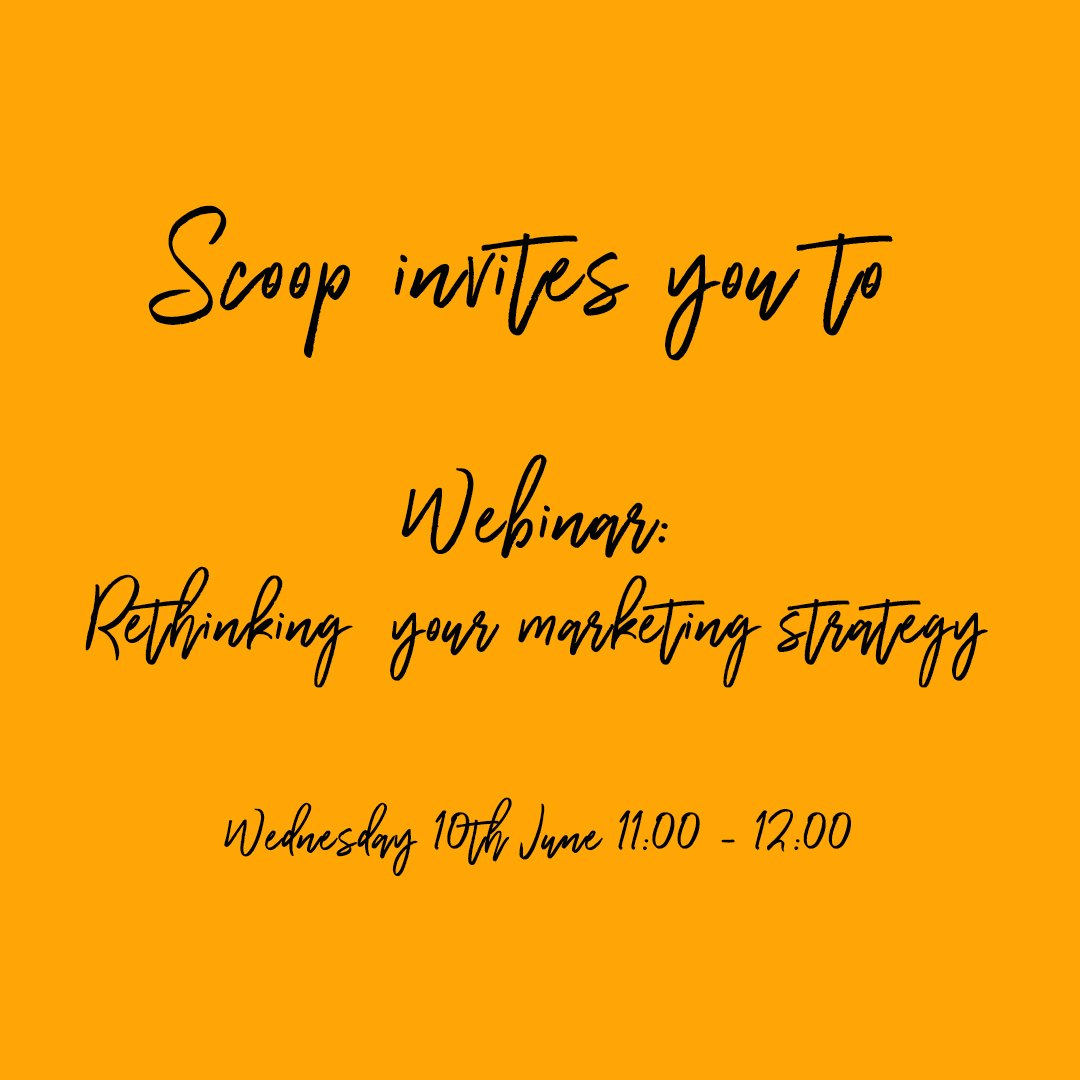 Wednesday 10 June, 2020 – 11:00AM
What this crisis has highlighted is the need flexibility within your business model. Many smaller businesses, not wanting to be caught out are looking at how they can make their business more resilient, and are working out to add direct to consumer to their strategy. As well as selling to wholesalers, selling via your own website and social channels is so important. There are so many things to consider and we will share with you our top 5 considerations when going direct to consumer.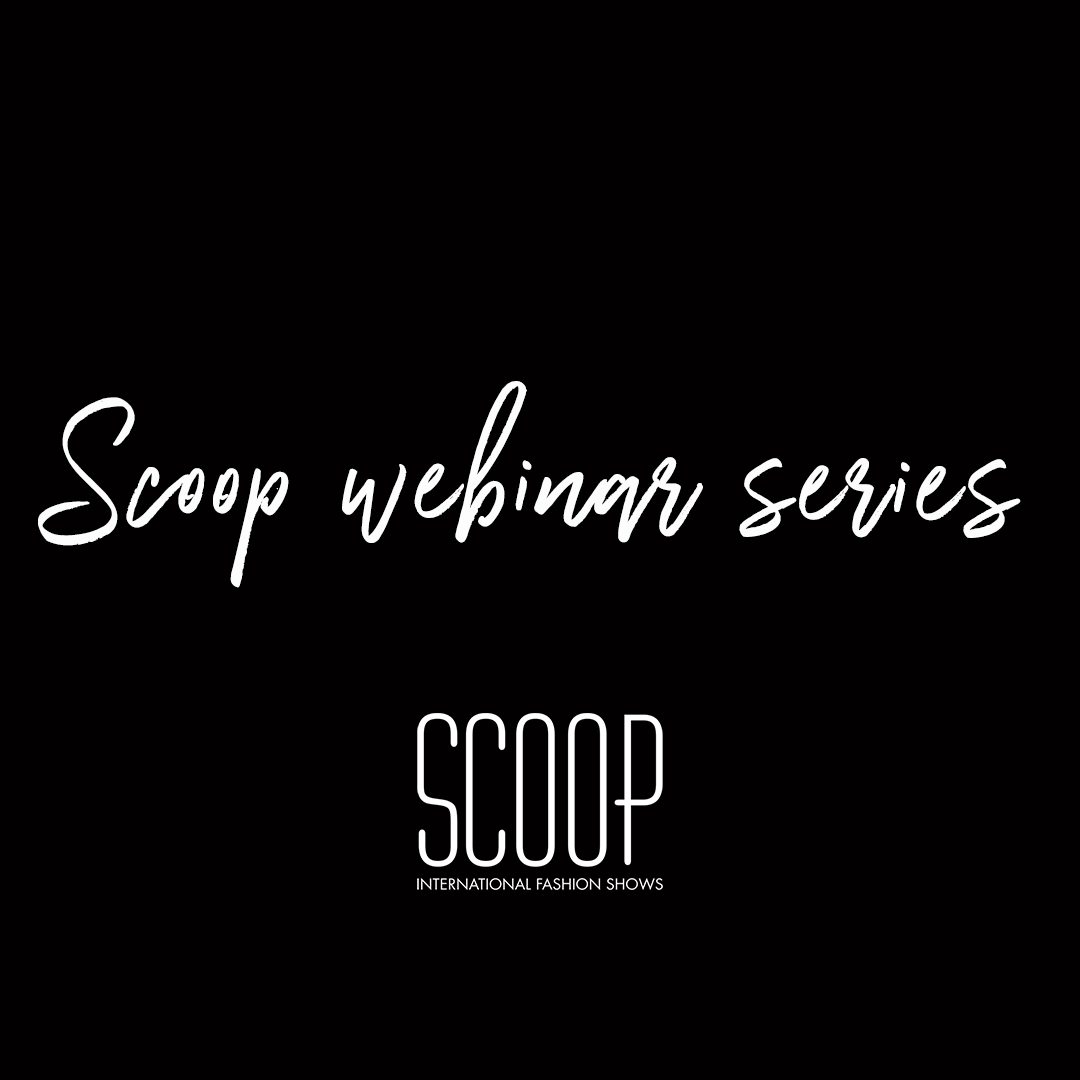 Using User-Generated Content to Boost Your Brand
Wednesday, 3 June 2020 – 11:00AM
Harnessing your customers and community to create content that you can use in your campaign is a fantastic way to not only create fresh content but harness the authenticity of your brand through the eyes of your customers. A positive product review can be difference between a customer making a purchase or shopping elsewhere.
Learn how to harness the power of user generated content such as reviews to increase your sales and bolster your brand's image.
Speaker: Amy Hobson, Partner & Social Media Trainer, SocialB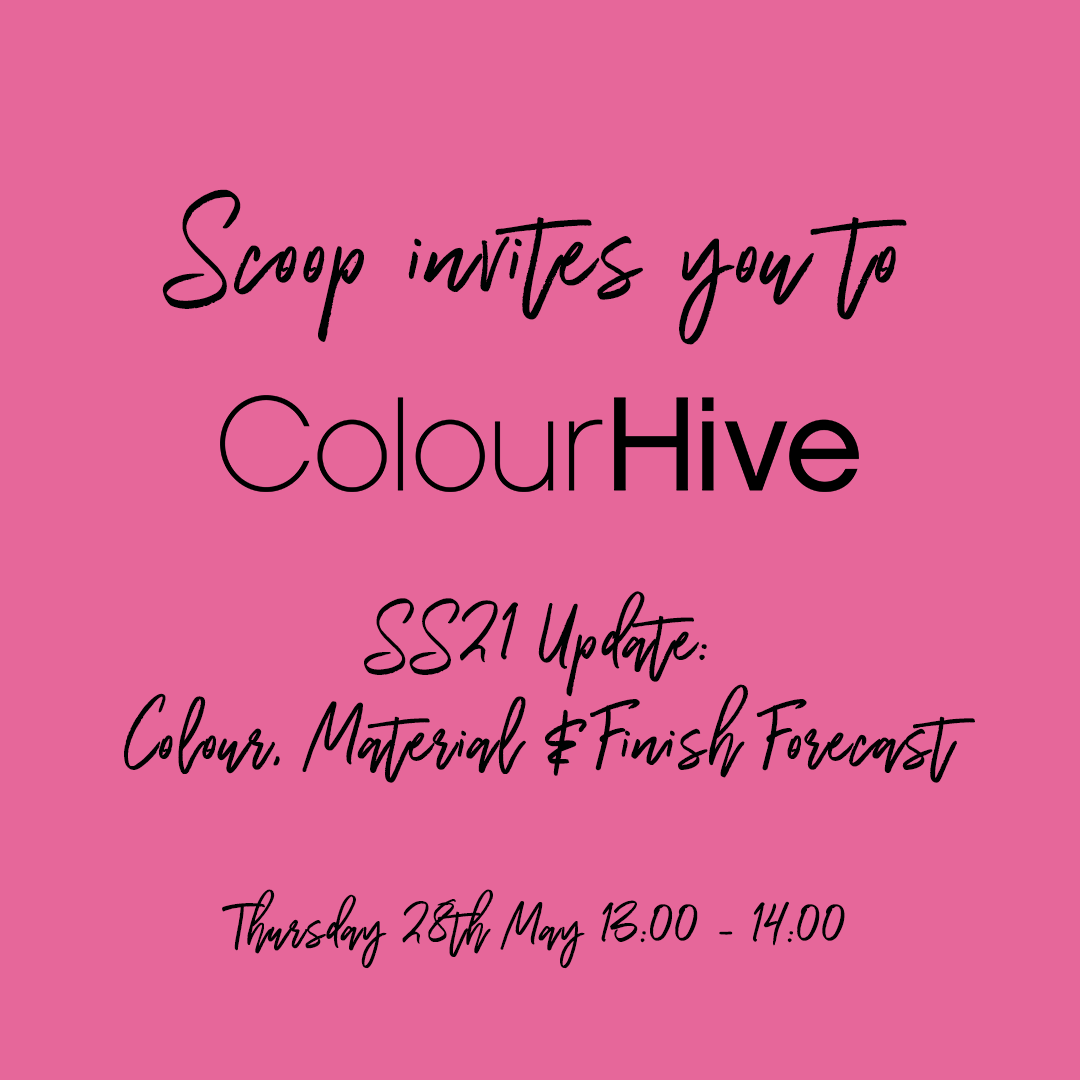 Thursday 28 May, 2020 - 11:00AM
A lot can change within a few months, and understanding how our current situation could update our thinking around SS21 Colour Material and Finish trends are important. Join us as Sam Donnachie, Executive Creative Director at Colour Hive and Publisher of MIX Magazine profiles the influences driving consumer demands and updates the four key colour stories for the season, Alice, Clarity, Factory and Reverie.
This session will arm you with the insight you need to reinforce, or inspire, your own product development and buying choices.
Speaker: Sam Donnachie, Executive Creative Director, Colour Hive, Publisher Mix-Magazine
WEBINAR REPORT COMING SOON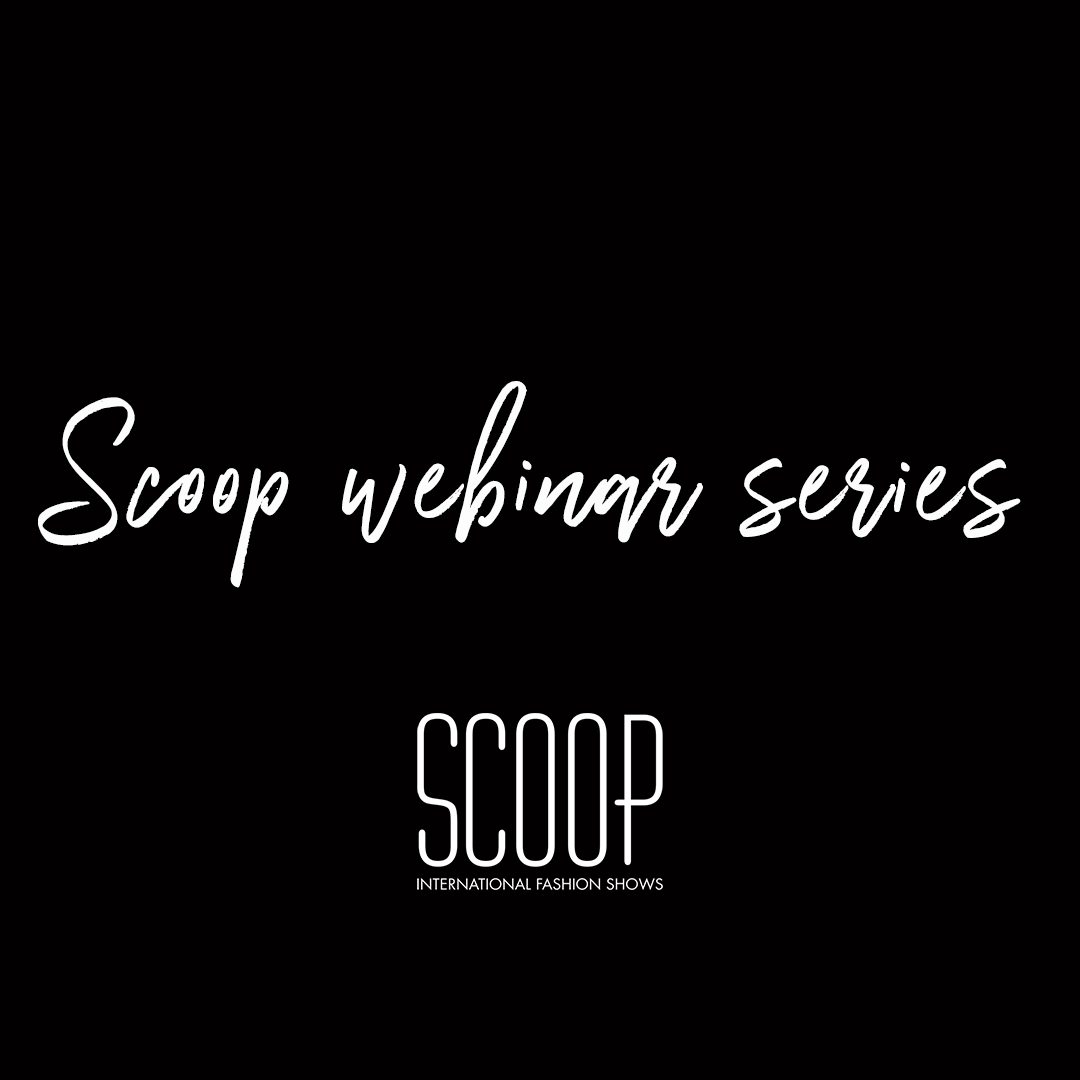 Ask the Expert: Facebook
Wednesday 27 May, 2020 – 11:00AM
Facebook still dominates social media, and a must for businesses. However, how much do you know about how you can grow and engage with your communities on the platform?
Join us for this interactive session, as we provide an overview of the platform, but importantly are available to answer any questions you have so that you can overcome and hurdles and really take advantage of everything it has to offer.
Speaker: Ed Goodman, Partner & Social Media Trainer, SocialB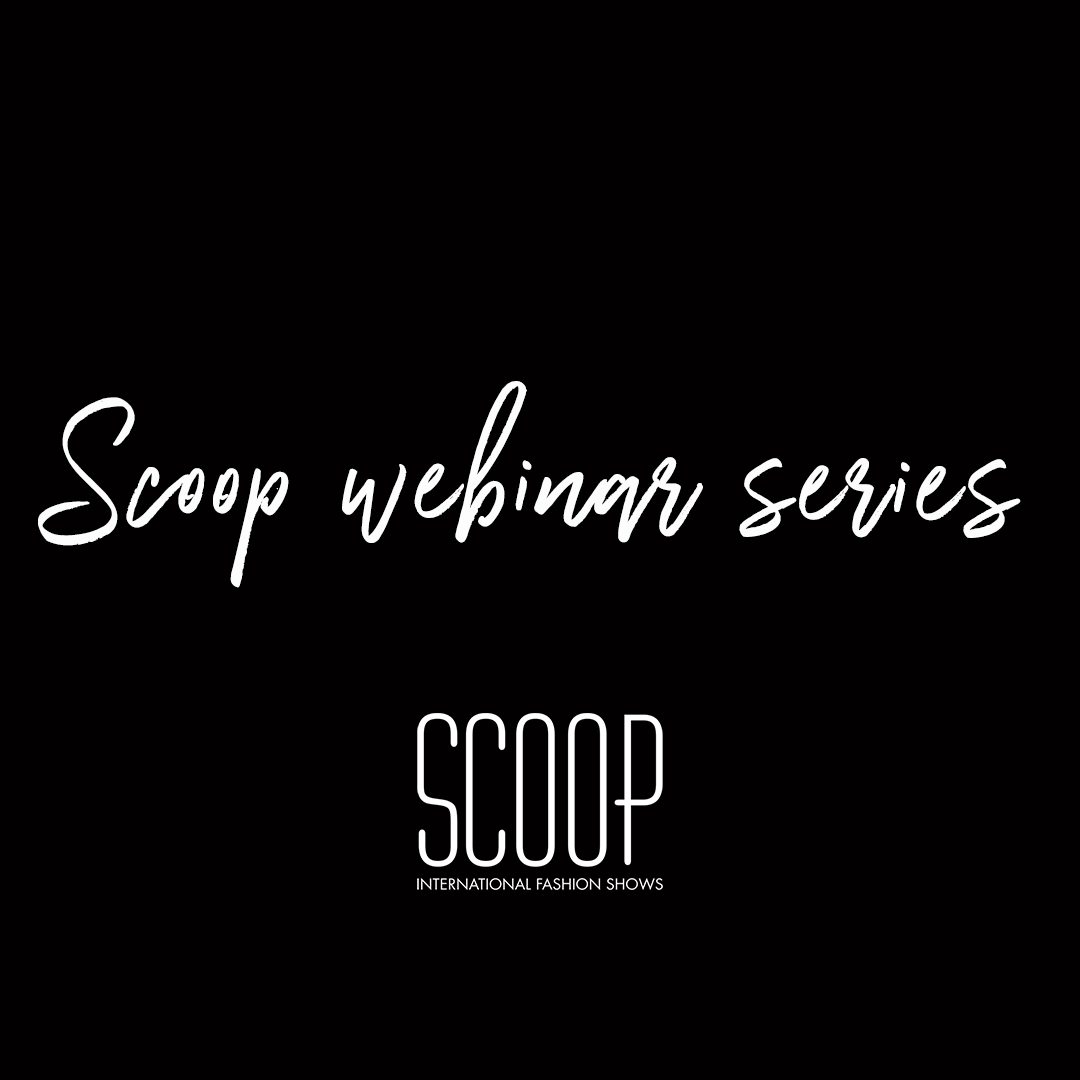 Social Media: Building a Content Strategy
Wednesday 20 May, 2020 – 11:00AM
Engaging your customers and followers with fresh and interactive content is a fantastic way to showcase your brand and encourage interaction with customers new and old. Finding the right content can be tricky though.
This session will run you through the does and don'ts of online content and help you form a coherent content strategy.
Speaker: Amy Hobson, Partner & Social Media Trainer, SocialB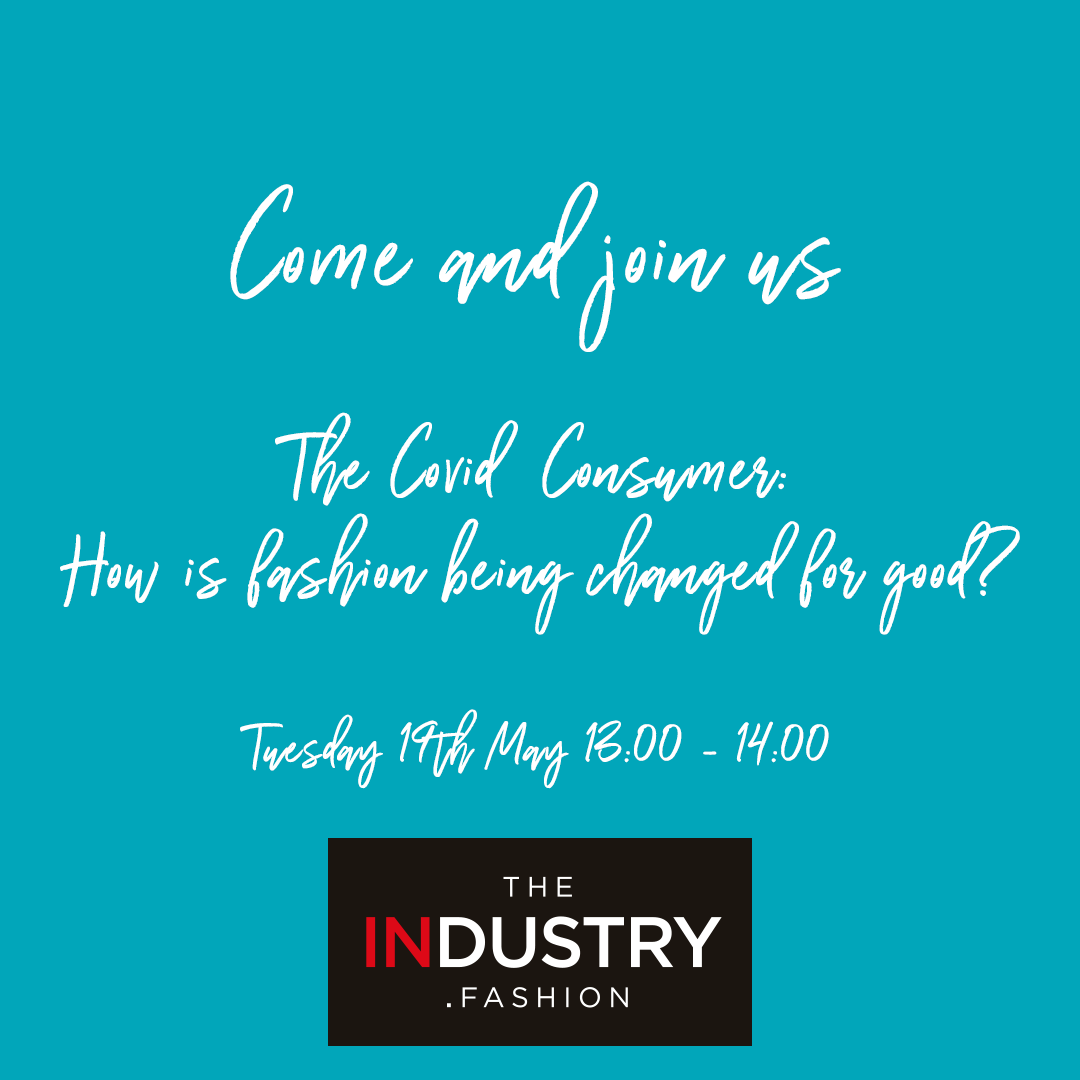 Tuesday 19th May, 2020 – 1:00PM - 2:00PM
The nation's fashion stores are on lockdown and, while that has had a devastating effect on sales, it hasn't stopped them altogether. But what it most certainly has done is change consumers' outlook and behaviour for the longer term. Join us as we discuss the findings from TheIndustry.fashion, as its Editor in Chief, Lauretta Roberts talks about their recent survey of 2,000 consumers, to understand how has this break from physical shopping has changed their behaviour and outlook.
Speaker: Lauretta Roberts
CEO & Editor in Chief, TheIndustry.fashion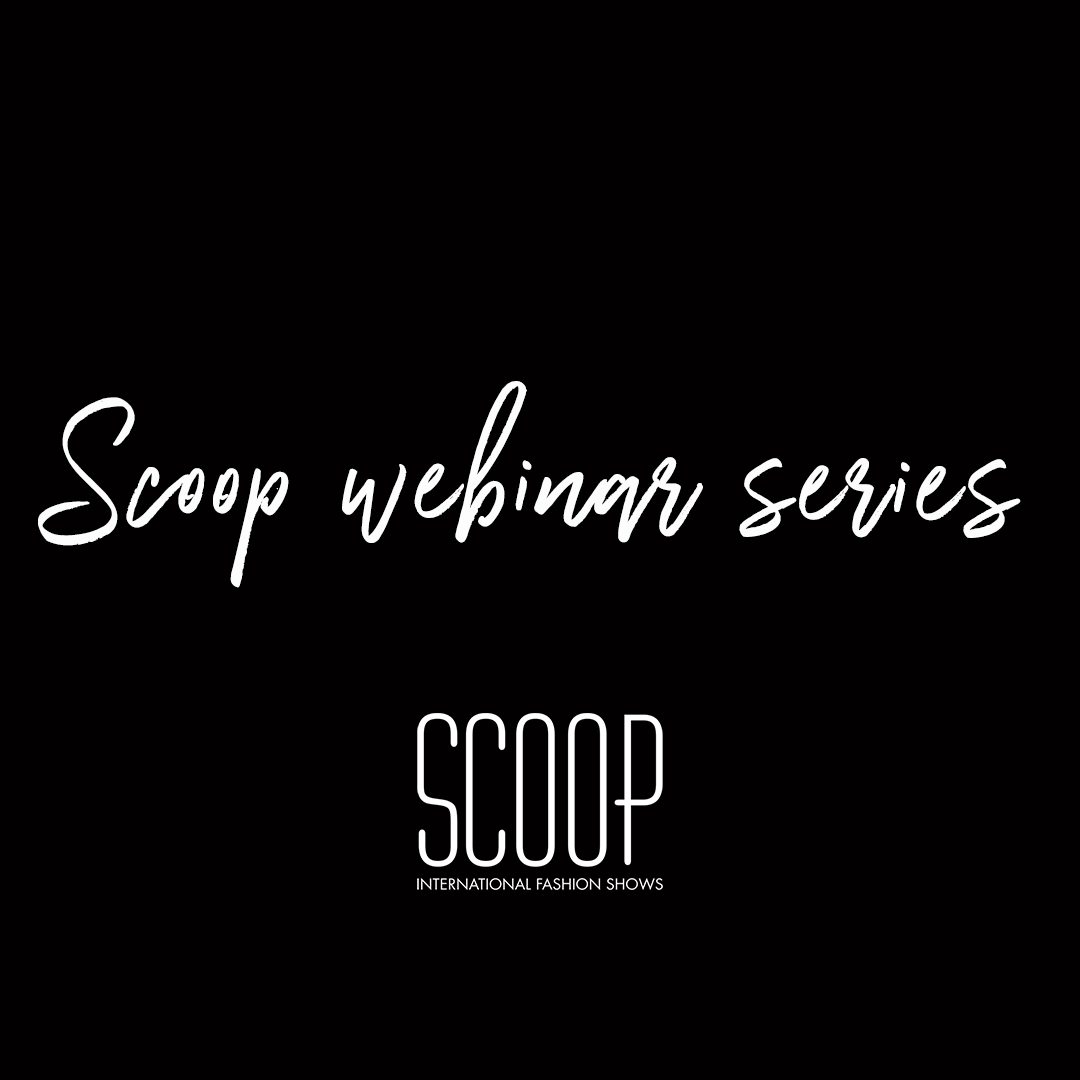 Ask the expert: Instagram
Wednesday 13 May, 2020 – 11:00AM
Are you on Instagram? Are you looking at developing your account? or are you interested in understanding more about this platform and how to successfully engage with customers and drive traffic back to your site?
Join us for this interactive session, as we provide an overview of the platform, but importantly are available to answer any questions you have so that you can overcome and hurdles and really take advantage of a platform that many consider to be the future of product discovery for retail.
Speaker: Ellie Bougie-Smith, Head Of Digital Marketing, SocialB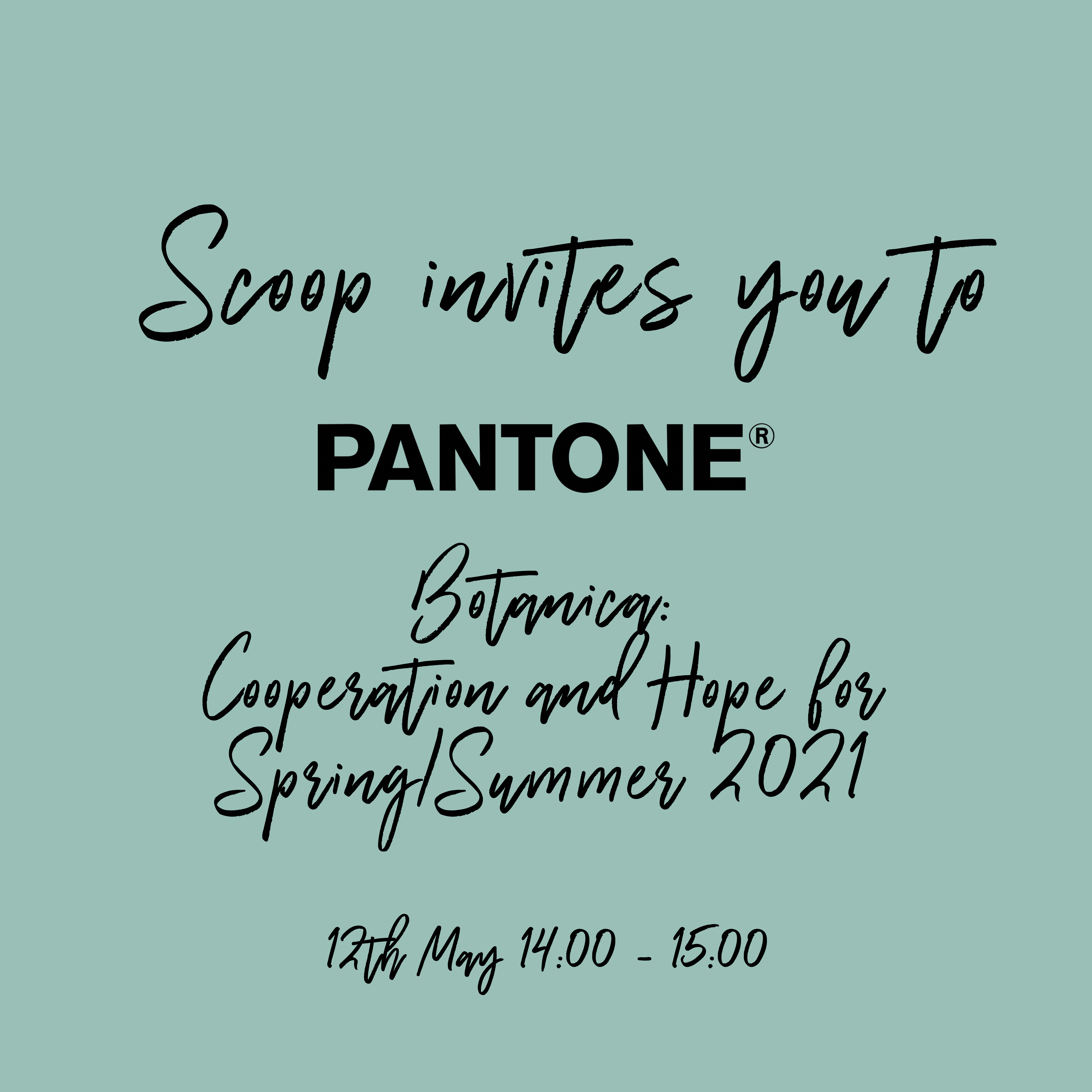 Tuesday 12th May, 2020 - 2:00PM
For Spring / Summer 2021 we look to a world that teaches us how to be flexible, how to adapt, how to be resilient, how to live with more cooperation and hope in line with this new feeling is a palette of colour highlighted by quieter, more natural tones, as well as bursts and blooms of brilliant and stunning floral hues that cross the spectrum.
Join Laurie Pressman, VP of the Pantone Color Institute as she explores key colour trends for Spring/Summer 2021.
Speaker: Laurie Pressman, VP, Pantone Color Institute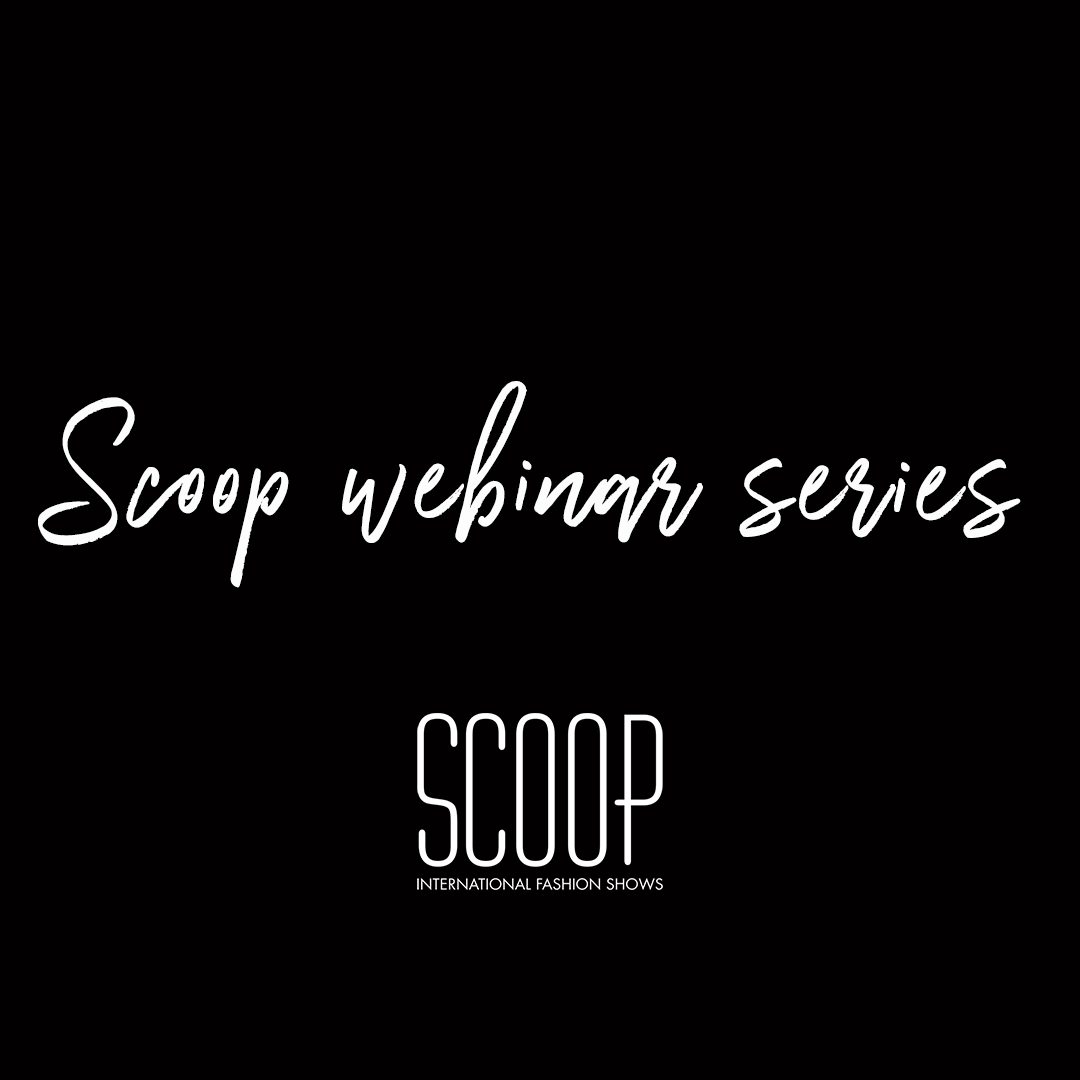 How to build an online community with social media
Wednesday 6 May, 2020 - 11:00AM
At a time when we are all stuck at home, the importance of community, be it in the physical world or online, has never been more important. With increasing numbers of consumers now scrolling through their social media more, and using social media and online channels to choose where they shop, its vital that brands to deliver a positive experience and engage with their customers online, and take the opportunity to develop that relationship with its customers.

This session explores how you can build relationships and start conversations with your customers to develop an active & engaged social media community.