Safe & Secure
Last updated 17.11.21
Connecting our customers and communities safely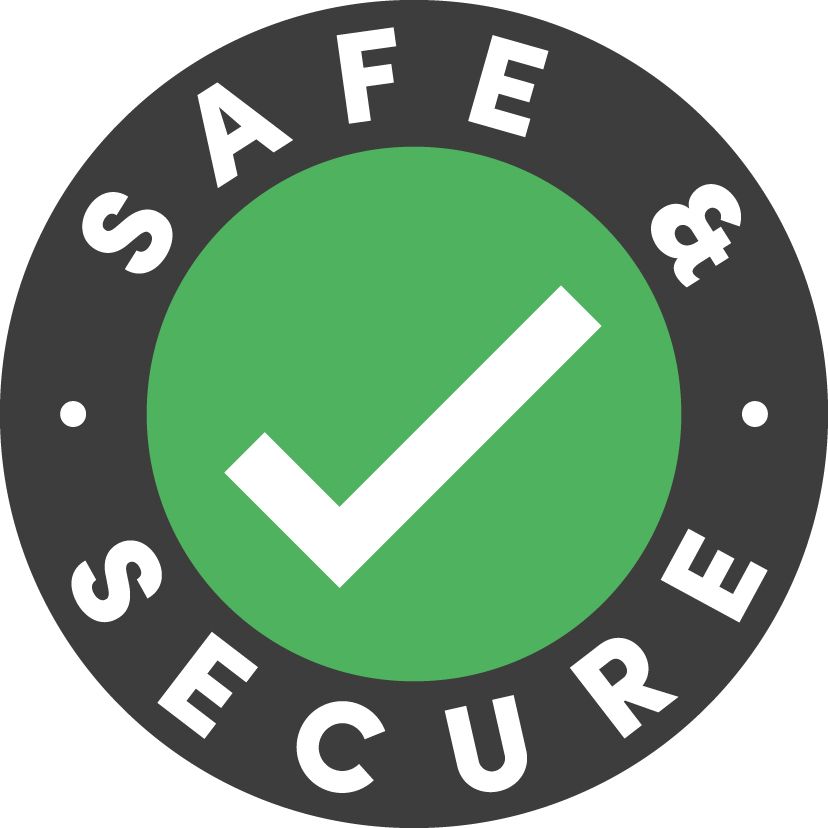 To ensure the health and safety of everyone at the show, we may be asking all attendees, including visitors, exhibitors, contractors, venue and organiser staff, to verify their COVID-19 status on arrival. Requirements for events change on a frequent basis so please check back for further information as we approach the show as we will be updating this page on a regular basis. Details on how to prove your COVID-19 status and FAQs can be found here.
We take our responsibility for the Health & Safety for everybody at our events incredibly seriously. Should you have any comments, questions or suggestions in relation to our systems and processes around our Safe & Secure measures, or indeed in relation to anything related to Health & Safety at our events, please e-mail us directly: scoopsupport@scoop-international.com

Safe & Secure Guidance:
The risk of COVID-19 transmission will never fully be eliminated and so the advice below should be considered when planning your time at the event.
Mask wearing: We are a mask friendly event.
It is no longer mandatory to wear masks, however, we do encourage all attendees to consider wearing masks, especially when in enclosed or crowded spaces.