Safe & Secure
Last updated 27.01.22
Connecting our customers and communities safely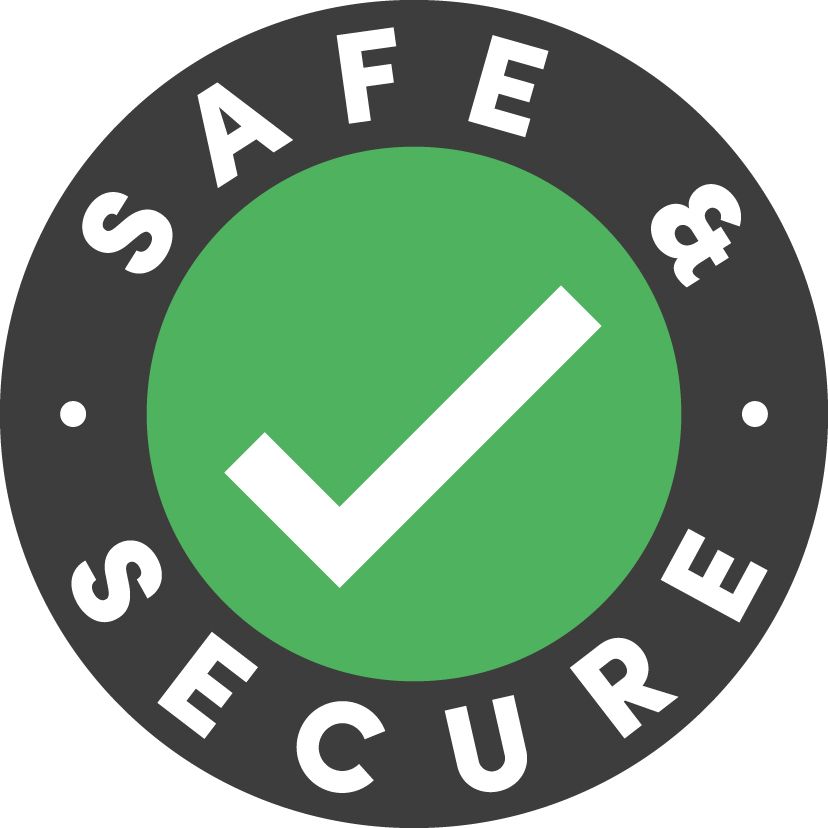 As of the 26th of January, the Government will be removing Plan B measures.
However, to ensure the health and safety of everyone at the show, we will be asking all attendees, including visitors, exhibitors, contractors, venue and organiser staff, to show proof of COVID-19 status on arrival at the venue.
This will need to be one of the following in the form of:
A valid NHS COVID-19 Pass shown via the NHS App or downloaded and saved to your phone's wallet. Alternatively, a valid paper copy can be ordered online or by calling the NHS 119 telephone service.
A lateral flow or PCR negative test result confirmation text or e-mail received within 48 hours prior to attending the event.
An EU Digital COVID Certificate. International visitors can show their equivalent COVID Pass from their country of origin.
Please note:
Those with medical exemptions or who have taken part in COVID-19 clinical trials will also need to bring proof of status to gain entry with a lateral flow or PCR negative test result confirmation text or e-mail received within 48 or a valid digital NHS COVID Pass (a paper exemption COVID Pass will be available shortly according to the NHS website).
Proof of natural immunity will not be accepted as an alternative to proof of vaccination or a negative COVID test, and the venue can no longer permit entry to those who self-declare.
Whilst we only ask for one of the above pieces of COVID-status certification, we always encourage those who are double vaccinated/had their booster to also take a lateral flow test before entering the venue.
Important Information
If your proof of COVID-19 status is a Lateral Flow Test these must be carried out before arrival at the venue. We will not be providing Lateral Flow Tests on site. Within the UK, you are able to get your lateral flow test for free from your local chemist, so please do take time to do this before you set off.
Preparing ahead of the event will allow you quick and easy access into the show.
Mask wearing: We are a mask friendly event.
From the 26th of January it will not be mandatory to wear masks in event spaces, however, we do encourage all attendees to consider wearing masks, especially when in enclosed or crowded spaces.
Requirements for events change on a frequent basis so please check back for further information as we approach the show as we will be updating this page on a regular basis. Further Details on how to prove your COVID-19 status and FAQs can be found here.
We take our responsibility for the Health & Safety for everybody at our events incredibly seriously. Should you have any comments, questions or suggestions in relation to our systems and processes around our Safe & Secure measures, or indeed in relation to anything related to Health & Safety at our events, please e-mail us directly: [email protected]
We look forward to welcoming you and opening the doors to Scoop x Pure on 8-10th February! Further details below will assist with planning your time at the event.