Our Safe & Secure guidance is detailed below, however we are currently updating this based on government announcements from the 12th July confirming that all events can take place from the 19th of July, therefore please continue to monitor this page for our latest advice and information ahead of the show.
Safe & Secure
Guidelines for Exhibitors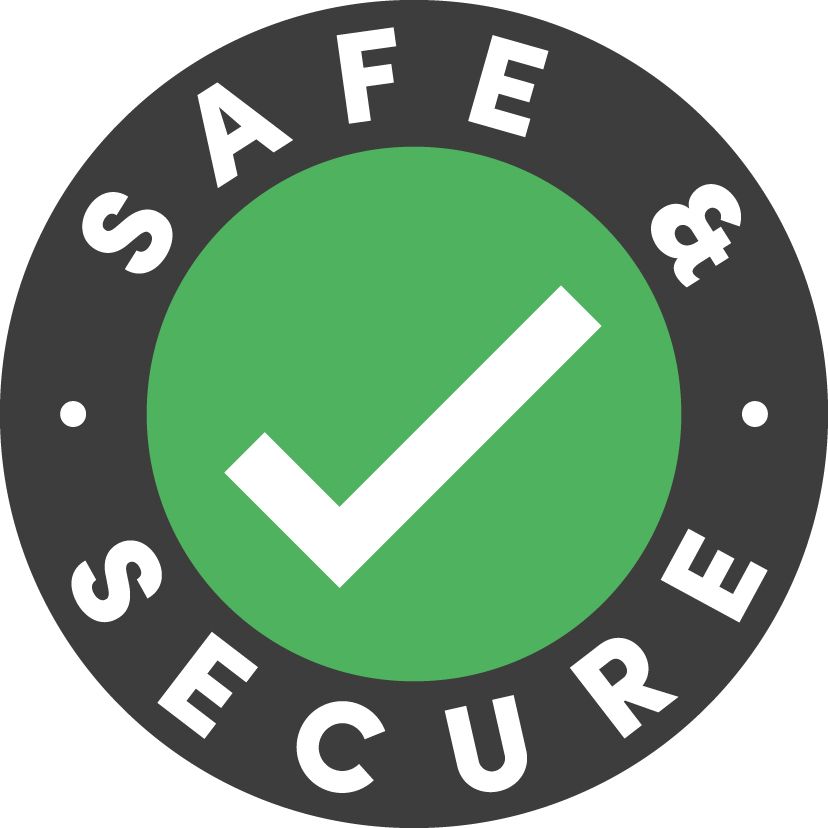 To ensure everyone feels safe and secure at our event we've prepared the following guidelines. We are constantly reviewing these alongside the venue, based on current government and industry advice and regulations.
This document is not a replacement for your exhibitor manual. Please ensure that you read your manual and the Exhibitor Guidance on COVID -19 fully. They contain more detailed information to help you plan for the event. Please also look out for our Safe & Secure stamp. Wherever you see this logo digitally or onsite it confirms that we have ensured the highest health and safety standards across the event.