---
Feb 23 | 2021
Scoop founder Karen Radley caught up with Anne, founder and creative director of Modström, to find out more about her label.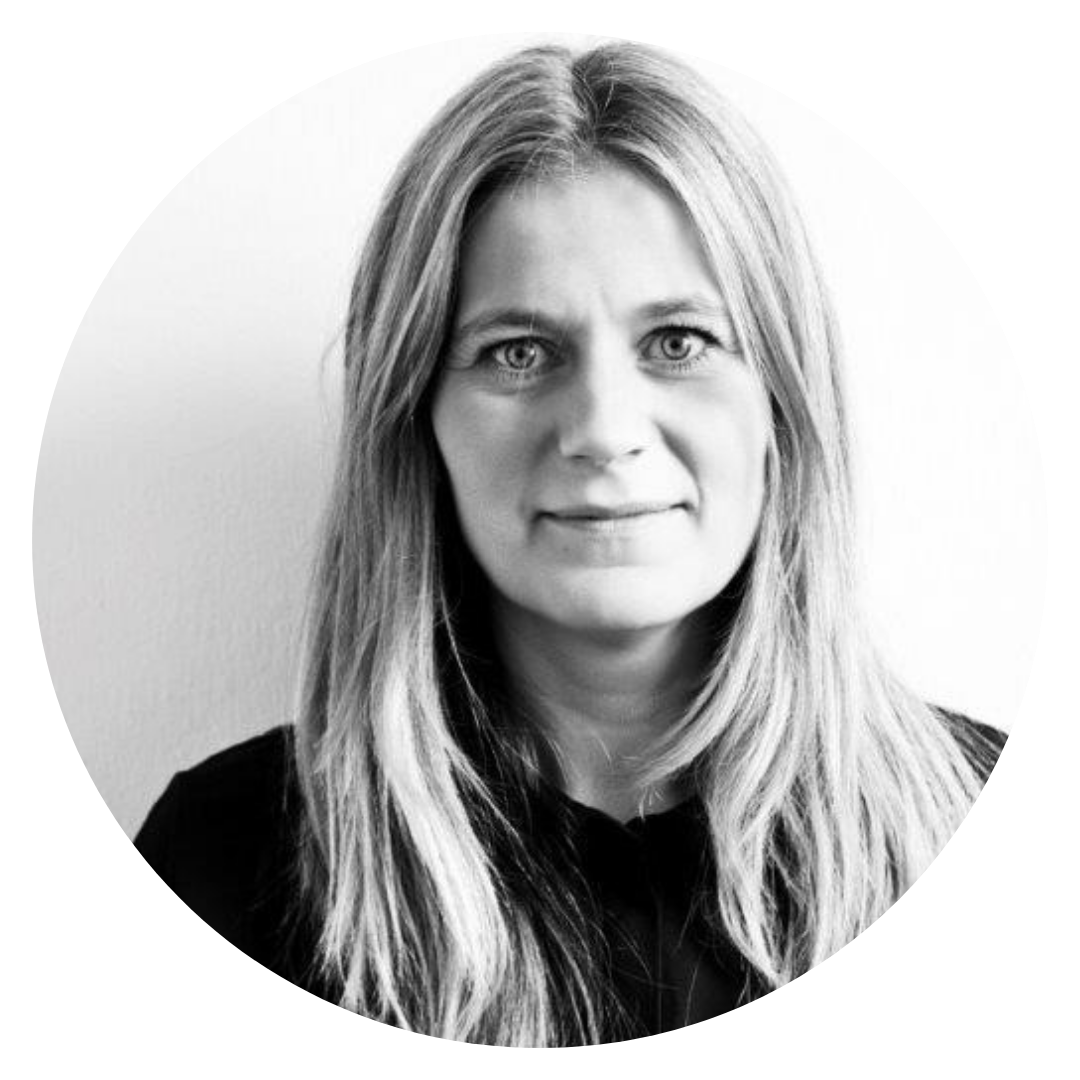 Do you come from a fashion design background?
Having graduated with a master's degree in fashion and design in 2002, I have been working within different roles in fashion and design. I joined Modström in 2007 where I hold the position as Creative Director.
How are you inspired? Can you tell me about your design process?
Inspiration is today taken in various ways including, walking the streets in Copenhagen, social media and my favourite pastime travelling the world to experience fashion, cultures and the way people dress.
But in addition, one can be inspired by a muse, art, theme, feeling or mood. Having decided on the "mood", we start the research phase focusing on colours, prints, textures and styling. Then, having processed this research, we then create the "mood" board, which becomes the central design theme to be adopted throughout the "look" of the collection.
Is there a Modström
signature look?
For our Autumn/Winter'21 collection our signature look focuses on a "stay at home" theme but still retaining a fun and dress up element.
Take for instance, our pajama look in a really beautiful hand drawn print, styled with a short checked blazer to give some coolness teamed up with one of our knitted vests – is a very popular look in the collection.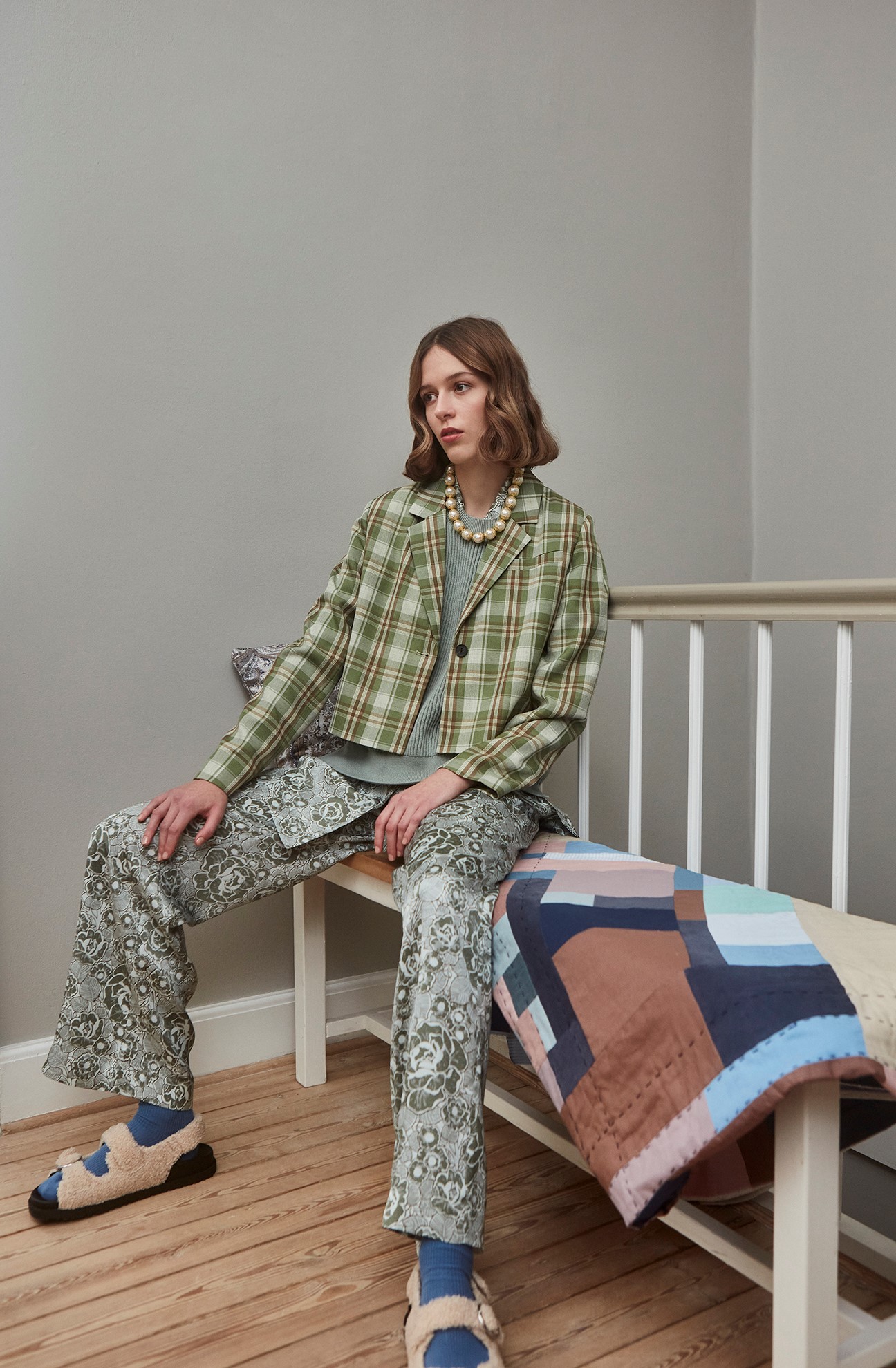 Who would you say is your typical Modström
customer?
The Modström girl is an active and eclectic woman; creative, intellectual and loves to explore the world. A cycling, city girl, she enjoys strolling her neighbourhood to meet up with friends, cares about the planet, the people she loves and strives to live a responsible life.
No matter where she lives, the Modström girl has an active and sometimes hectic daily life. Therefore, she values wearable and creative clothes she can dress up or down as she pleases. Despite her active and curious nature, she also values time for relaxation and moments with her loved ones, which allows her to recharge before her next adventure.
If a woman was to own just one Modström
item from your collection - which one would you suggest and why?
From our A/W'21 collection I think a woman should wear our Lana print dress. It's in a really fresh print, easy to style for different occasions - can be feminine or worn cool mixed with other styles.
Do you have any words of positivity to share with our readers?
Joy is a very positive word and is important to us in everything we do.
Modström is about the power of "joy". We inspire women to break free from limiting beliefs and live the lives they truly want. We inspire them to explore the world, express themselves, be confident and make their mark, but never to stop caring about the planet and people they love, because deep meaningful relationships bring true and lasting joy.
Joy is core to Modström's values and design, the feeling of joy is fundamental to our creativity and strong teamwork.
The positive words will be – remember to bring joy in every personal and work-related moments.