WHAT THE BUYERS ARE SAYING
Scoop is well structured and allows for an easy understanding of each brand. London is an excellent workshop of ideas.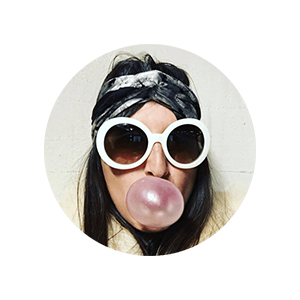 Scoop offers a wide range of contemporary collections which are showcased in a unique and vibrant buying environment.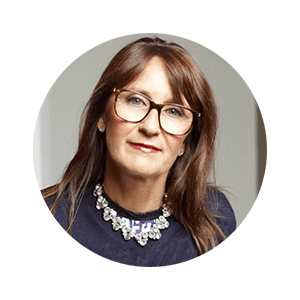 Attending Scoop was very good for me to see the fair and the potential of the brands for our market.