---
Apr 22 | 2020
We spoke to our founder and MD Karen Radley to find out how she's doing during the lockdown period.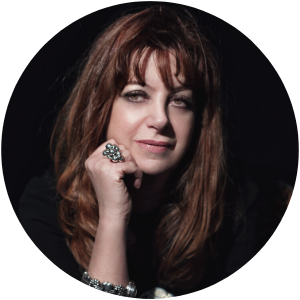 How have you been coping with the lockdown so far?
I am keeping myself busy, and giving more time to speak to designers, buyers and friends in the industry
Can you share your working from home routine with me?
Well, I have a dog, so I am walking him in the park very early in the morning before all the joggers! I am at my computer by 8.30 am to start the day. Every day is so different now as it is more about a fashion and trade show community with people reaching out to discuss the future.
Have you taken this time to take up any new hobbies or causes?
Yes, I have taken up ballet online which is great fun and I am baking cakes for housebound neighbours.
Do you have any business concerns once the lockdown is lifted?
I feel we are all going to want to go shopping! On a more serious note, as a fashion trade show organiser there is nothing as powerful as actually being able to see and touch product. We will be there to provide this at the next Scoop.
Is Perry proving to be a good working from home buddy?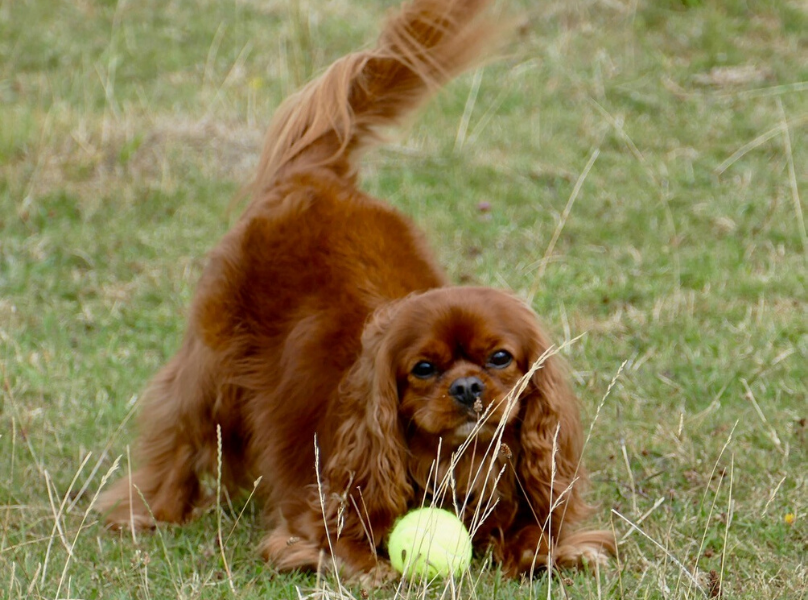 He is a great companion and never disagrees with me!
Finally, do you have any words of positivity you'd like to share with the Scoop community?
Spring is here now and just appreciate the birdsong. Once lockdown is lifted we will not have time to listen. But obviously keep well and safe. I look forward to seeing you all very soon. I miss you.