---
Dec 10 | 2019
There's no hiding from the fact that sustainability is a big talking point in fashion right now.
There's no hiding from the fact that sustainability is a big talking point in fashion right now. More than just a trend, questions surrounding ethics and the environmental impact of our industry are getting more and more pressing as the spotlight on sustainability shines ever brighter.
The conscious conscience has been quietly fighting its way onto the fashion agenda for the last few years. As demand grows, sustainability in the industry has seen a shift in perception, from a side-line sector to a sought-after commodity; and it's not going away. What was once the sole remit of the "hippie" set is now becoming a high-end commodity in its own right.
At Scoop, we're proud to champion a wide range of sustainable and ethical designers, from the UK and around the world, and our line-up of stunning collections proves that sustainability and beautiful design can, in fact come hand in hand. We've handpicked just a few of the sustainable designers showcasing at Scoop this season, to give you a sneak peek at the best of their eco-friendly collections.
For knitwear label
DUFFY
, sustainability starts at the source. Animal and human welfare are at the heart of each and every choice they make, so ethically-sourced yarns, non-toxic dyes and eco-friendly operations are at the top of the agenda. To obtain the best possible materials, DUFFY takes the time to train goat herders to take proper care of their animals, ensuring they know how to keep the goats' hair in good condition. The result is wonderfully soft cashmere and the best quality knitwear.
Scoop regular
Edward Mongzar
also cite being a sustainable and ethical label as one of their core values, as well as the basis of the label itself. Seeing first-hand the damage both unethical and unsustainable working practices can do, Edward, and business partner Josh have" have ensured that ethical and sustainable practices run right through the very heart of our design and manufacturing processes". From paying fair wages, to limiting their use of electricity and upcycling previous seasons' garments, this is a label to watch.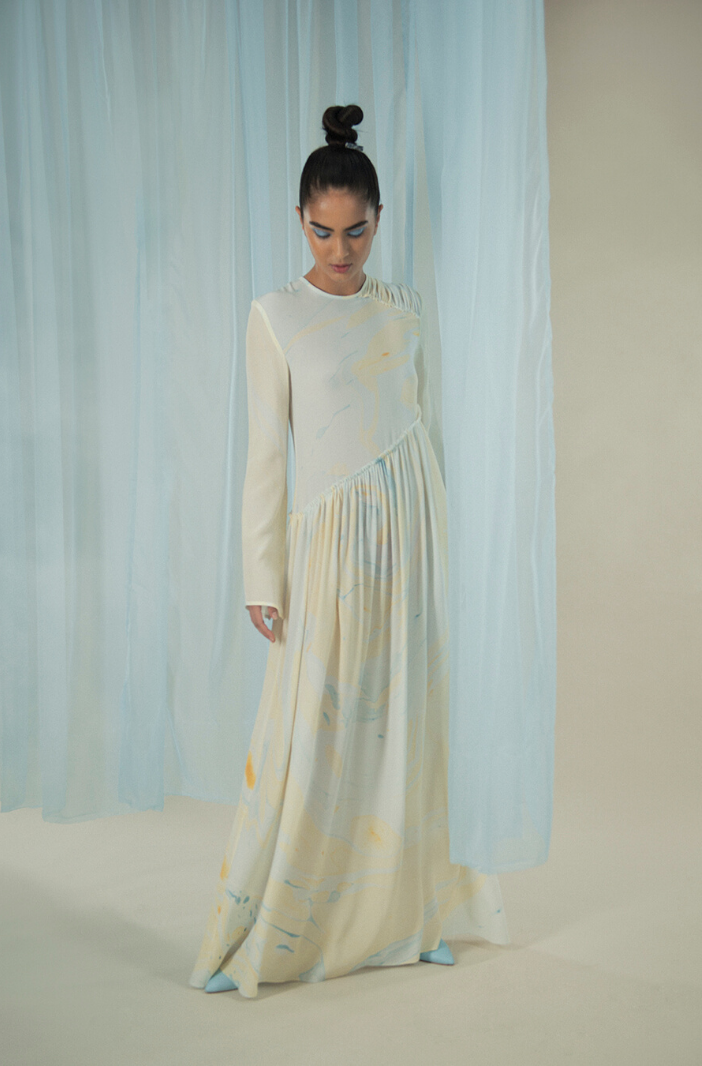 British duo Jess Quinton and Jane Chadwick founded label Quinton Chadwick in response to their concerns about fast fashion and its effects on the environment. The design team have focused their efforts close to home, working exclusively with small British mills to champion the "Made in Britain" label and lower their production carbon footprint. In addition, they are committed to zero waste process and use recycled materials as often as possible.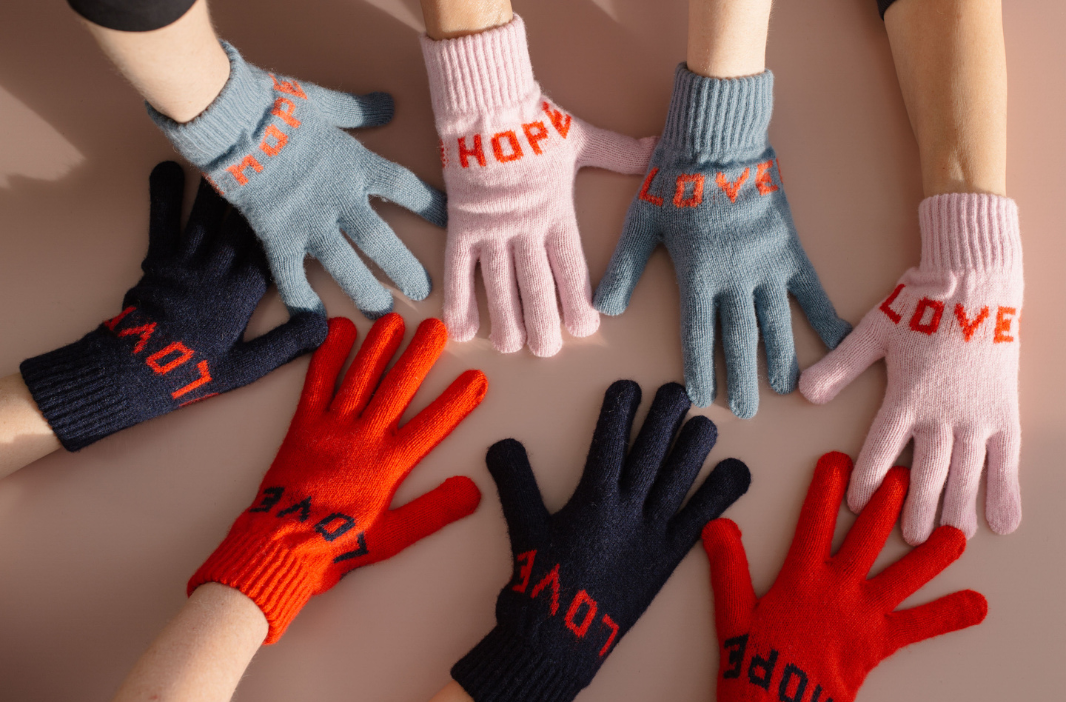 Designer footwear label Liebre Style is run by husband and wife team Elena and Israel. Their collections, which are inspired by their travels around the world, are built to be beautiful as well as durable and are handcrafted in small batches using the highest quality natural materials.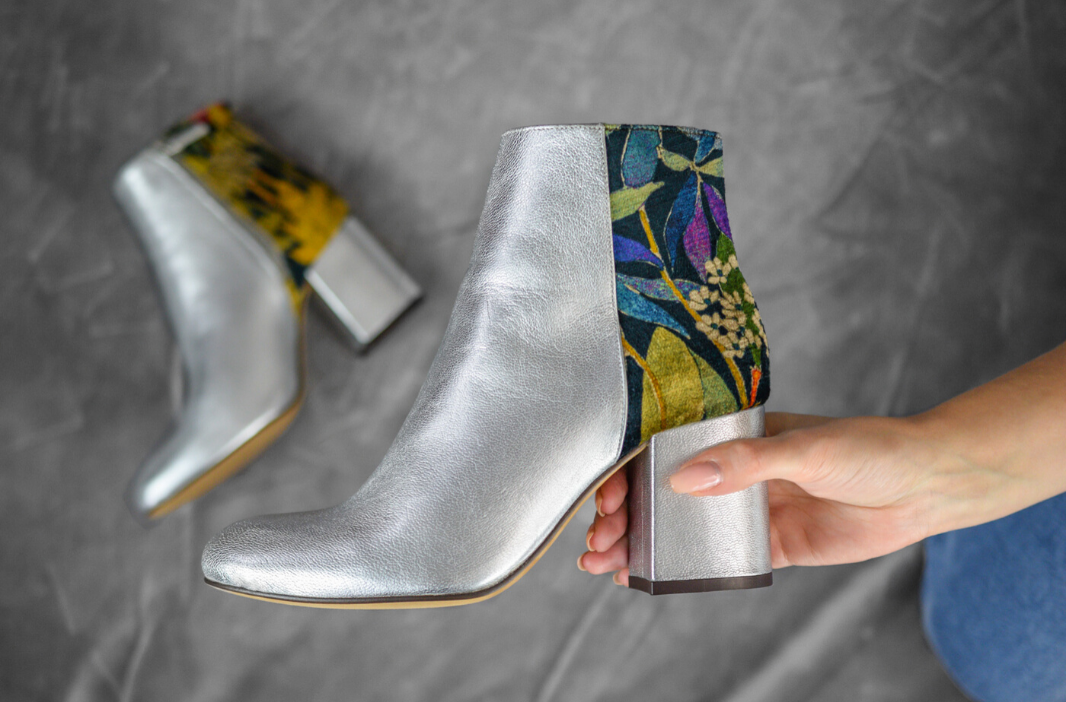 Self Cinema, who debuted their collection with us at Scoop's SS20 edition are another of our sustainable champions. We asked co-founder and one half of Self Cinema's design duo, Anthony Rock, what sustainability means to the label:

"We believe that the supply chain has evolved enough to provide more sustainable options in almost every category of high-end clothing but they do not get utilized enough because of lack of awareness or the effect the extra cost has on the brands margin. We try to incorporate more sustainable methods into all our products, these could be small things, but these all add up to something that proves it can be done more effectively than is the norm today. Whether it is our fully recycled and traceable buttons, our ecological vintage wash processes on our denim or our Econyl nylon and ReDown recycled down outerwear, everything contributes to a compelling result. We challenge ourselves constantly because without that extra effort there will be little change, and the world is beginning to realise that change is critical for our existence."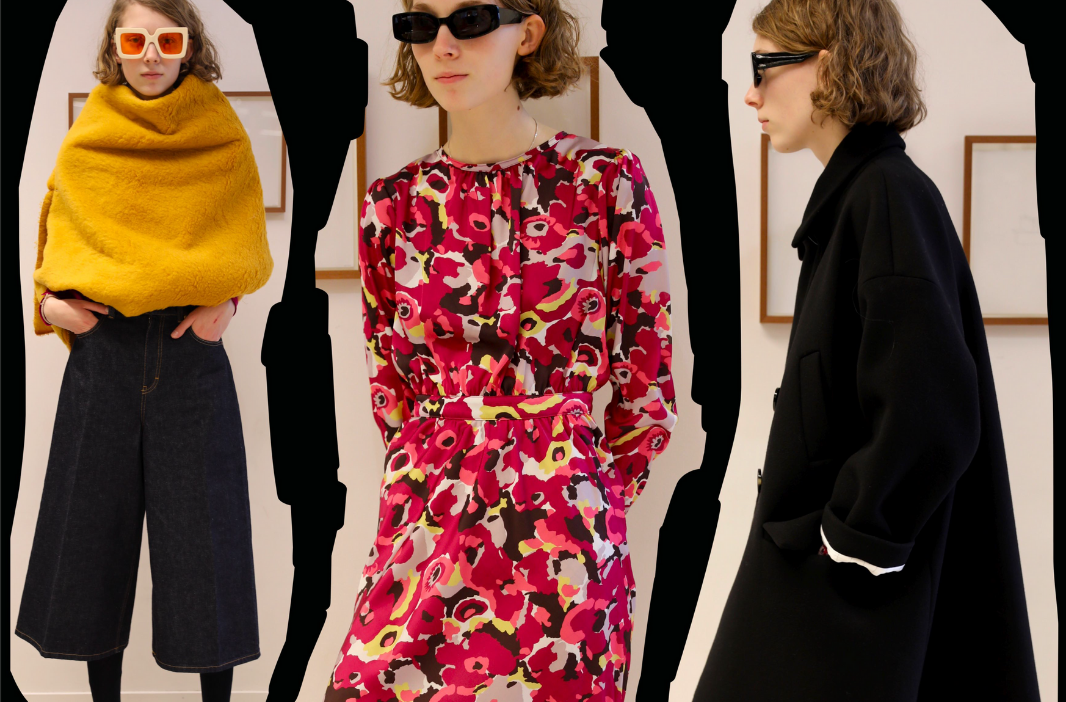 In addition to these, names like
Yull, Absolute Cashmere, GOAT, Mirabelle Jewellery, Untitled Barcelona, Cocoa Cashmere, Pietrasanta, YentingCho, Kinross, Charli, Koto, Celtic and Co. and Oakwood
will all bring sustainability to Scoop this season.

With so many of the most exciting names in the industry on board with the movement for a greener future for fashion, it won't be long before sustainable fashion is not just a luxury item or a niche interest but a mainstream commodity.

Discover some of the most exciting designers and labels from around the world and find out what they're doing to make fashion a greener industry, at Scoop's AW20 edition. Join us at the stunning Old Billingsgate from 9th – 11th February 2020.