---
Nov 24 | 2020
Despite the lockdown, our founder, Karen Radley, has been keeping up with some of Scoop's favourite independents to get the lowdown on 2020 and find out more about their exciting businesses. Read what happened when Karen caught up with designer and boutique owner Tissa Fontaneda...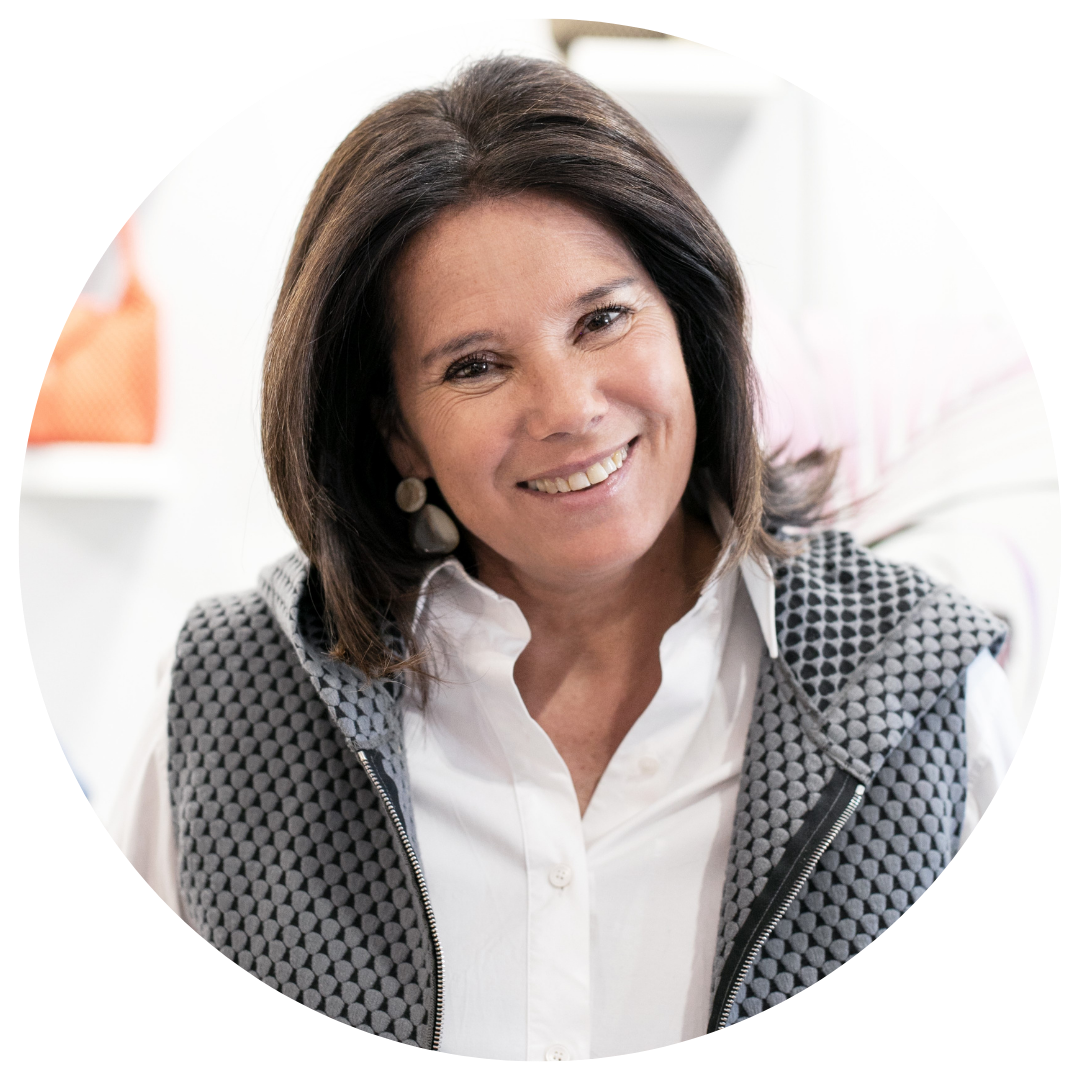 Tell me about your design background and who you worked for before setting up your brand 10 years ago…
I first fell in love with accessories as a teenager, sitting in the lobby of a luxury hotel in Italy, observing all of the sophisticated tanned women in their beautiful summer outfits. You could feel the softness of their leather handbags just by looking at them and their necklaces reminded me of far away and exotic places. It was these individual touches that accentuated the unique personality of each woman wearing them. After graduating from the University of Turin, Italy with a PhD in literature and philosophy, I moved to Paris to pursue my teenage dream of working in fashion; I began my career at Daniel Swarovski working as a design assistant for Rosemarie Le Gallais and Hervé Leger.
You live in Madrid now, how did you come to live in Spain?
In 1993, I decided to relocate to Madrid to work for Loewe, after being referred by Didier Grumbach to manage the development of the Thierry Mugler handbag collection at the local factory. The project was very exciting, and I loved the idea of working with such amazing artisans and of course to learn Spanish. When Loewe was acquired by the LVMH group, I was invited by president Yves Carcelle to be head of product for Loewe accessories, later overseen by Narciso Rodriquez. At the "atelier" in Loewe, I learned from amazing handbag designers like Renzo Zengiaro and Ross Lovegrove with whom I developed the outstanding Connolly leather accessories. I also developed both Cartier and Dunhill accessories during those years.
Your signature bag is the Nappa Bubble leather – can you share a bit more about this unique creation?
I have always loved working with different types of skins and textures and I especially loved the sensual softness of nappa (lambskin) used by Loewe in ready-to-wear as well as a handbag line designed by Renzo Zengiaro, founder of Bottega Veneta. I just wanted it to be less conservative, more voluminous and spectacular… I wanted it to be "bubbly"! I finally found a manufacturer who delivered what I was looking for. This sounds easy but it was not. The bubble leather can only be achieved through a lengthy and complex steaming process where each section of leather is individually crafted by skilled artisans. Believe me, it took years to get it right! Even today, I still can´t sleep while waiting for the outcome of a new production.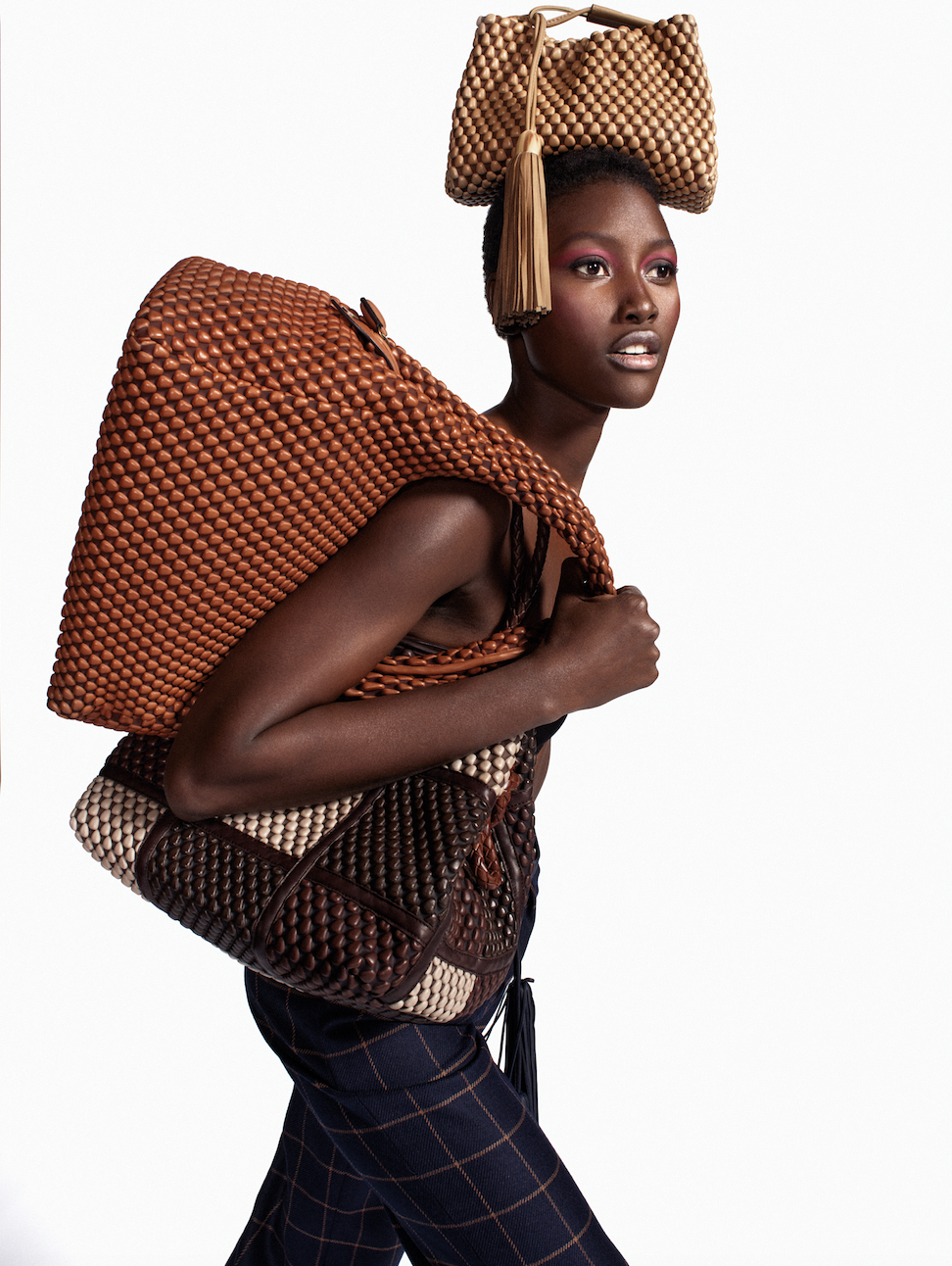 When did you open the Tissa Fontaneda Boutique in London and what is the story here?
The boutique opened in June 2020 and the question should be "how did it occur to you to open a boutique in the middle of a global pandemic and with Brexit on the horizon… are you crazy?"
The truth is that opening our first standalone boutique in London has been my dream for many years. Not an easy task for a small, independent luxury brand based in Madrid; in French, you say "l'energie suit la pensée". Without a doubt, meeting the right partner based in the UK and with years of experience in luxury retail has certainly been paramount. As a matter of fact, Tissa Fontaneda London is a joint venture with a well-respected independent retailer who has owned a luxury boutique for over 10 years in Fulham. Raffaella Zoppelletto sold my brand very successfully in her store for many years; when we finally met, it became apparent that we shared the same vision and the rest is history.
The store is in beautiful Marylebone, on Marylebone Lane. What is your favourite thing about the area?
Marylebone Lane is one of London´s most iconic independent shopping streets; it has a warm and cosy neighbourhood feel but in a busy central London location. I fell in love with the small yet charming store immediately.
If a woman was to own just one Tissa Fontaneda creation, which bag would you suggest?
That´s a difficult question! But I do have to say that my top selling "Tissa Classics" season after season are the Uptown Sack, Simple Matter, and Bucket Bag Patchwork. For women who prefer smaller bags, Tango and Menemsha small are a perfect option. Raffaella is crazy about Celebrity and wears it in many colours. Any chic, discerning woman would absolutely fall in love with any of these styles!
You have an impressive celebrity following including Cate Blanchett, Jennifer Garner and Claire Danes! Is there anyone else that you would love to see with one of your bags?
My brand is loved by strong, independent women who embrace their individual style. I would love to see Amal Alamuddin, Rachel Weisz, Emma Stone, Caitriona Balfe, Keira Knightley, Emily Blunt with one of my bags and of course the future queen of England…Kate or her sister Pippa!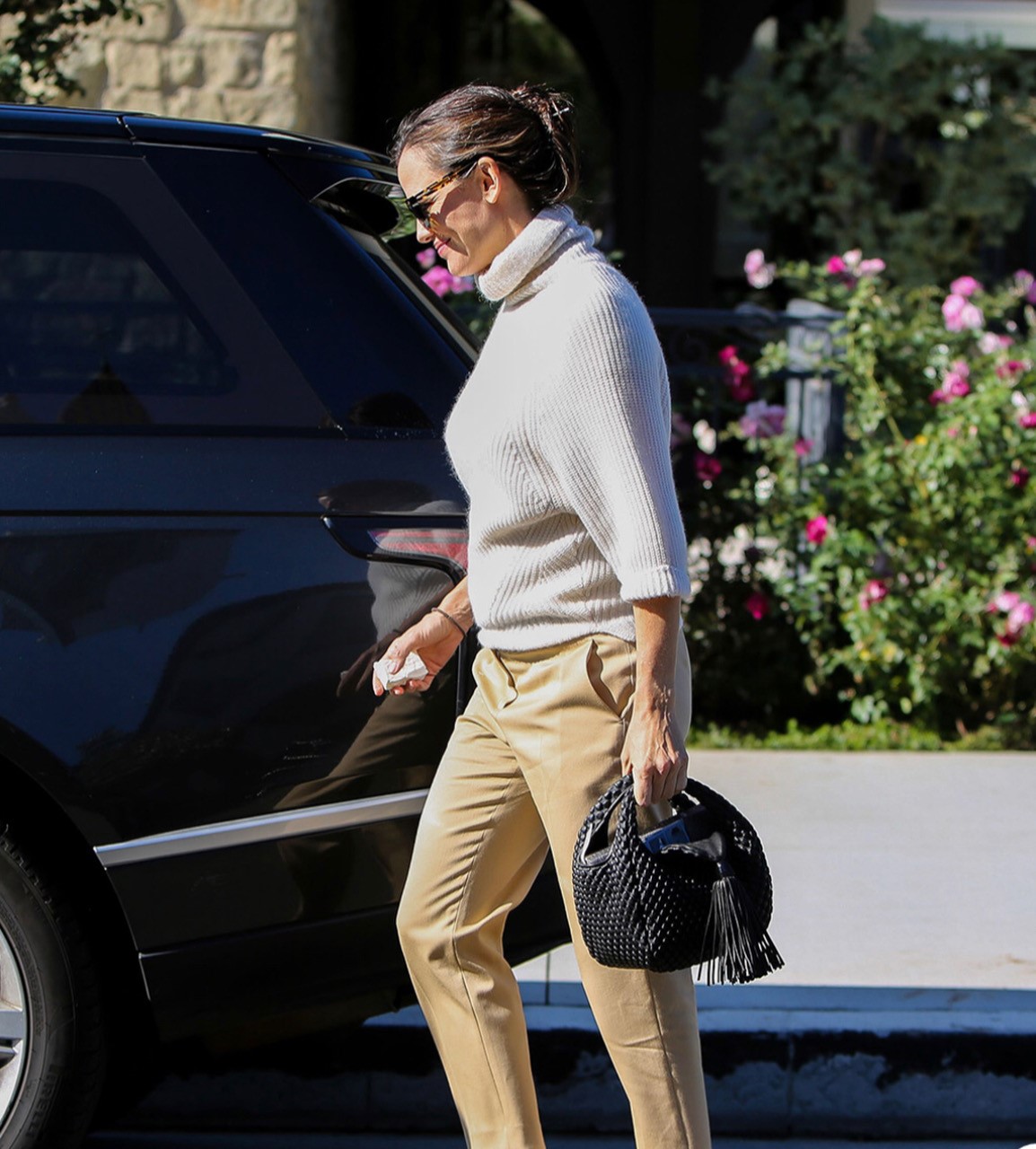 During this second lockdown, do you have any words of positivity to share with our readers?
As a child, I watched my Austrian grandmother embroider a pillow with the words "after rain the sun will always shine again." I know these words will appear superficial and maybe even silly to all those who are truly suffering right now. But hope is indeed around the corner, and this too shall pass. And most importantly, we will appreciate much more what we ended up taking for granted.