---
Jun 16 | 2022
To me, Aarhus has everything but on a tiny scale, and I love that.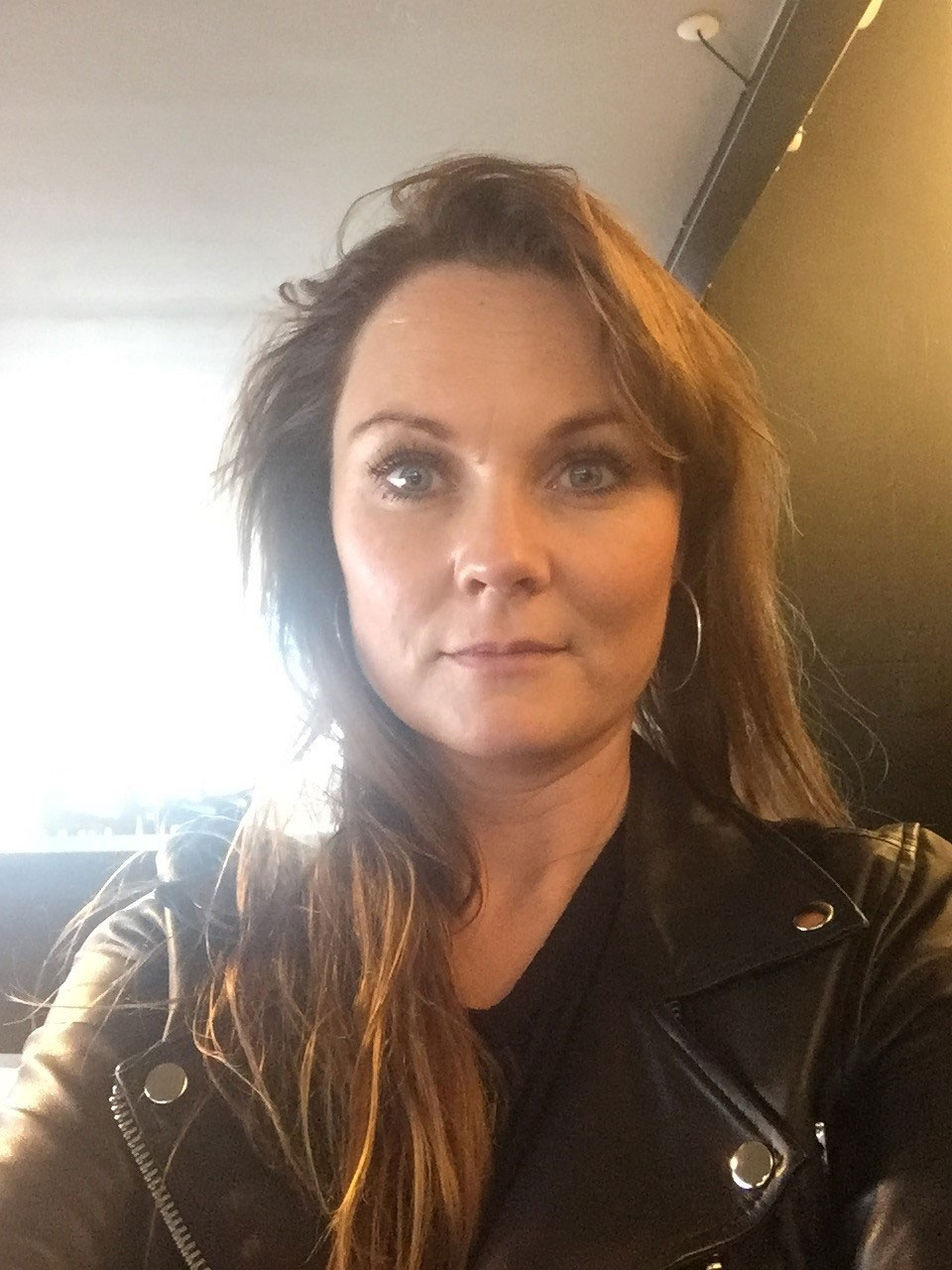 Winnie – tell me about the beautiful city of Aarhus?
To me, Aarhus has everything but on a tiny scale, and I love that. You can find amazing culture, restaurants, shopping and a great opportunity to be close to the water, for me the best place to recharge.
Can you tell us about your fashion background?
I began my career in a fashion store where I did my education at the same time, 25 years ago. Since then, I have worked in some of the bigger companies in Denmark such as Bestseller. Before I launched NORR I worked at Second Female for almost 10 years as Sales Manager.
When did you launch Norr?
The first NORR collection dropped in stores in 2017. We are now presented in more than 300 stores worldwide.
When you design the Norr collection - how are you influenced?
At NORR, we are empowered by a desire to contribute to the world of fashion with dynamic and concept-driven collections that contain garments of high quality and playful details. Therefore, we travel around the world where we get inspired mostly by people in the streets but also by beautiful buildings.
Do you have a fashion designer or icon who has inspired you?
At NORR we don't have a specific style icon, but we get inspired by all the talented, inspirational women out there.
Is there a signature look for Norr?
Inspired by its heritage NORR combines the ease and simplicity of Nordic design with edgy details that adds character to the garments.
Do you have a mission statement for the brand?
Our mission is to create every piece with a dynamic combination of quality material and unique design.
Who would you say is your Norr customer?
The NORR girl holds good quality and delicate details close to her heart. She values items that she can keep in her closet for a long time. Her expression is all in the styling and she will mix long-lasting items with pieces capturing the latest trends.
If a woman was to own just one item from your collection - which one would you suggest and why?
Now when the sun shines our pink blazer is a must-have. The suit is the perfect outfit you can style with sneakers for a day at the office and if you bring a pair of high heels in your bag then you are ready for a drink after work.
Thank you Winnie it was lovely to catch up. We look forward to seeing the Norr collection at Scoop this July!