---
Sep 10 | 2020
Fashion Together may be over, but that doesn't mean you can't still discover the latest must-have collections, handpicked from our exhibitor community.
Fashion Together may be over, but that doesn't mean you can't still discover the latest must-have womenswear collections, handpicked from our exhibitor community. Find out who featured on the line up for the Fashion Together Day One Scoop Showcase and learn a bit more about these exciting labels.
Haikure Channel
The Haikure story is one of change and innovation; a story that sets a new vision where high fashion and sustainability exist in harmony. First launched in 2011 by CS Jeans, a renowned Italian manufacturing company, Haikure takes its name from the minimalist Japanese poetic composition. Inspired by the words that epitomise the label, (pure, nature and future), Haikure was born.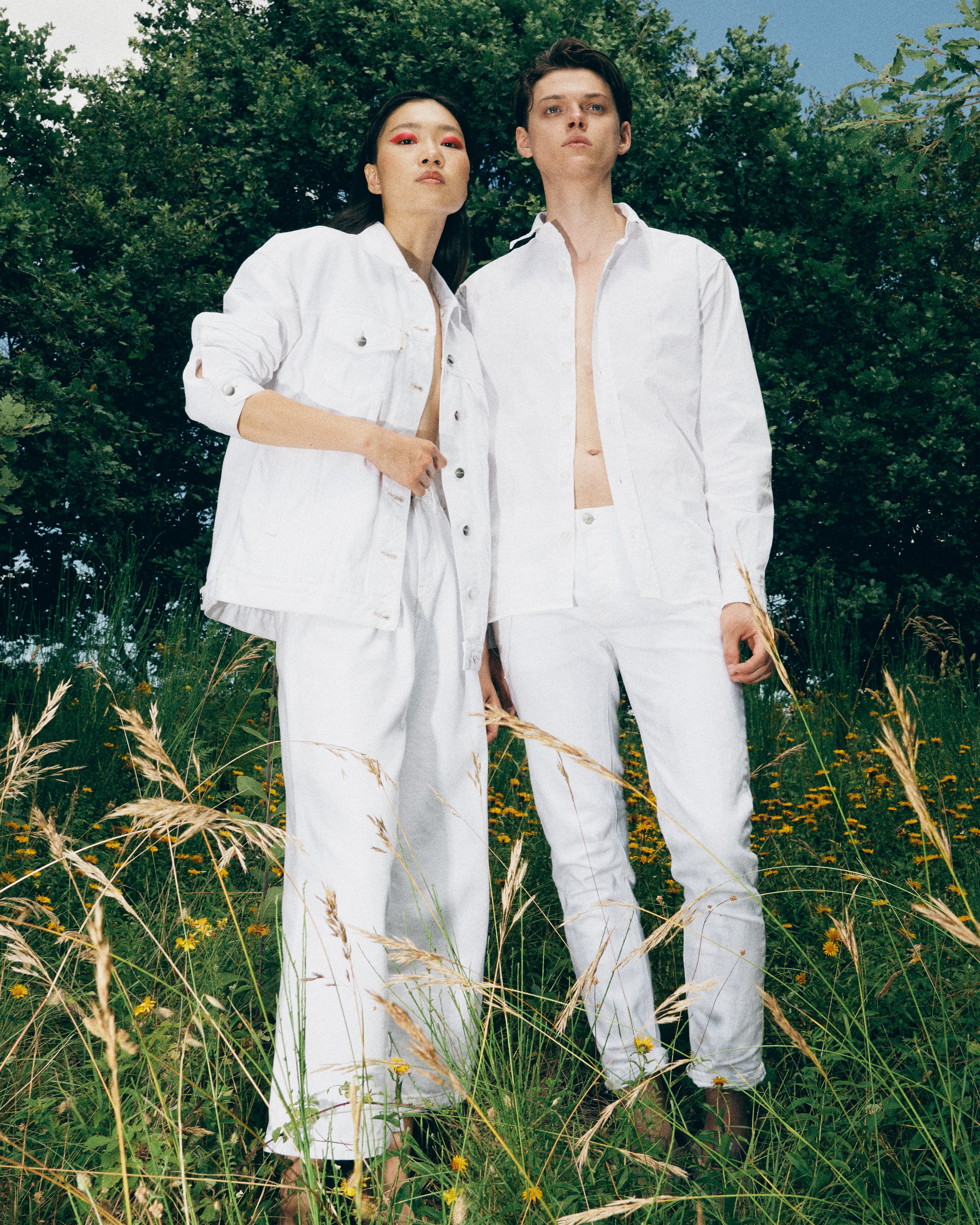 Dr Denim
Dr Denim is a jeans maker from Sweden who made it their personal quest to be the global cure for half-baked denim. Since 2004, Dr Denim have supplied great jeans that everyone can afford by being ingenious in busy denim industry. Ever since they launched, Dr Denim has been a family owned company, helming their label's creative expression, product development and strategic direction.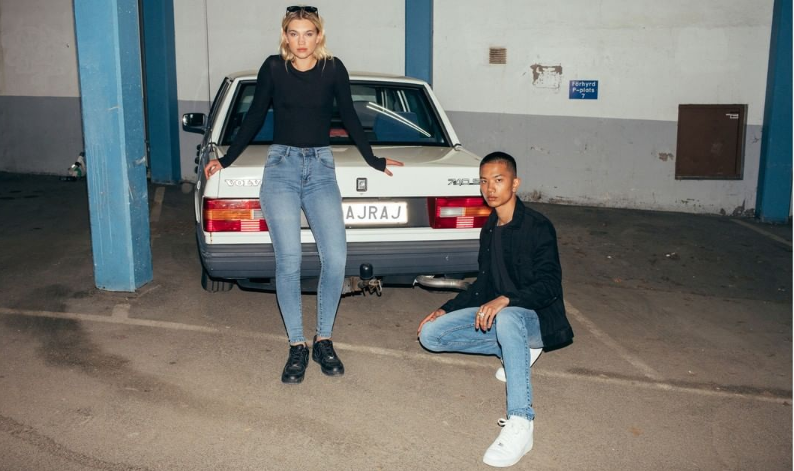 Campomaggi
Each Campomaggi bag tells a story. Accuracy, care, attention and dedication are fundamental ingredients when creating the first prototype of each new model: a very delicate phase, the first step in transforming an idea into something tangible. Founder and designer Marco Campomaggi thinks, dreams and designs bag collections featuring the perfect match between the ancient art of leather processing and the passion for details, between his amazing creativity and the painstaking care of artisan processes.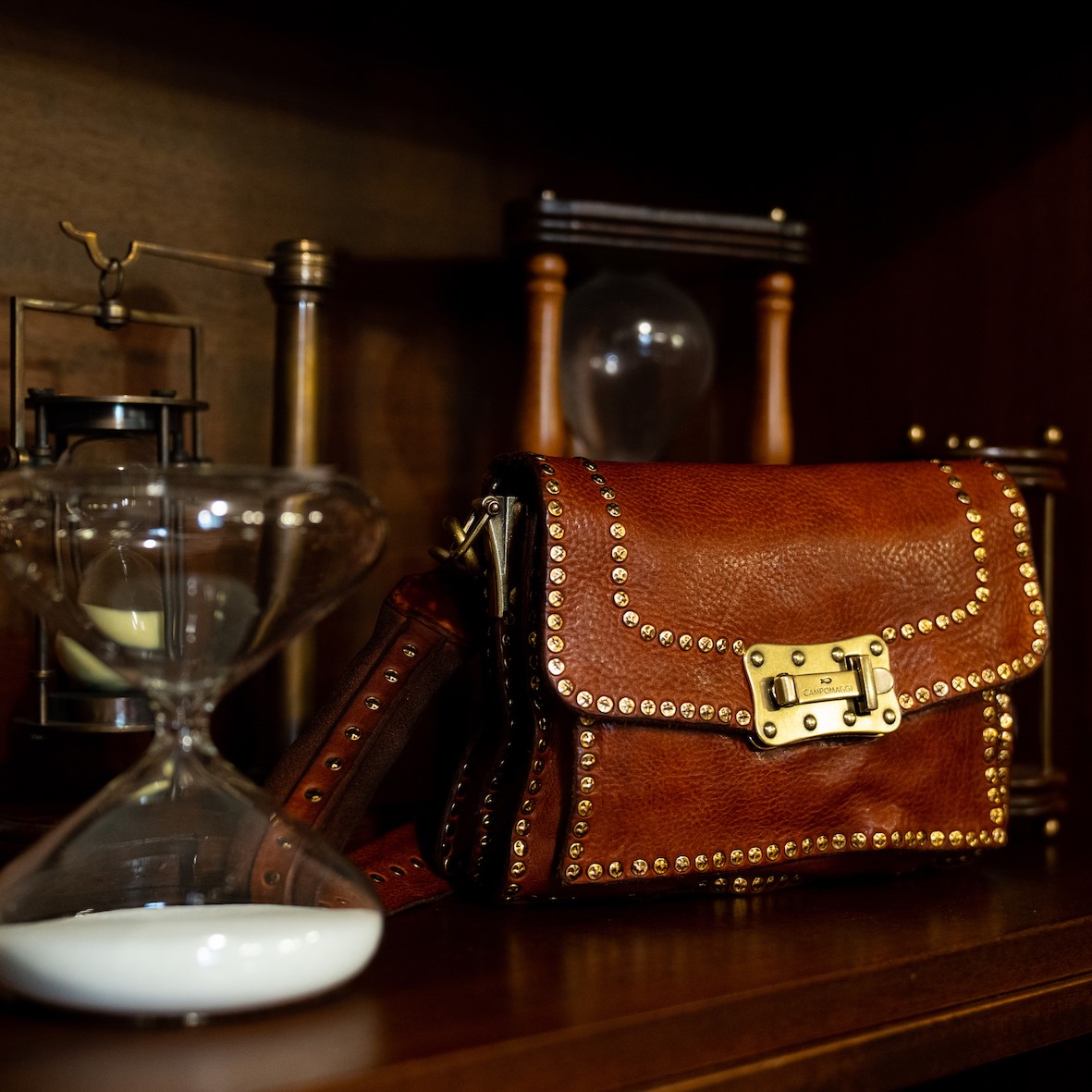 St Giles
The St. Giles collection was created to stimulate and amplify the many different aspects of the label's character. This wardrobe of fragrances celebrates the parts that make each of us who we are, fusing the reality and the fantasy. St. Giles is the result of its founder, Michael Donovan's personal passion for fragrance, nudged and nurtured by some of the greatest talents in the industry with whom he has worked with for many years.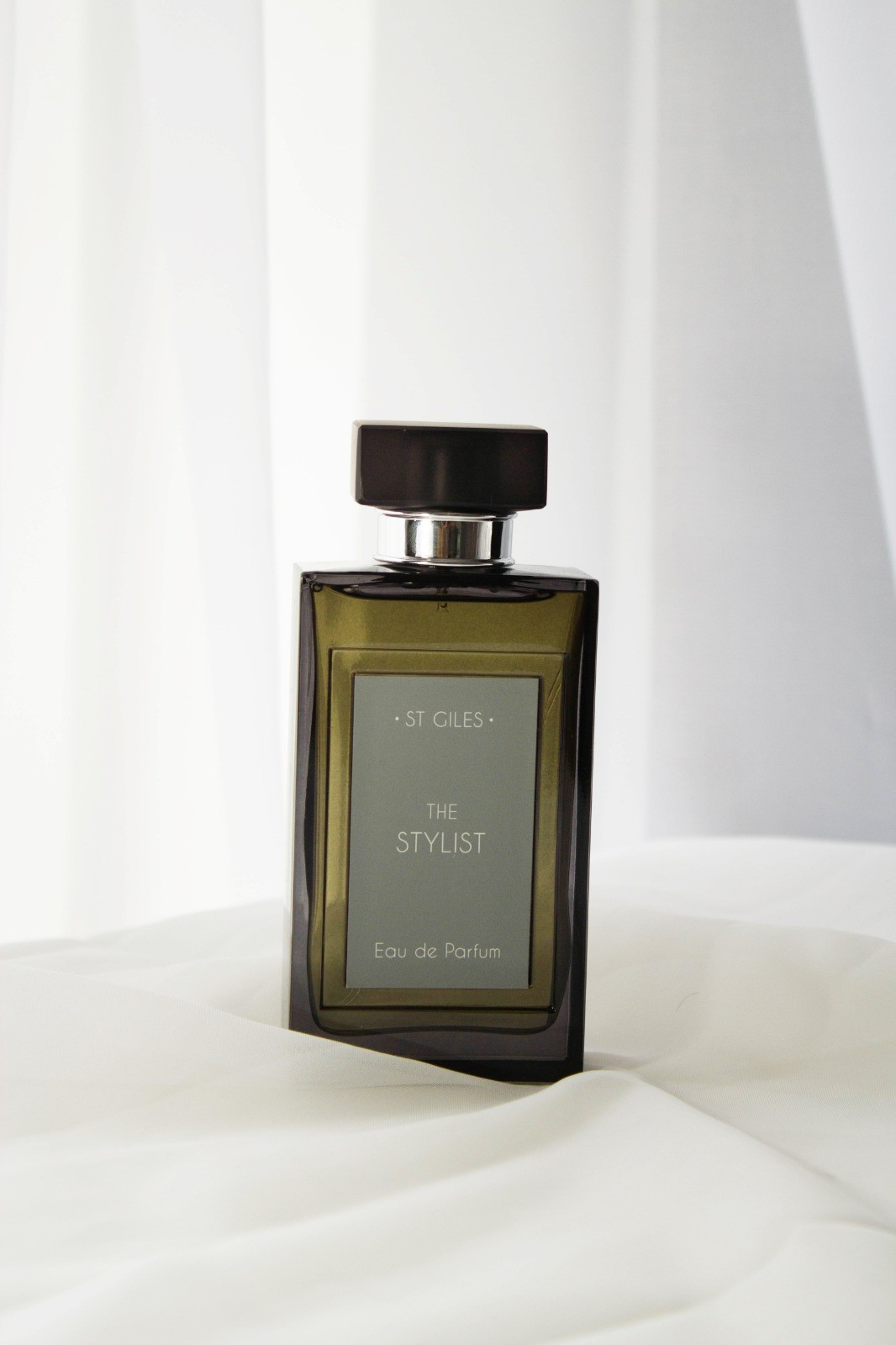 Cassandra Hone
Cassandra Hone is a luxury British label specialising in striking womenswear and bold powerful prints. The products are all designed, printed and made in England. Designer Cassandra Hone began her career designing for some of the largest, luxury fashion houses around the world. The label focuses on being sustainable and uses only top-quality fabrics and production in its line of luxury silk scarves and its emerging womenswear collection.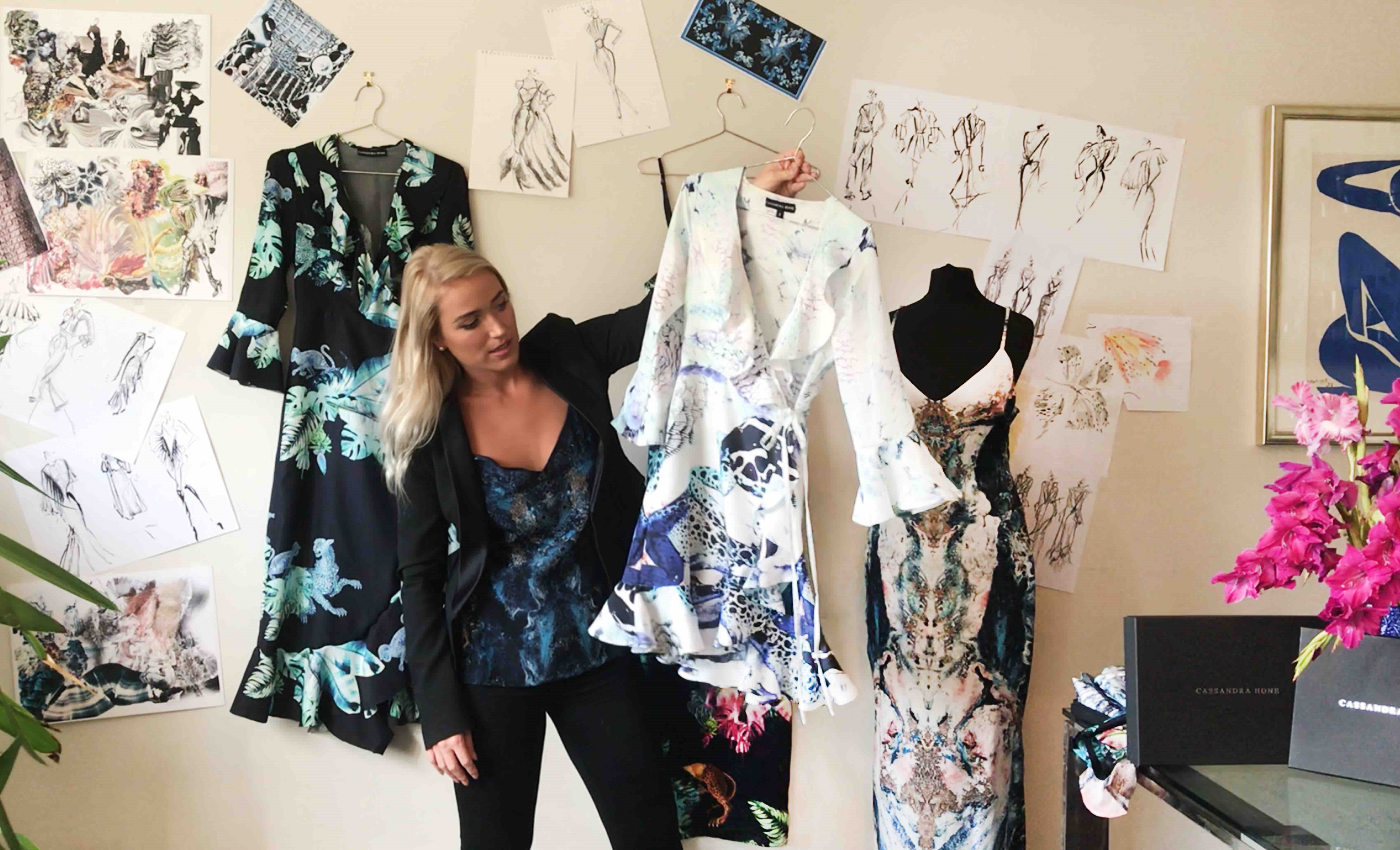 Rozalia Russian By Atoir
Atoir is a journey of refinement and growth, an exploration of elevated outfitting composed by the revered design prose of Cynthia Farchione. Each collection blends architectural lines and simplicity with trend-based items of diverse personality that ultimately form a cohesive range. Atoir's signature style is expressed not only through apparel but in every aspect of the label, within the campaign imagery, the styling and the show room experience. Each collection pursues a design narrative of vast interconnectedness with purposeful intent.
Cynthia's ability to predict trends and form an anthology of articulate designs are well known in the industry and Atoir is the next step for her creative aspirations.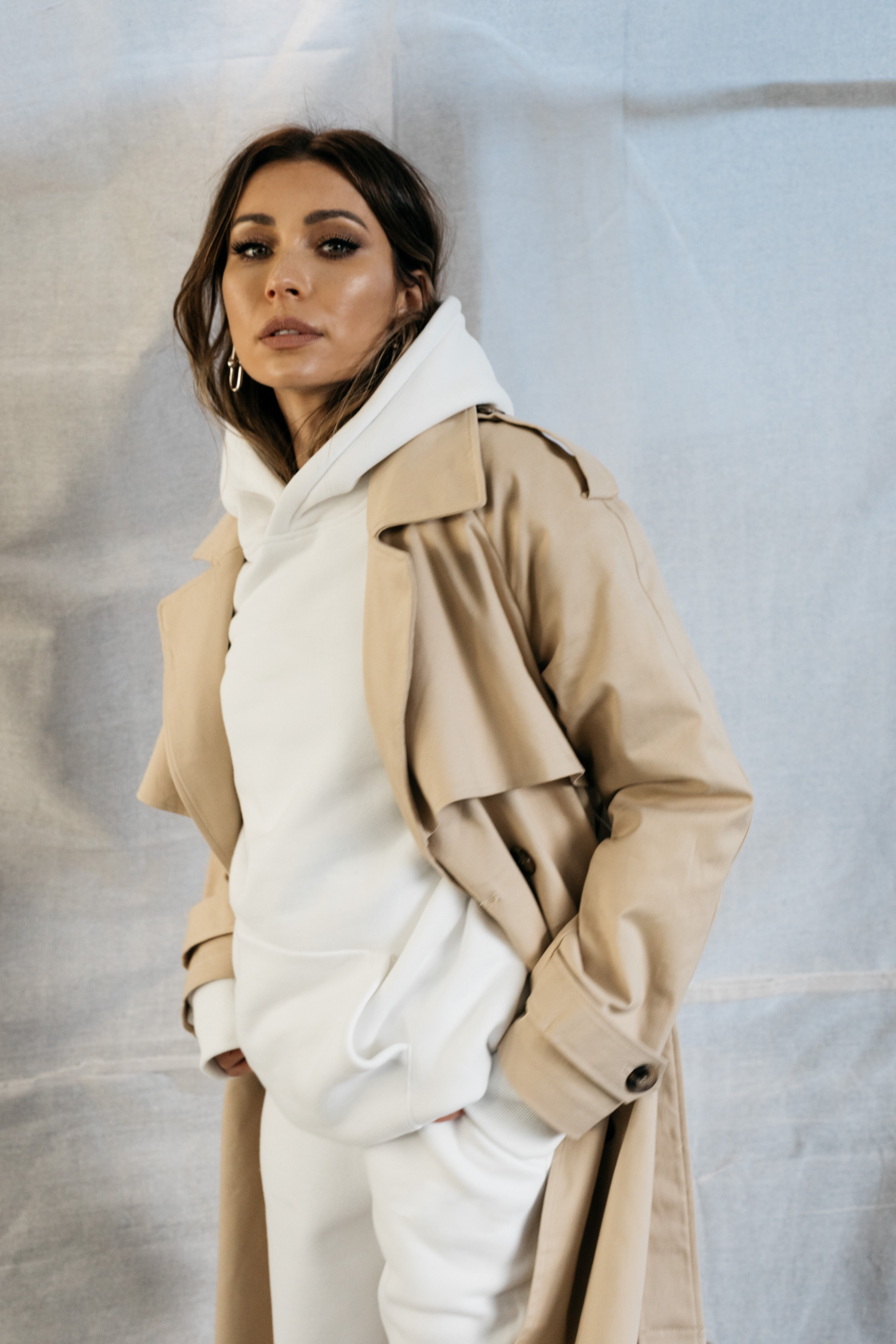 Also featured on the line up were: Humanoid; Chimi Eyewear; Amly; Gai + Lisva Denmark; Parajumpers; Experimental Perfume Club; Brgn; Whychi Milano; Precious Room by Muriel Piaser; Benbar; Cecilie Copenhagen; Day Birger Et Mikkelsen; Narratives The Agency; Bella Singleton; and IA. Watch the full showcase on demand to discover the latest collections.