---
Oct 12 | 2020
Fashion Together may be over, but that doesn't mean you can't still discover the latest must-have womenswear collections, handpicked from our exhibitor community.
Find out who featured on the line up for the Fashion Together Day Two Scoop Showcase and learn a bit more about these exciting brands.
Keds
Established in 1916, this iconic America sneaker label is all about designing for women, by women. For Keds, there is no box. There is no ideal. There is no right way to be a woman; and there is certainly no wrong way. Keds creates and innovates support based on what their customers tell them and are still pushing boundaries more than 100 years since they were founded.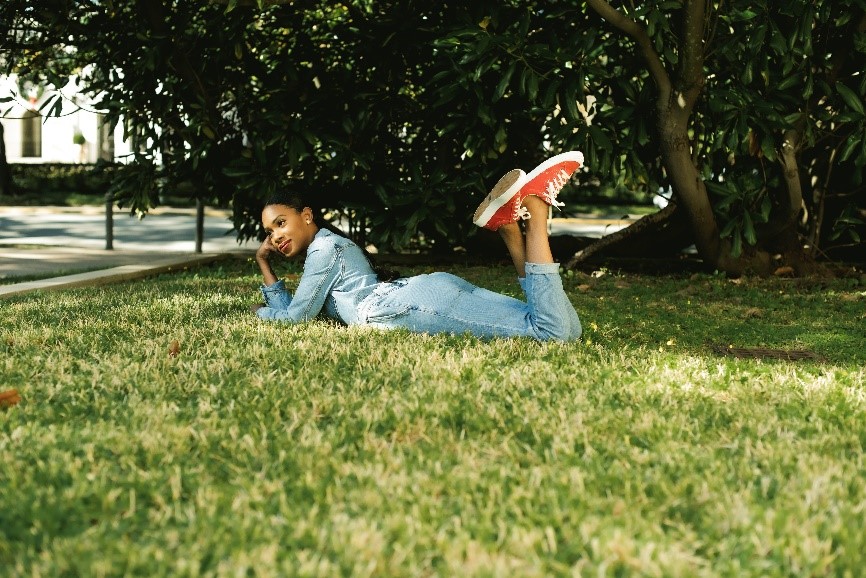 Tambonita
Tambonitas are fun-luxury handbags designed to shimmer and shine. Tambonita handbags are handmade and unique; each one is a piece of wearable art. The label believes in creating pieces that are both responsibly made and personalised to the wearer. Each bag can be upcycled to be rewoven in a new colour or meaning they can evolve with the wearer and with the season's trends.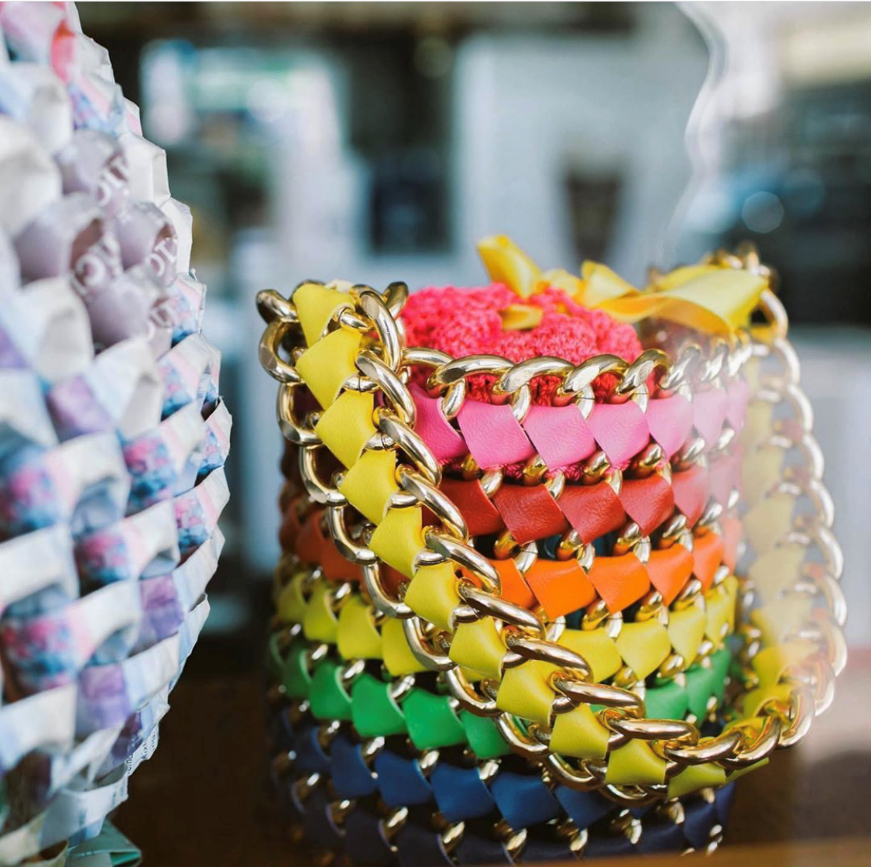 Pearl & Caviar
Inspired by chic Grecian culture and tradition, Pearl & Caviar is a holiday lifestyle collection that speaks to those in pursuit of something outstanding. Rooted in heritage, Pearl & Caviar releases a unique aura of tradition along with contemporary vision of the Grecian elements. Pearl & Caviar collections are influenced by minimalism and geometry; clean lines are embellished with elaborately hand-woven motifs and traditional patterns drawn from geometric shapes. With creativity, design and harmony as core values, Pearl & Caviar was created to revive the craft of local artisans, embracing modern scopes in traditional techniques.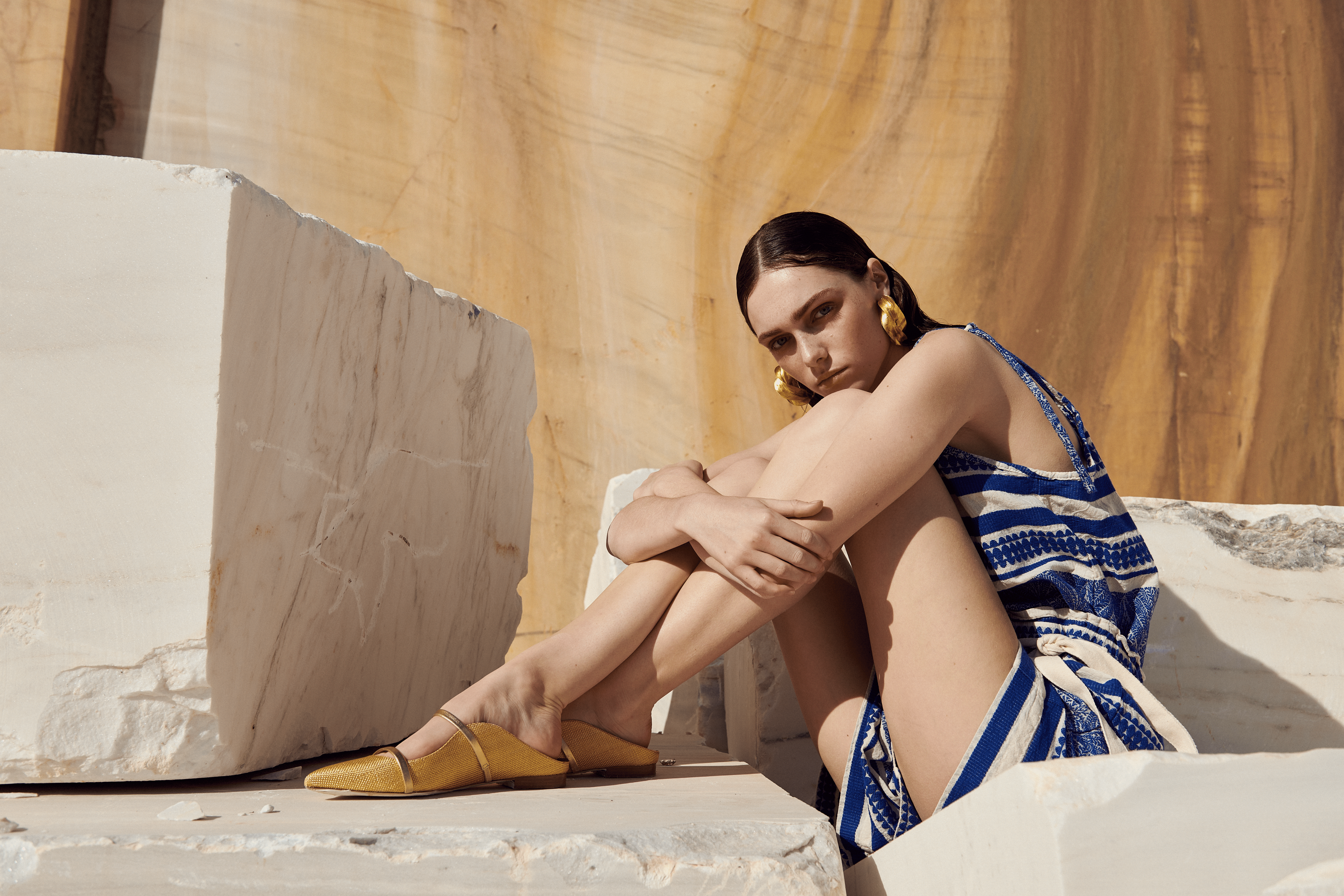 Bird Sunglasses
Bird make beautiful, design-led eyewear using high quality and sustainable materials. Founded by three brothers from Devon, UK, Bird's aim is to drive change in the eyewear industry by designing beautiful frames that both look good and do good. Their premium frames use materials including certified woods, bio-based acetate and repurposed aerospace aluminium and their unique designs are beautiful in their own right. Combined with their Share Your Sun commitment they have become a compelling symbol of the power of solar energy to make a difference.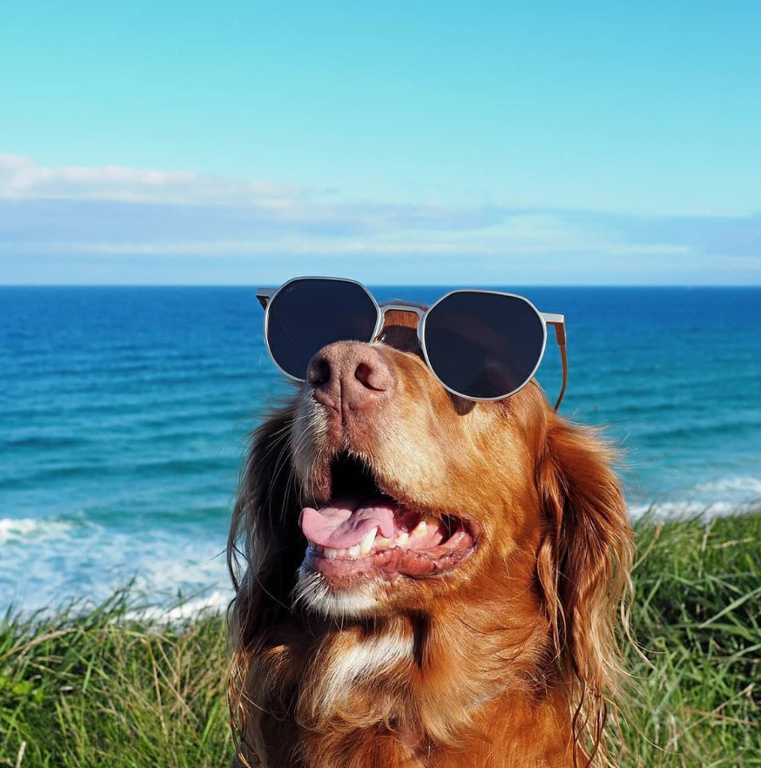 Dea Kudibal
Dea Kudibal, the designer and creative director of Dea Kudibal, was born into a family of artists and bankers. The Dea Kudibal label was founded in 2003 and has become recognised for their stretch silk quality which has become a core material in every collection. A fascination for the ethnic culture has always been a part of the label's identity, hence the exclusive materials and refined handmade details such as embroidery and beadings. The look is sophisticated, luxurious and feminine but still with eye-catching details.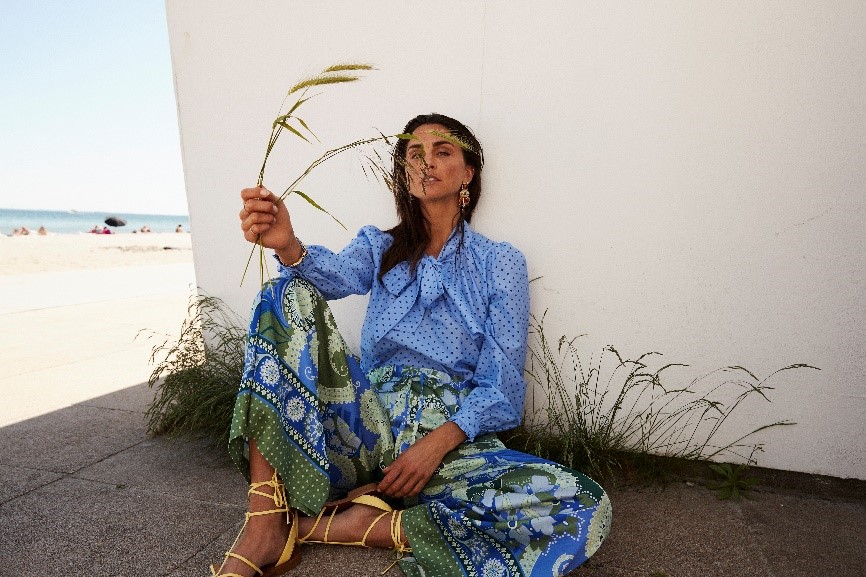 The Ethiquette
The Ethiquette is a couture label designed and made in its Parisian studio with letfovers fabrics from French couture maisons and ancient saris from India. The label aims at reducing the waste by creating a sublime mix between craftsmanship from two opposite countries. Ethiquette is a play on words between "Ethique" and "Etiquette"; the label is a club representing a classy community who shares a love for fashion as well as their sophisticated wardrobe. Their members are elegant, glamourous and independent women who are not only dressed to impress but also care about the environment.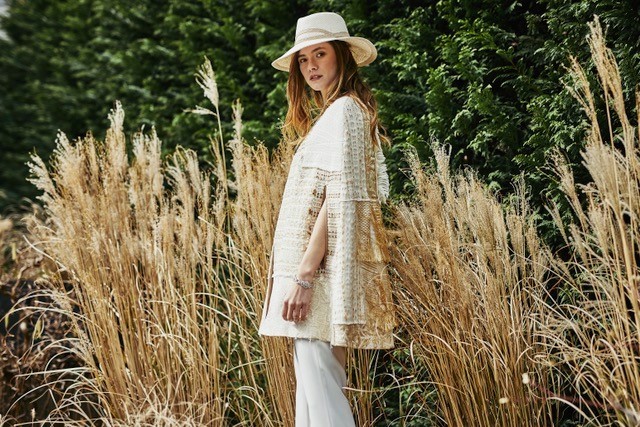 Bronx and Banco
The Bronx and Banco name is synonymous with cutting edge style, vibrant hues and slick tailoring. The label encapsulates a chic design signature adored by celebrities, socialites and sophisticated career women alike. Launched in 2009, the Australian label is inspired by global travel, exotic locations, unique characters and cosmopolitan adventures. Each collection is full of femininity, fun, flamboyance and flattering silhouettes that reflect a worldly woman who is a blend of strength, confidence and trend.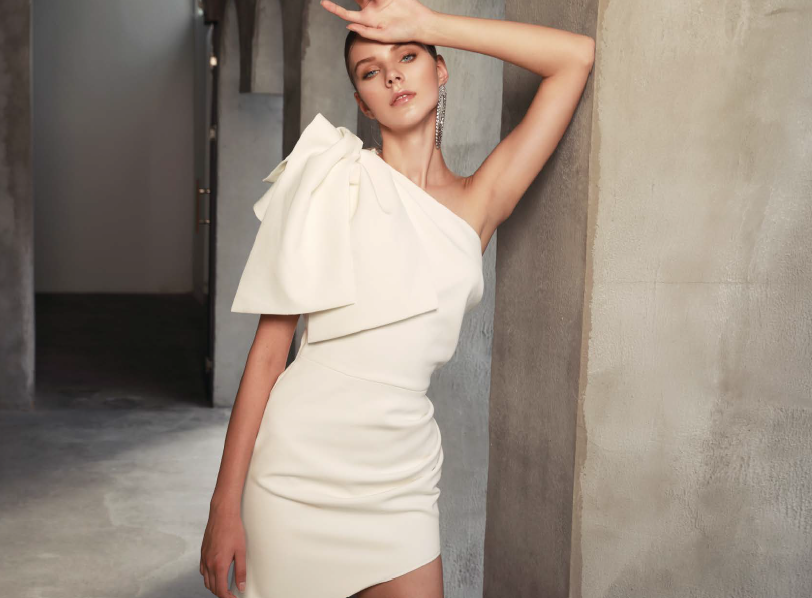 Also featured on the line up were: Castaner; Caroline Svedborn; Pala; Castaner X Paul Smith; Odd Molly; Scotch + Soda; Reiko; An An Londree; VK Cashmere; Avie; Supplément d'Am; Bounkit; Syra-J; and Aranyani. Watch the full showcase on demand to discover the latest collections.