---
Apr 12 | 2021
Scoop founder Karen Radley caught up with Jan Shutt, founder of Sunday Best as she celebrates reopening her Lancashire-based shop.
So Jan, you and I have known each other from the beginning of your career I believe. But just remind me; when and why did you start the shop?
1971 and I bought Radley dresses from your Daddy & Ossie Clark for Radley - gorgeous crepe dresses. The collaboration of a top designer working together with a company to produce a diffusion collection was so forward thinking.
You're based in Rawtenstall, a beautiful part of Lancashire – can you share what you love about the area?
It is gritty, cobbles on the street, originally a cotton mill town & the people are real.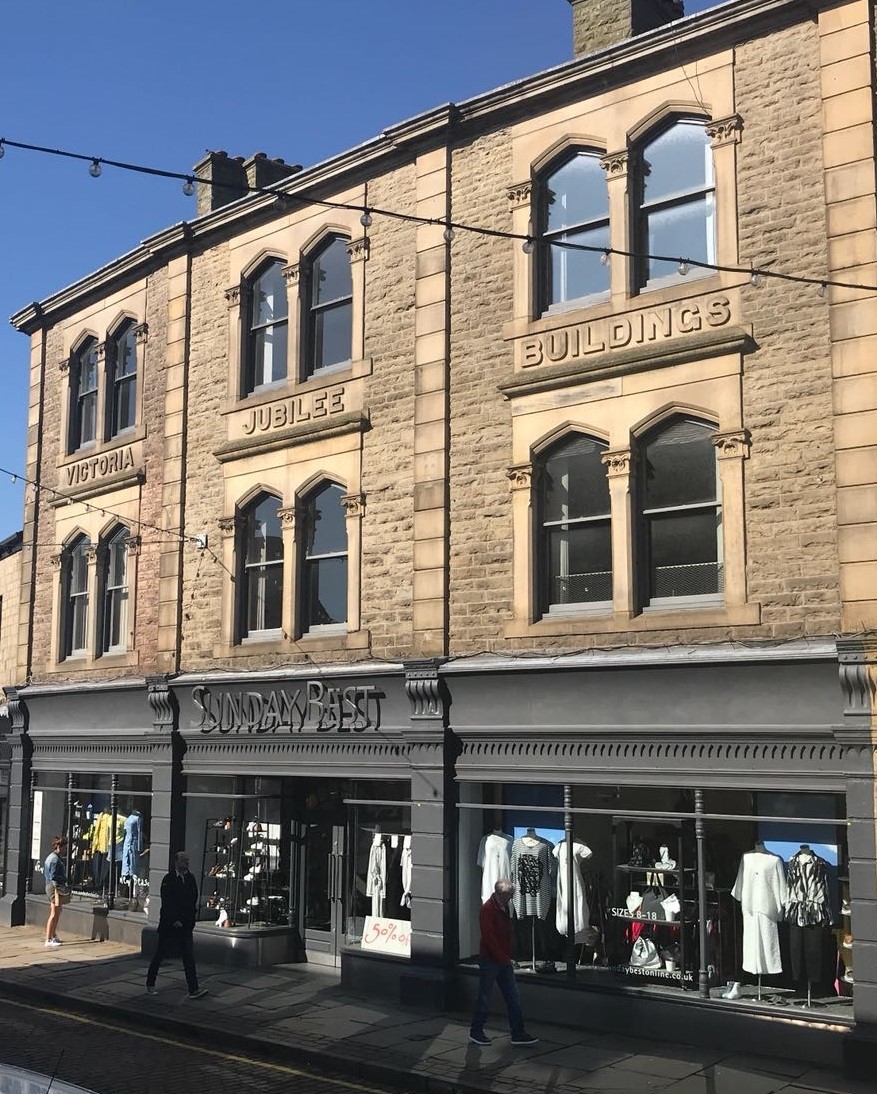 How has the pandemic affected you? Have you had to make any changes to the way you run Sunday Best, such as going online or using more social media?
We have invested in a new website & Epos system & social media has been amazing in raising both sales & profile.
Have you had to make many changes to the shop to prepare for reopening?
We have used the 'down time' during lockdown to invest in an upgrade to our shop fit, giving us greater flexibility for our merchandising.
What are you most excited about for reopening and the year ahead?
After 50 years of retailing to keep the store going & to be back working with the amazing Sunday Best Team.
Are you stocking any designers or collections you're particularly excited about this season?
We have produced our own Sunday Best 50
th
Anniversary sweater which has gone viral online before we have even opened our doors! That, plus more of our own brand designs will be an exciting addition to offer our customers.
Will you be joining us at Scoop x Pure this September?
Of course I will – always lovely to be invited.
Do you have any words of positivity to share with our readers?
Life was never designed to be easy, however, we can all rise to a challenge - it brings out the "best" in us.