---
Apr 12 | 2021
Scoop founder Karen Radley caught up with Anna Park to find out how she's celebrating retail reopening this April.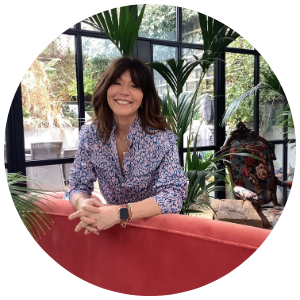 How has this last lockdown affected you?
The last lockdown has been very challenging for us both physically and mentally. We have had 6 stores closed, around 30 staff fuloughed, keeping about 5 staff running the website, it has been difficult for the staff not being involved and present and hard for us to generate sales!
Have you had to make any changes to the way you run all the Anna stores? Have you focused on going online or using more social media?
We have always had a relatively strong presence online but the pandemic drove us to sharpen up our approach and tighten our costs. We photographed in house, Fi, my PH manager turning her hand to photographer and i stepped into the models shoes!! Our website and social media became much friendlier and 'real' which worked well for us on both counts, costs and sales!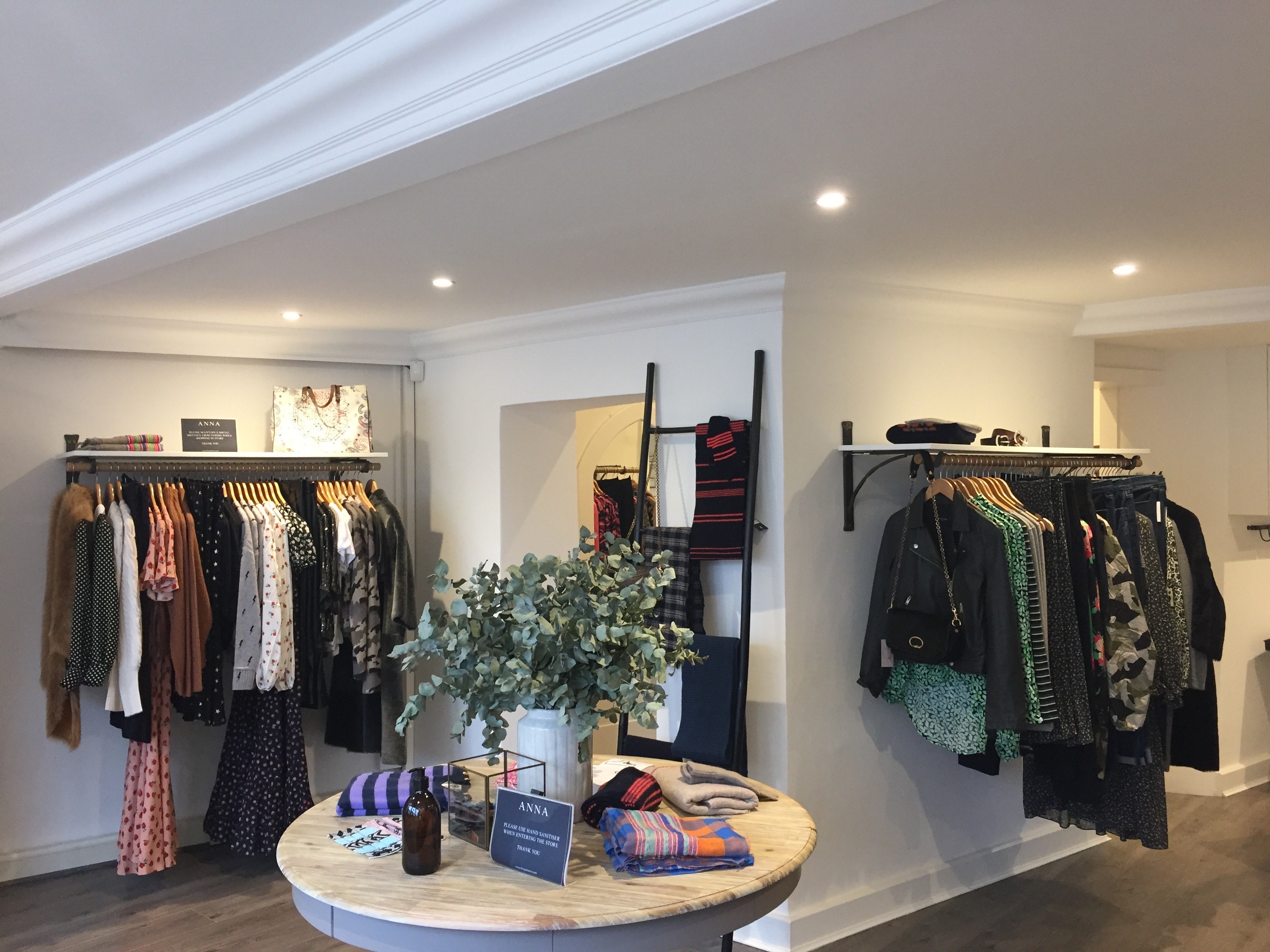 Have you had to make any alterations to the shops to prepare for reopening?
We remain COVID compliant with screens and sanitation stations in place.
What are you most excited about for reopening and the year ahead?
I cannot wait to see our customers again, restart styling in person and generally interacting with people.
The new collections are really exciting and i think they can only really be appreciated fully in store!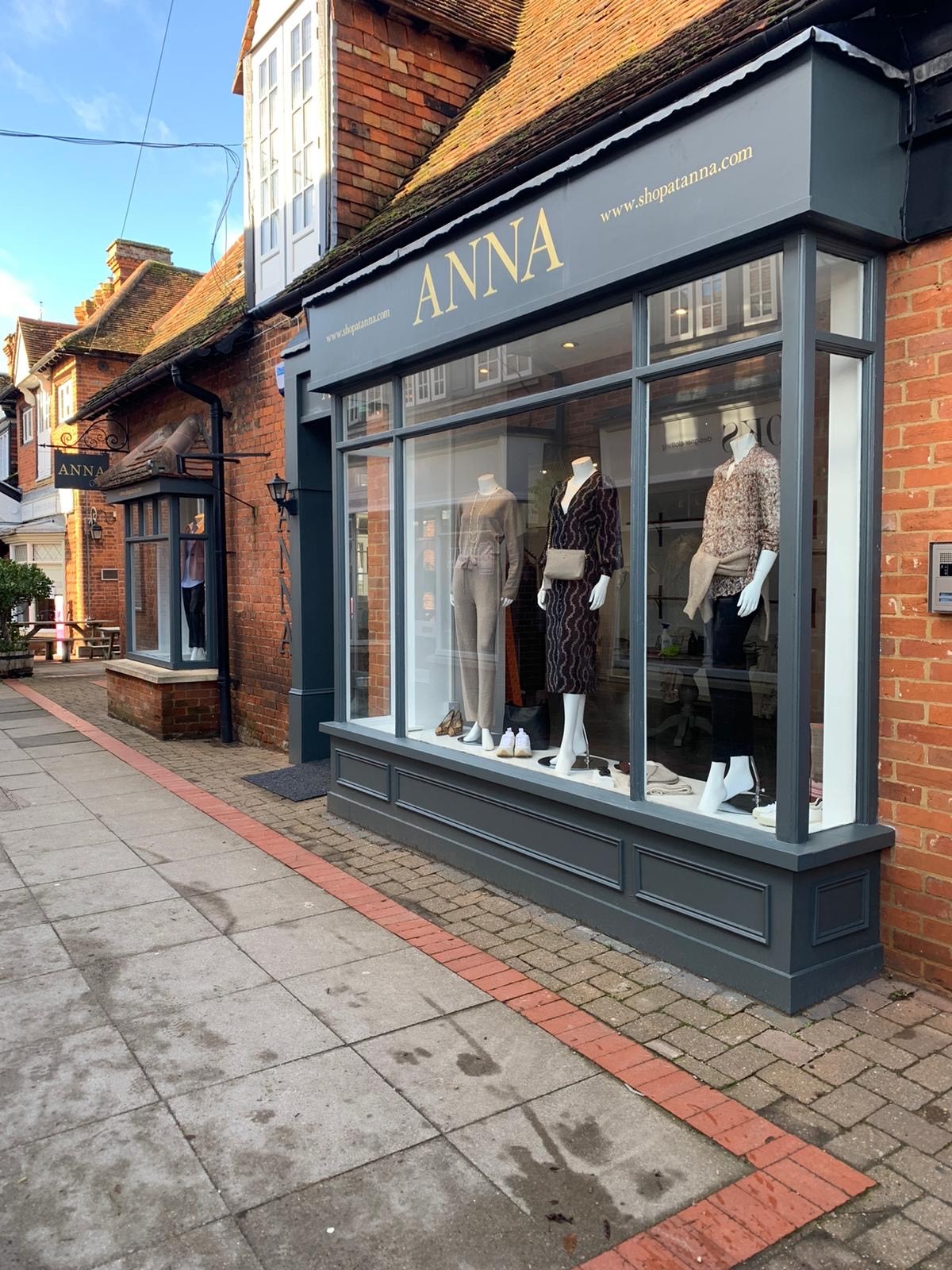 Are you stocking any designers or collections that you're particularly excited about this season?
I love all the new collections, the bright colours and prints. I'm particularly excited about 'dressing up' rather than 'dressing down'.
I'm obviously excited to see Primrose Park perform well, the colours are vibrant and prints are unique and exciting.....gorgeous dresses and tops/trousers that team as jumpsuits.
Will you be designing your lovely Primrose Park collection for S/s 2022 summer season?
We have completed the designs and prints for Primrose Park London SS22, Amy has returned from maternity and we have worked hard to produce another gorgeous collection with new shapes, happy prints and seasonal favourites. We feel this collection focuses on positivity, strength and love.
Do you have any words of positivity to share with our readers?
Be strong, be kind, be generous