---
Feb 18 | 2021
Our founder Karen Radley caught up with Caroline Ekstrom during a very cold Sunday walk in Victoria Park.
Tell me about your background...
My parents are both Swedish, but I was born and grew up in Copenhagen, Denmark. I tend to call myself Scandinavian these days, as that covers both. I still spend a lot of time over there throughout the year. We have a summerhouse at Falsterbo in southern Sweden, just a short hop over "The Bridge" aka Öresundsbron from Copenhagen.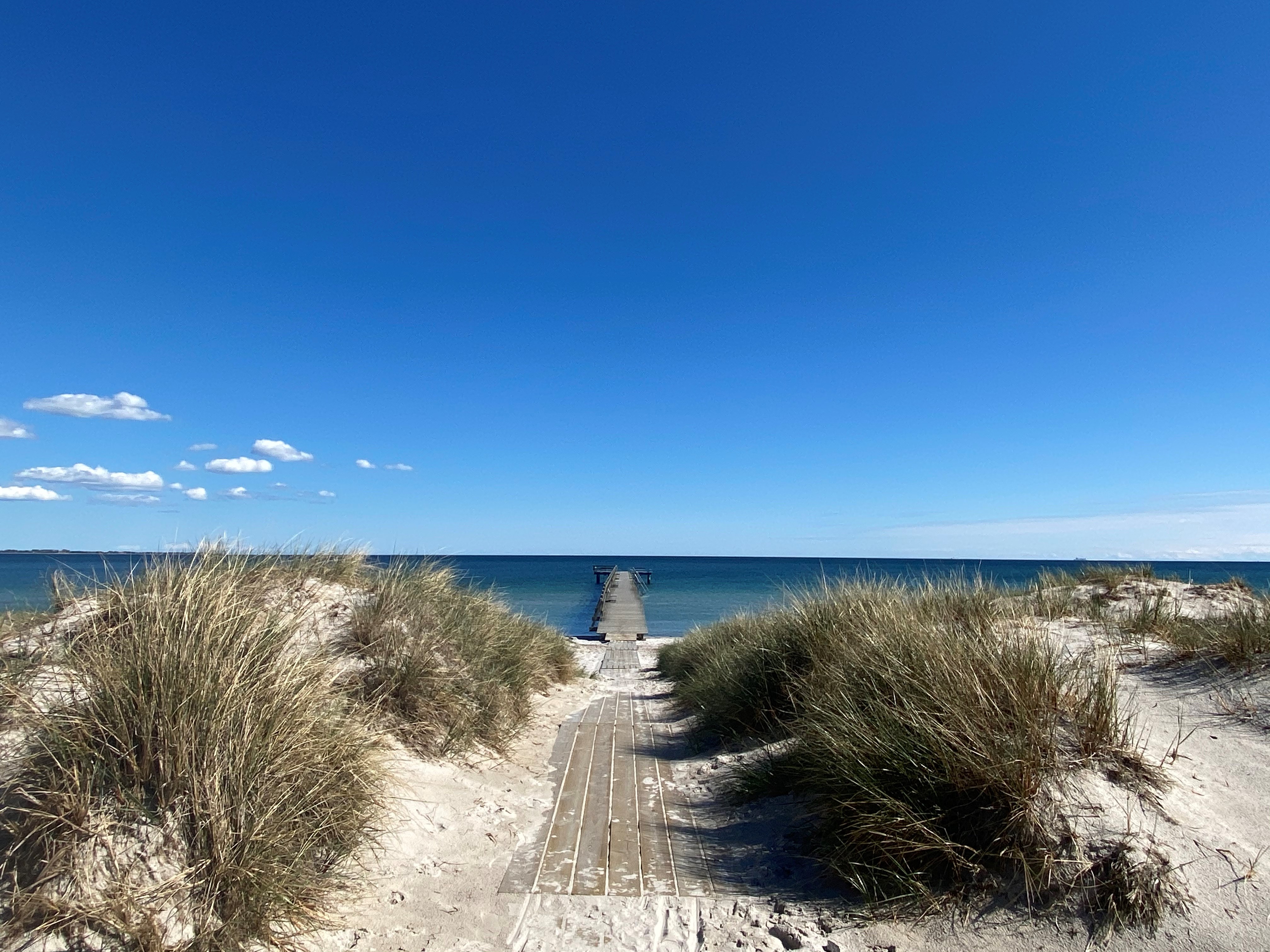 I come from a family of entrepreneurs, on one side we are very creative and the other we are farming stock. Growing up with animals and horses was my very big passion.
However, as you know, it is a little difficult incorporating horses into my everyday life living in London, but I try and ride whenever possible. Last year I was lucky enough to spend some time in Botswana riding in the Okawanga Delta - an incredible experience! We were completely switched off from the rest of the world, riding for over six hours a day.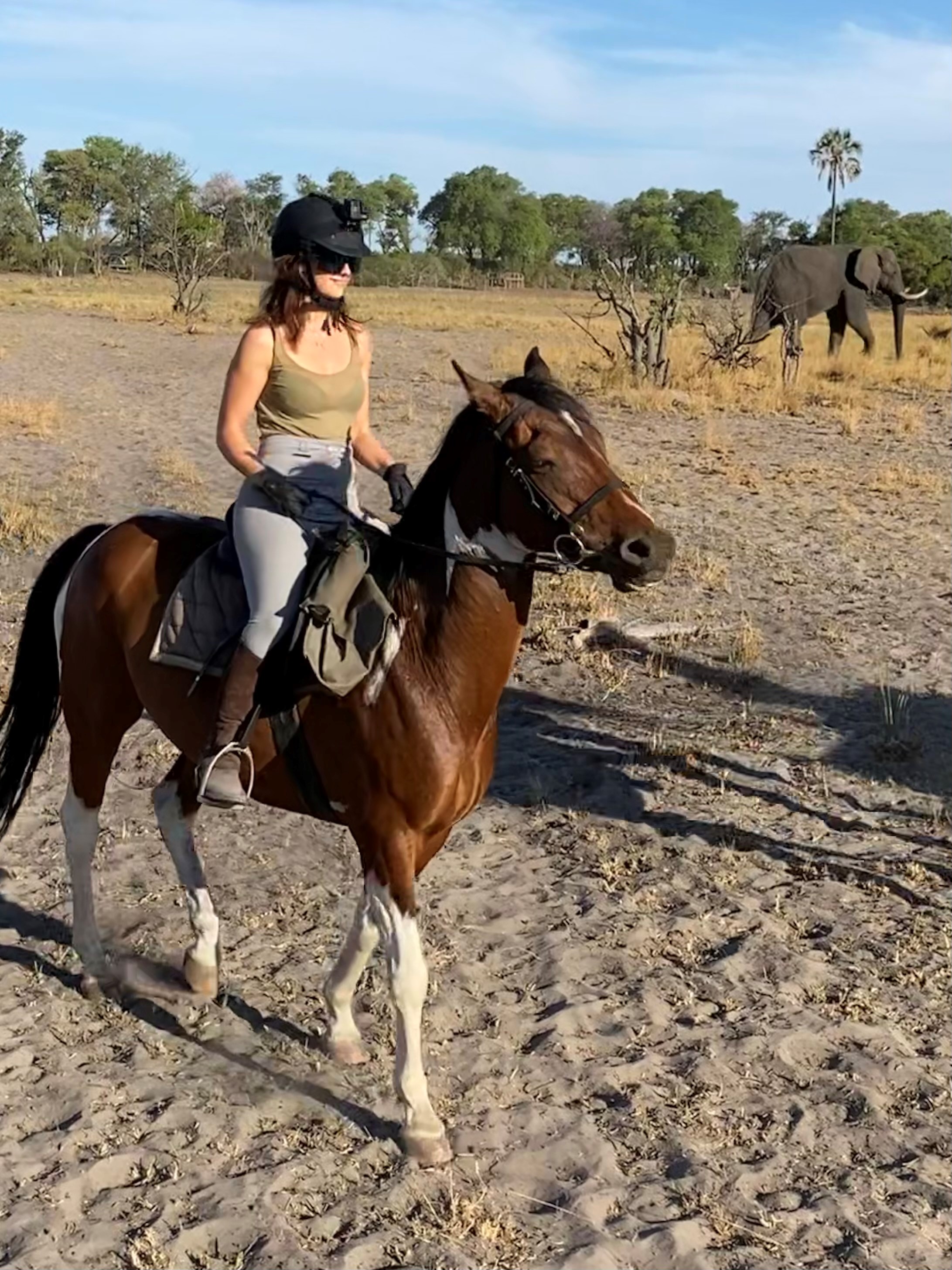 Why did you decide to go into the fashion industry?
Even from an early age, I always knew I wanted to run my own business. But what this was did become clear until my internship with an accessories brand whilst studying business management at university.
From day one it never felt like work. Combining creativity with business acumen instantly made me feel as though I had found my dream career.
When did you start the Oldstrom Agency?
After a few years of managing a fashion distribution agency specialising in US brands, I felt I had achieved what I set out to do and needed a new challenge. At the same time, I was seeing the rise of Scandinavian fashion brands, and identified an unique opportunity to launch these collections into the UK and Irish markets The agency has since evolved to not just include Scandinavian fashion, but to focus on sustainability and digital as part of our strategy.
Your showroom is in Shoreditch - can you tell me why you chose the area?
Shoreditch is the centre for many creative industries in the UK, attracting most of the fashion forward agencies, There is a vibe here just like no other – I love it. As today, when we are walking around Victoria Park and having coffee in Broadway Market and cupcakes at Violet Bakery! There is always a new exhibition on, a new restaurant, a party to go to but most importantly the people here are inspiring, creative and open-minded.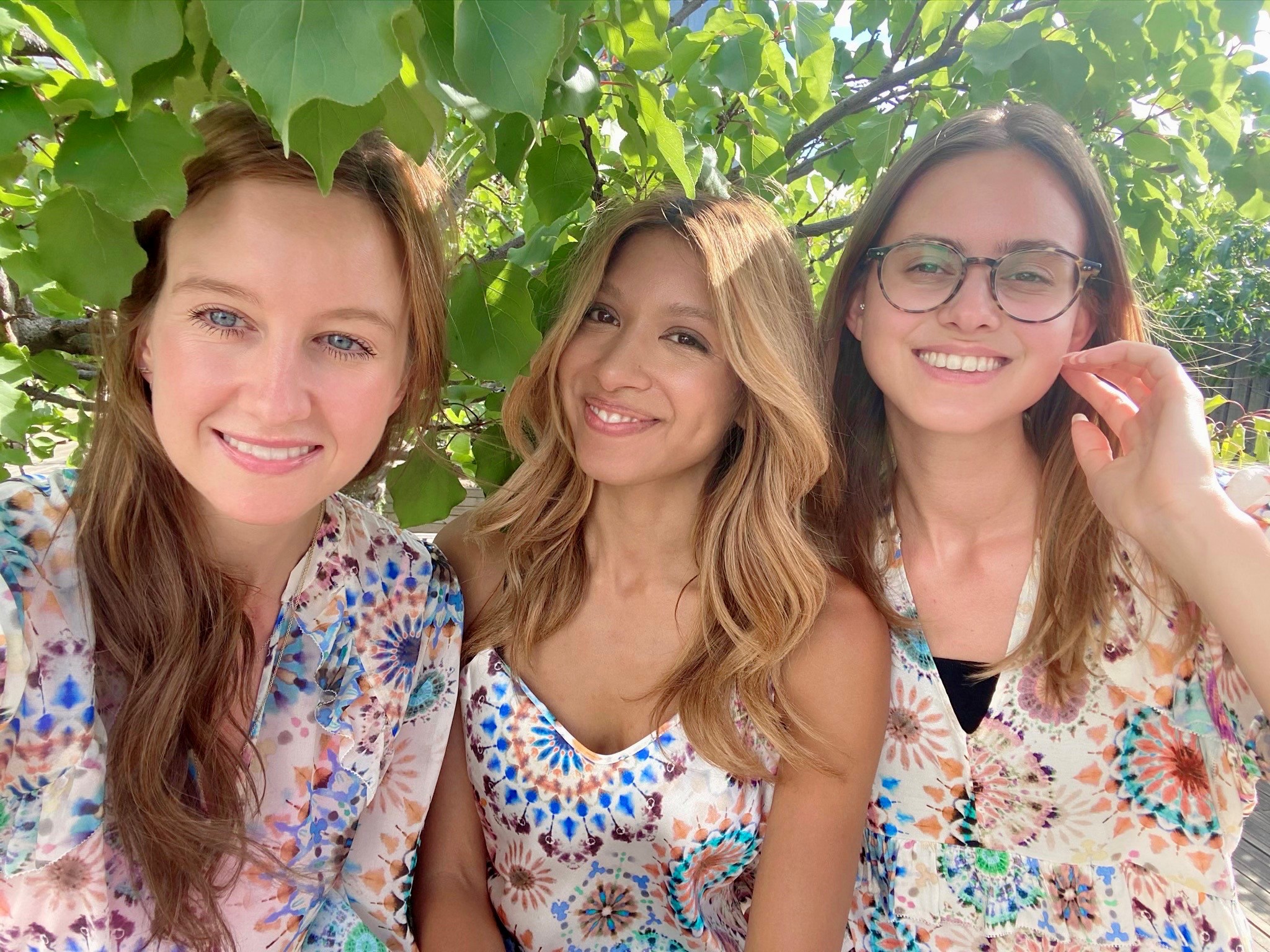 How do you choose the designers and retailers you work with?
My number one for choosing brands is working together with the right people. We need to have a team we can really communicate and rely upon. Since we are the extension of the brand in the UK and Ireland, having a good relationship is the key to succeeding.
Secondly, we look for brands who deliver quality, value for money and a story to tell; a clear purpose. Over the last year, sustainability and being digitally equipped have become two key factors which need to be an essential part of any brands core strategy.
Have you represented Dea Kudibal and Campomaggi a long time?
Yes, both brands have been with the agency for a couple of years now. Dea Kudibal is one of the first designers I signed. We have been on an incredible growth journey together and it really is a partnership. We have seen 40% growth season on season since the beginning. We have a close relationship not just between Dea and myself, but with the whole team in Copenhagen. However, I think an important element that has contributed to their growth is they always listen to sales feedback and then feed this into their next collections.
Do you have any new designers on-board for this season?
Yes, we are thrilled to have signed two new brands for AW21.
Lune Active is a sustainable Dutch athleisurewear brand, founded in 2019 and produced in Portugal from GOTS certified materials. Launched at a lifestyle show in Las Vegas, it was picked up by Barry's Bootcamp and key stores like De Bijenkorf, with a huge influencer fan base including
Kate Bock
,
Negin Mirsalehi
,
Romee Strijd
and
Elaisaya
to name a few. They are filling a gap at the moment for activewear as you can wear whilst you are working out but also throughout the day- Athleisure. We have started showing this brand for immediate delivery and have already had a huge response. Prices start from €18 wholesale.
A brand that I am particularly excited about introducing this season is Tomorrow Denim. I have been searching high and low for a premium denim brand that delivered on quality and design but most importantly on sustainability. I really do believe this will be the next big brand in denim. We have just launched into Selfridges for SS21. Founded in Copenhagen in 2017, Tomorrow is the world's first sustainable denim brand certified by both the Nordic Swan Ecolabel and the EU Ecolabel. RRP £150-£200.
Any chance of giving us some words of positivity to share with our readers?
There's positivity to draw from the hard and strange year we have had.
I feel much more connected to friends, family, co-workers and all our clients. There has been a real sense of we are in this together. I have never worked so hard in my life! Running your own business during a pandemic has been 24/7. Every day one faces a new challenge, but every day has also brought so many lessons. As a small business we have been incredibly agile, we have been able to adapt quickly and most importantly stayed close to our clients and brands.
Despite the climate we have seen growth across all brands, proud and excited to have expanded the team and the brand portfolio in 2021.