---
Mar 03 | 2021
Scoop founder and managing director Karen Radley caught up with Henriette Pieszak to find out more about her exciting denim label Tomorrow.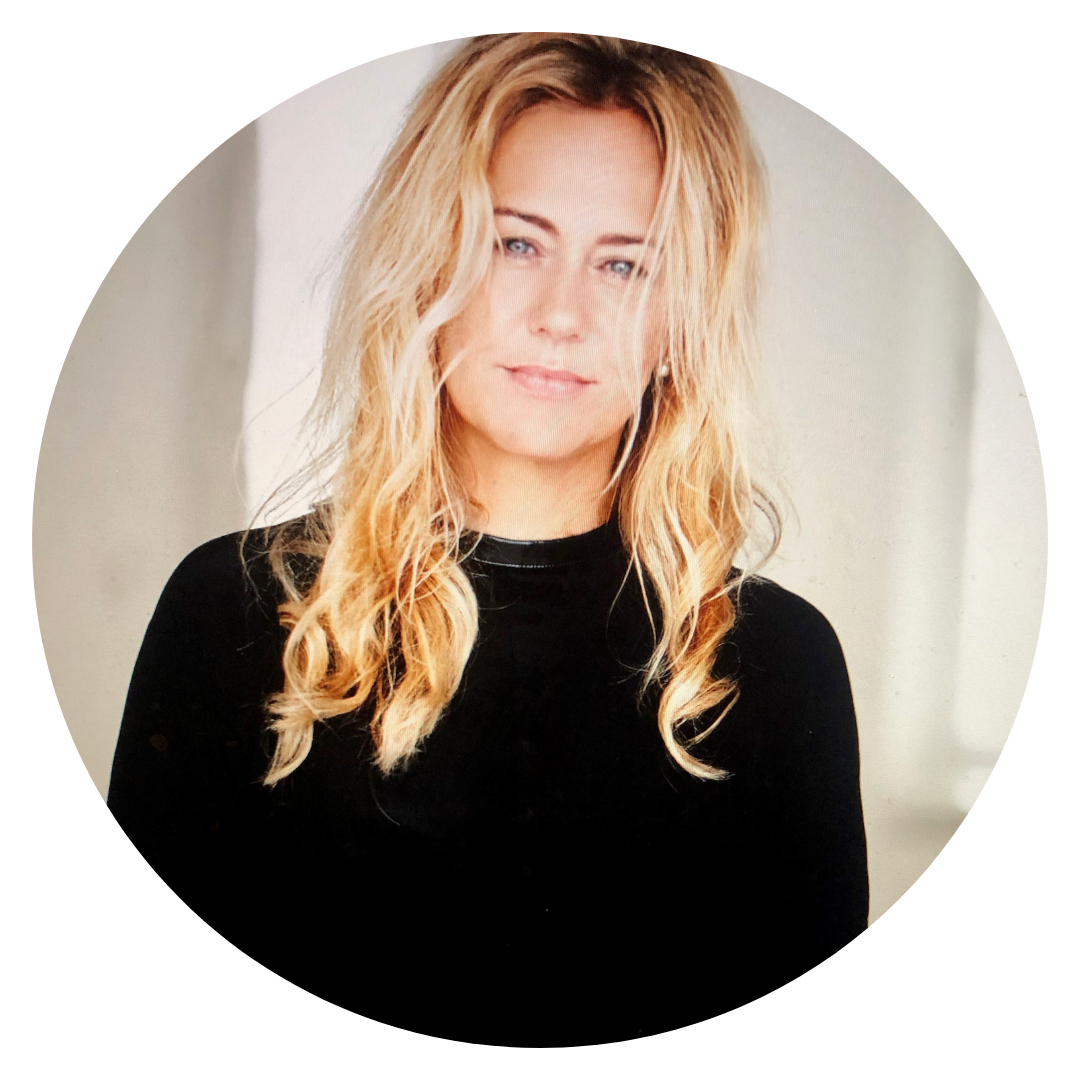 Henriette, what is Tomorrow?
Founded in Copenhagen in 2018, Tomorrow is the world's first sustainable denim brand certified by both the Nordic Swan Ecolabel and the EU Ecolabel. We make sustainable denim for a better tomorrow.
Why did you start Tomorrow?
We want to show that quality jeans that we make can be truly sustainable. Tomorrow is built upon the knowledge and the insights the certifications have given us, and is created for the fast growing group of intelligent women who demands to know more about the processes and realities behind the clothes they wear.
But Henriette, as the founder of Tomorrow - why denim?
Denim for me as a designer is what a piece of wood is for a cabinetmaker. To me denim is a living material you can develop, work with and innovate almost infinitely. I got a job at Legler in Bergamo, Italy when I was 18 years old. Back then Legler was the world's largest denim manufacturer, and here I learned everything I could about denim: The craft, the material, the treatment, the washes. I've worked with denim ever since.
On a personal level, why does it matter for you to work with sustainability?

The clothing industry is the second most polluting industry in the world. It has to stop. This is about responding to our own guilty conscience because the way we manufacture and consume clothing today is destroying the planet. There's no planet B. Simple as that.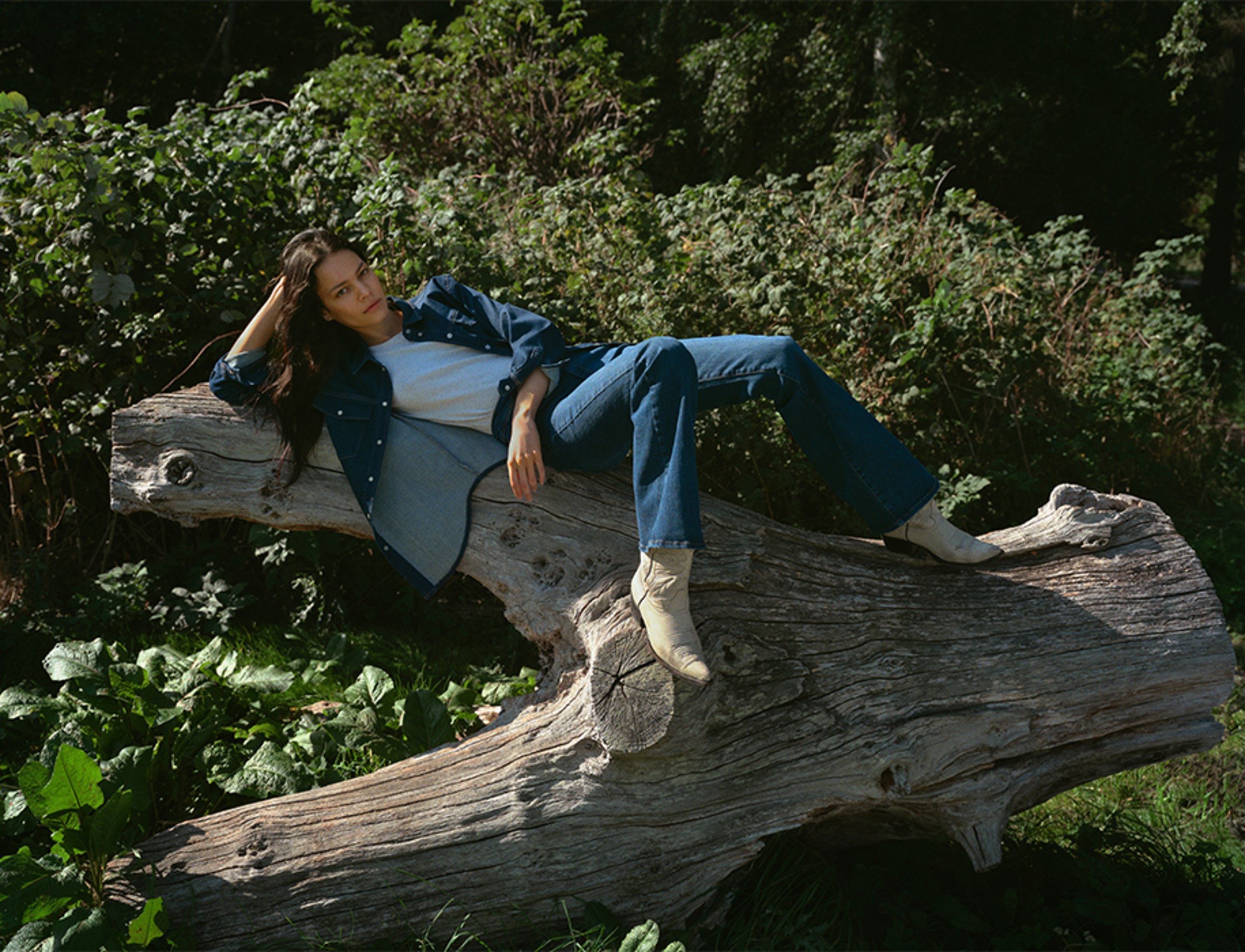 Who is the Tomorrow woman?
Tomorrow is the thinking woman's jeans. The woman with an opinion and a clear sense of what good taste is. She surrounds herself with beautiful things that last and inspiring friends that matter. She is dedicated, confident and in her professional stride.
Making sustainable choices as a conscious consumer does not mean that she is willing to compromise on quality, fit and style. She has her favorite wardrobe essentials and stays true to her style, knowing exactly which designs are the most flattering and comfortable to wear.
Are you changing the world with Tomorrow?
Sustainability is a hot topic in the clothing industry right now, but to be honest we do not see that much real action and dedication to change. Customers need to ask the right questions and demand more from clothing brands. Where is it from? How is it manufactured? What ethical initiatives do you follow?
Our goal is that our denim should be considered one of the world's most innovative qualities in terms of sustainability. We are dedicated to constantly improve the way we manufacture and consume denim for a better tomorrow. And we are looking very much forward to sharing the journey with you.
Discover the Tomorrow collection on the Fashion Together Scoop Edit using your unique link. Missed the forum? You can still register to watch on demand

here

.