---
Feb 06 | 2020
Founder and Managing Director of Scoop, Karen Radley sat down with Andre to find out more about Dutch label Smaak.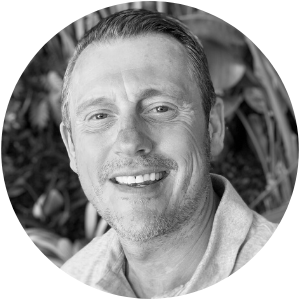 Can you share a bit about the Smaak label's history?
I founded Smaak Amsterdam ten years ago. Originally, I owned a fashion store and I soon realised how difficult it was to find top quality bags at affordable prices. I couldn't understand why it was so difficult and thought that there must be a way. So, after two years of hard work, the first collection was launched. And so Smaak was born.
What does the word Smaak mean?
The literal translation of Smaak is 'taste'.
How would you describe your aesthetic? Do you have a particular design "signature"?
Timeless style with a modern twist
Do you have a particular customer profile?
The women that buy Smaak bags are strong, independent and fashionable women, looking for high end design, quality and craftmanship at affordable prices.
Why have you chosen to launch in the UK market this season?
I have been thinking about launching in the UK for some time. The Smaak brand is now established in Europe and we are confident that, with our well-proven supply chain, this is the right time for us to meet the demands of the UK market.
Would you say there is a difference between Amsterdam and London styles?
I don't think there is. Style is style and doesn't understand borders. We believe and hope the Smaak style and quality will be appreciated in London as it is everywhere it is sold.
Do you have your own retail outlets in Holland?
Yes, Smaak has two shops in Amsterdam and one in The Hague.
Do you consider yourself to be a sustainable label?
Smaak has high ethical and environmental standards and we work very hard to ensure these standards are met by all of our suppliers. Also, our bags are timeless, durable pieces and last for years.
Why are you showing at Scoop this season and what can buyers expect from you?
We are very excited to be exhibiting at Scoop this season. Scoop is the perfect UK launch pad for Smaak and your visitor profile perfectly matches our own marketing targets. We can't wait to meet the UK buyers and introduce them to the Smaak Amsterdam brand.
Buyers will see bags that are feminine, cool and chic. Colours this season include delicious ice cream hues as well, of course, as classic camel, navy and black. The collection includes cross body bags and everyday totes, through to sophisticated and practical lap-top work cases.
Meet Andre and discover the Smaak collection at Scoop this season.