---
Jul 12 | 2019
As the SS20 edition draws ever nearer, we spoke to show designer, Inma Garcia about her favourite city spot in her hometown of Elche.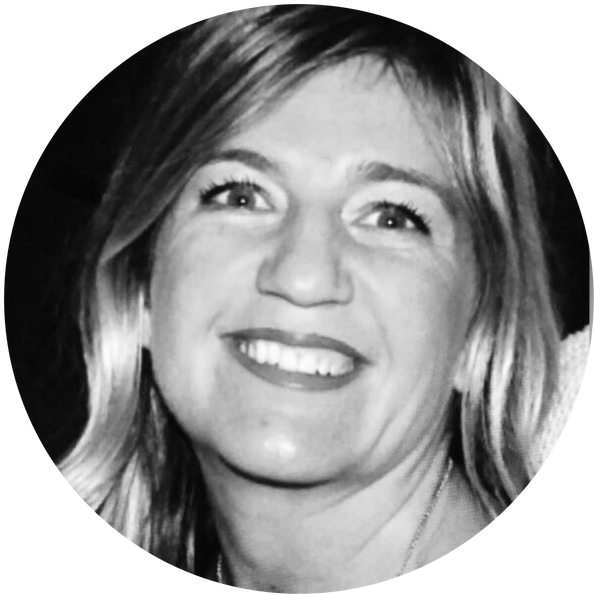 The espadrilles that Macarena are known for are designed by Inma Garcia. Born in the city of Elche, on the Spanish coast, Inma's favourite place is the Palmeral of Elche. Classified by Unesco as a World Heritage Site, the Palmeral is a palm grove which brings nature into the urban city of Elche.
Of course, coming from the Spanish sunshine coast, Inma tells us that she also favours the many sandy beaches her city has to offer. She says "[the beaches] are made up of smooth sand, and the crystal waters reflect the light beautifully".
She continues "the chiringuitos [or beach bars] are so inviting, with a Mediterranean vibe".
Giving us the lowdown on the Macerena SS20 collection, Inma tells us to look out for a return of natural materials in the desgins, with a touch of avant-garde where height and structures of heels and wedges are concerned.
MEET INMA OR BE A PART OF OUR INTERNATIONAL LINE UP AT SCOOP SS20. DISCOVER AND EXHIBIT ALONGSIDE THE MACARENA COLLECTION AS WELL AS A RANGE OF LABELS AND DESIGNERS FROM ALL OVER THE WORLD AT THE ICONIC SAATCHI GALLERY FROM 21
ST
– 23
RD
JULY.