---
Sep 18 | 2020
Our founder, Karen Radley, has been touring some of Scoop's favourite independents since shops reopened back in June. She caught up with Kate Evans, founder of Precious London, to find out more about her business.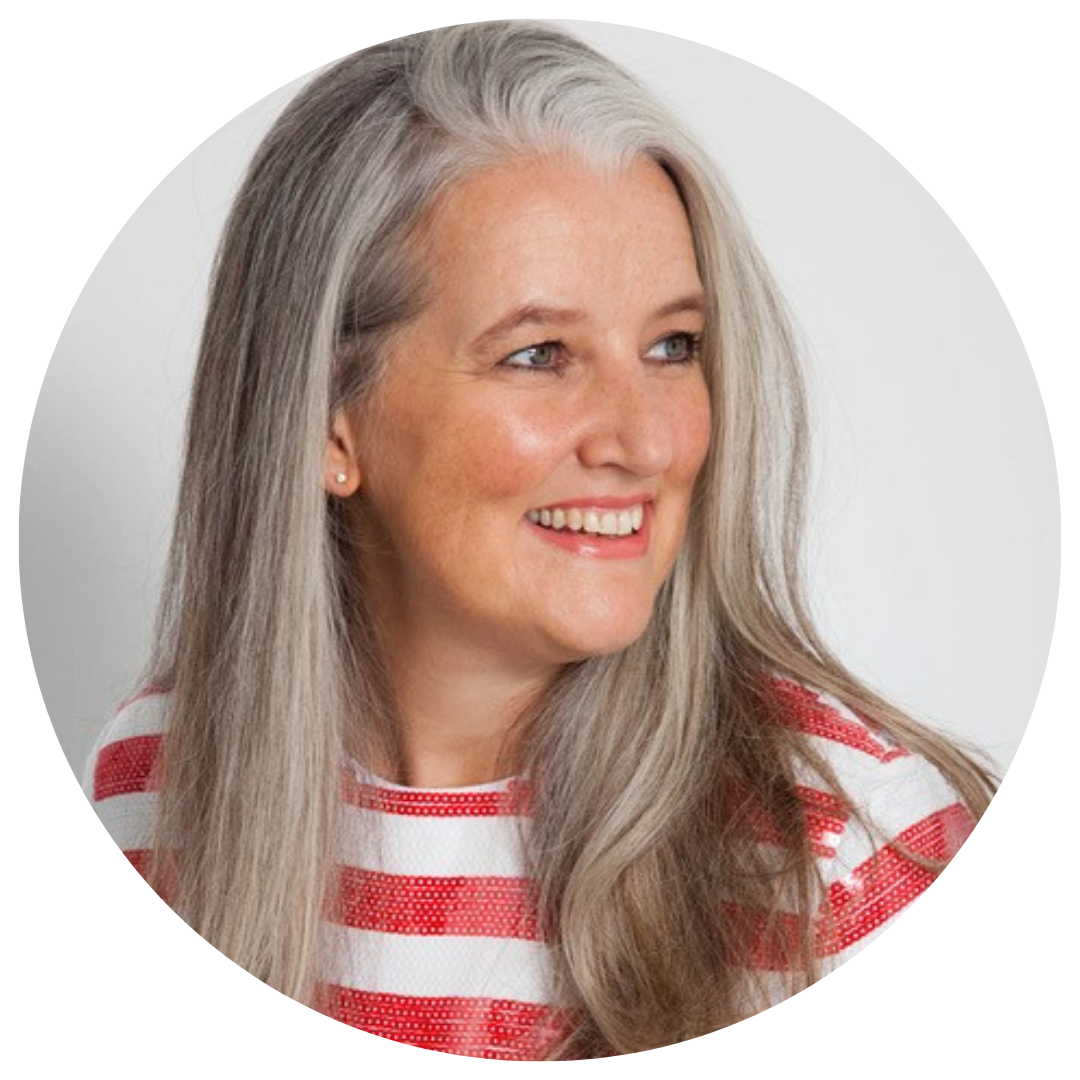 Tell me about your fashion buying background?
I began my fashion career at Harrods where I bought for a number of different areas from Handbags, Knitwear, Maxmara, Armani and finally International Designers. I then moved onto Harvey Nichols to buy the Designer Collection floor in Knightsbridge and across the store network including Manchester and Edinburgh.
When did you start Precious London?
I left Harvey Nichols in 2006 to open Precious my own multi brand boutique in Spitalfields a long held dream.
I understand your moved to a bigger shop in Artillery Lane last year. How different is the lay out?
We had the opportunity to move along the street, effectively from one corner to the other, and right opposite Ottolenghi Spitalfields. The new shop enables us to have all our collections on one floor in a more contemporary atmosphere and additional stock space downstairs.
Do you buy differently for Precious London in Artillery Lane and Columbia Road?
Yes, I tend to buy a more casual look for Columbia Road which is only open at weekends. The Spitalfields shop carries our more premium brands and a slightly more tailored style. As many of our local customers shop in both shops it's nice to have a different mix.
Tell me about Angela Flanders Perfumery.
My mother started the perfumery in 1985 on Columbia Road. I'm very proud of the fantastic collection of perfumes she created and it's an honour to now be the second generation to run this unique business. We are probably one of the few genuinely artisan perfumery businesses in London and currently only sell the collection in our two East London stores or on our website www.angelaflanders-perfumer.com
Do you have any new designers or collections in either of your shops you are particularly excited about?
We will be introducing Loreak this season which I loved for it's modernity and simplicity, I think it will feel entirely right for now. Munthe is another personal favourite of mine and also Essentiel Antwerp.
Will you be joining us at Fashion Together and what are you looking forward to?
Can't wait !
Do you have any words of positivity to share with our readers?
It's even more important to be a glass half full kind of person at the moment, yes it is challenging and difficult but keep believing we will all come through.