---
Sep 11 | 2019
For one season only, Scoop will be hosted in East London's iconic Old Billingsgate situated near Shoreditch. So, we've spoken to some of our Shoreditch based exhibitors about their neighbourhood and to find out more about our temporary home.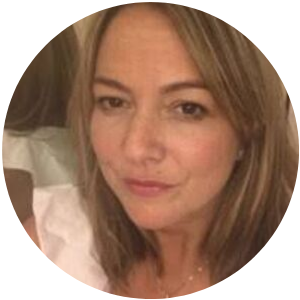 Ahead of Scoop's AW20 edition, we spoke to Claire O'Connor of Goldfinch Agency about her favourite Shoreditch hotspots.
Tell us more about your career and background in fashion
I've been working in fashion since I was 18. I went straight from studying at London College of Fashion into wholesale branded denim, working for Diesel, DKNY, Guess and then onto more premium side of the market, working at Prelude London.
Prelude was a worldwide distributor for ready-to-wear brands and premium denim collections; we worked on launching a lot of brands out of LA and some hot celeb brands as well. Those days were a lot of fun as we were allowed to travel the world picking up new brands and working at trade fairs.
I started in footwear about 8 years ago and love it and still work in this field. Over the years I've looked after premium footwear brands such as Ash, Lola Cruz, Mou Boot and Hudson. I'm now working in an amazing multi branded footwear showroom called Goldfinch Agency which looks after, DATE sneakers, Sam Edelman, Castaner, Excelsior and loads more.
Why do you like working in East London?
East London is by far one of the best locations for fashion brands due to the sheer creativity of the area. Buyers are used to travelling around here, so they can set up other appointments and meetings when they come and see us. East London still has a really cool edge and atmosphere and a lot is still up and coming in our area.
Where are your favourite East London hotspots?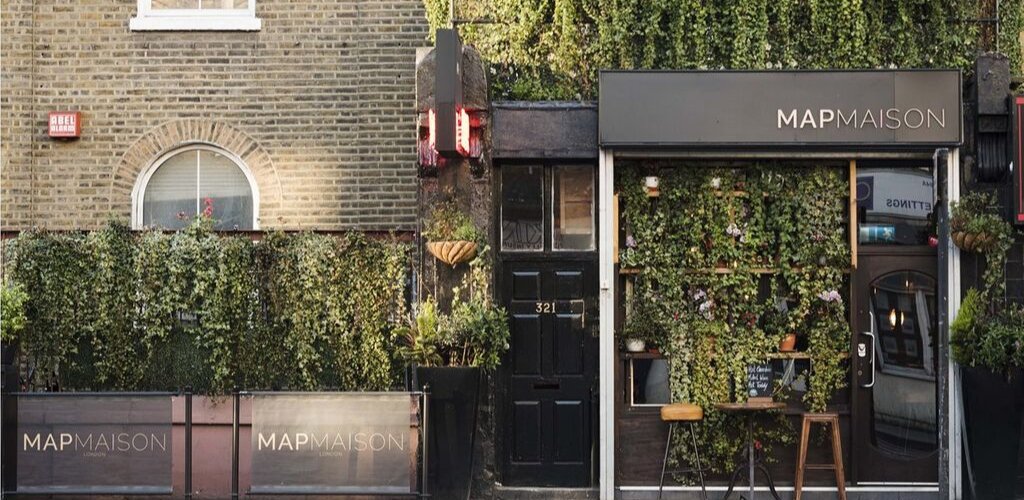 There are so many! Apart from fashion, East London has so many great food and drink places. I love 100 Hoxton for their lunch options, whilst Dishoom is perfect for an easy client meal. The Laughing Heart has an amazing tasting menu and Map Maison is a must for cocktails!
Can you introduce us to your office dog? Does East London have a lot of dog-friendly places?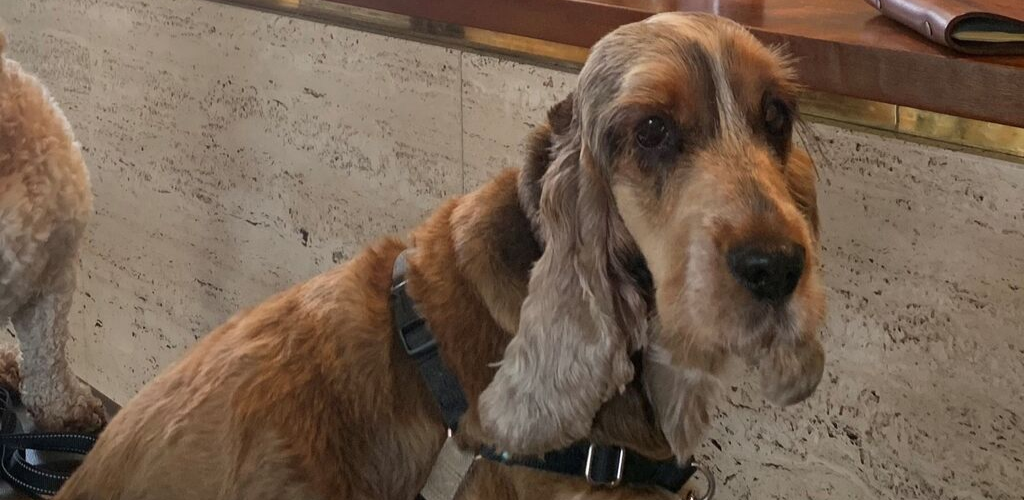 Betsy Boo often comes to work with me; she loves a little train journey and acts like she knows everyone! The team also love to have her here with us as she brightens up our days!
East London is a really dog-friendly area. We are so lucky to be close to Haggerston Park for a lunchtime walk, and there are loads of cafes that love to welcome doggies in!
What's your favourite thing about Scoop?
Scoop is simply the best womenswear trade show; it has an amazing footfall and Karen and the team work so closely with the designers to make the event work. You can tell a lot of thought goes into the curation of the show and I always love the considered mix and positioning of stands. We can't wait to showcase at Old Billingsgate next season!
Want to meet the designers, labels, buyers and agents? Be sure to save the date; Scoop and the City comes to Old Billingsgate from 9th – 11th February.