---
Jul 05 | 2022
It was in Cannes that the story of Azurée began.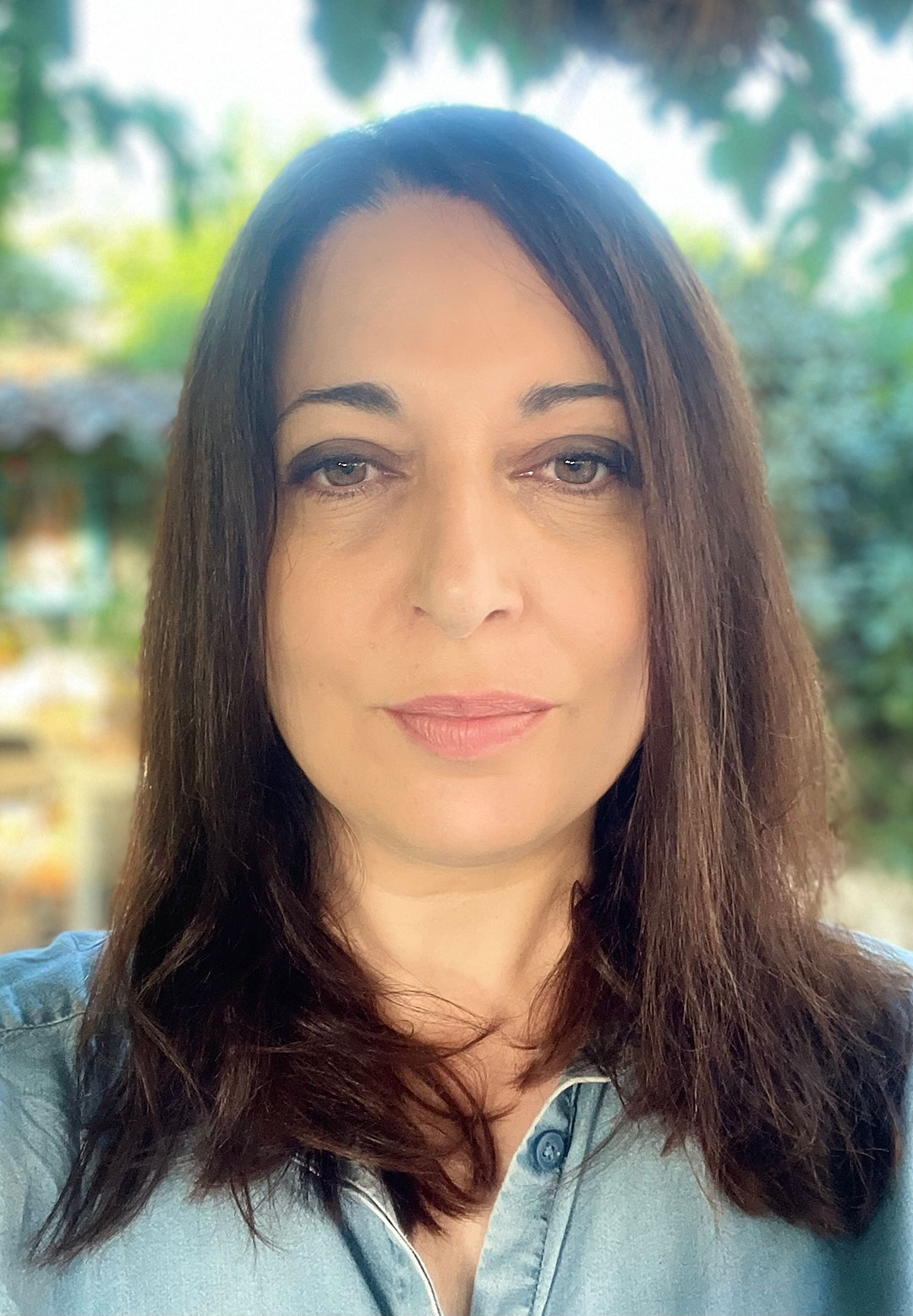 Tell me about the lovely city of Cannes?
It was in Cannes that the story of Azurée began.
Cannes is also of course the city of the Film festival, emblematic city of the Côte d'Azur, meeting point of international glamour.
Azurée is a family business – can you tell me a little about its history?
Azurée is a family story.
My grandfather André Chassigneux, a visionary entrepreneur, created the brand in 1940.
For a while, he got materials from the American army, collected their tent canvases to make the first shoes in the family house in Cannes called AZUREE and thus meet demand.
Over the generations, the company grew, in the heart of Cannes the history of the company merges with that of the Côte d'Azur by affirming the fundamentals of the brand: to create elegant and feminine shoes.
In the 1980s, models from the "crystal" line became the best selling articles and achieved their first international successes.
I am part of the third generation, with my cousin and partner Julie Ellena. We grew up in this environment, have been working there for many years, and we are keen to take up the challenge of continuing this adventure, of continuing to create beautiful collections while keeping our production workshop in Grasse, close to Cannes.
When you design the Azurée collection - how are you influenced?
Just look around: Art, architecture, nature, films, paintings are rich in inspiration.
We draw from it what echoes the universe of our brand.
Do you have a fashion designer or icon who has inspired you?
Marilyn Monroe for her ultra femininity
Is there a signature look for Azurée?
A feminine silhouette, in all these aspects with a "crystal" pump as Cinderella…..
Do you have a mission statement for the brand?
Preserve our Made in France know-how, keeping our identity and retaining our reputation, whilst continuing our export development which today represents nearly 60% of our turnover.
Who would you say is your Azurée customer?
Chic city women from many parts of society. Customer well-being is important and we achieve this through the love our customers feel for our creations.
If a woman was to own just one shoe from your collection - which one would you suggest and why?
Ultra chic transparent pumps and sandals capable of enhancing any outfit, a must-have that goes with everything!
Do you have any words of positivity to share with our Scoop readers?
We keep on doing what we do with passion, that's what drives us, as tough times never last