---
Dec 12 | 2019
Long before London Fashion Week hit the streets of the City twice a year, the UK capital was still an iconic fashion destination, and leader in the style stakes.
From the royals to the renegades, London has always been a centre for style and design inspiration. And, since we're proud to call the UK capital our home, we thought we'd take a look at just why London is such an iconic fashion destination.
Each and every season, Scoop plays host to a myriad of British and London-based designers, and with the upcoming edition moving to the heart of the City, we wanted to celebrate the Brits at Scoop this season.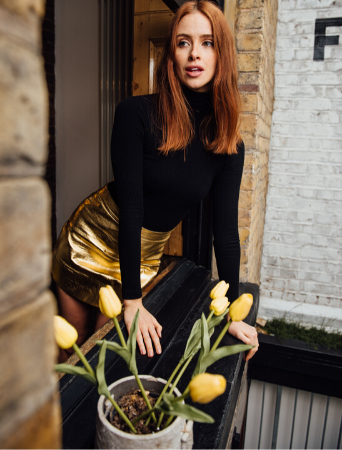 51 North London
The city where designers are born
London is the city where designers are born, both physically and metaphorically. The City is the birthplace of so many of the names we know and love – Stella McCartney, Alexander McQueen and Lulu Guinness, all call London their hometown – but with its myriad of art, design and fashion colleges, it's also produced its fair share of non-native names including Vivienne Westwood, Henry Holland, John Galliano, Zac Posen and Katharine Hamnett, among many others. Our multi-cultural and diverse capital has long been a source of inspiration for both up and coming and established talent, and this alone has cemented its reputation as a fashion capital.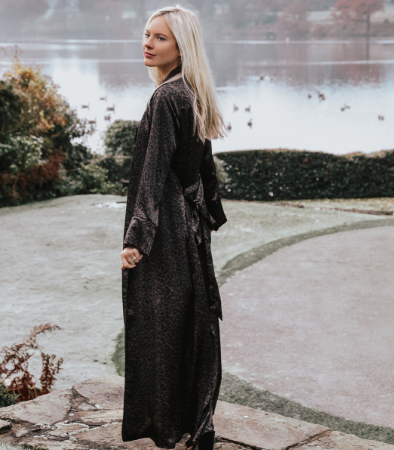 Lyla Wilde

But it's not just the high-fashion players that London has shaped. The UK capital plays host to some of the most exciting names in British fashion right now, many of whom showcase at Scoop.


Yolke

We're pleased to be welcoming the likes of 51 North London, Lyla Wilde, Santos Jewellery, Yolke, Libelula, Mirabelle Jewellery, Wyse London and many more designers representing the UK and its capital.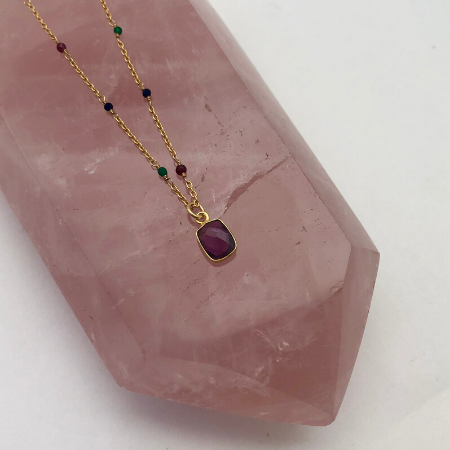 Mirabelle Jewellery
Destination: shopping
From a tourism point of view, London's many shopping streets is a main attraction. From the bustling, mega high street of Oxford Circus, to the quirky markets of Portobello, not to mention Chelsea's iconic King's Road and the beautiful streets of Primrose Hill, London offers ample opportunity to discover something brand new and offbeat, as well as access to the latest trends and designer collections. With high street, vintage and department stores all covered, there is something for every fashion lover to be found in the UK capital.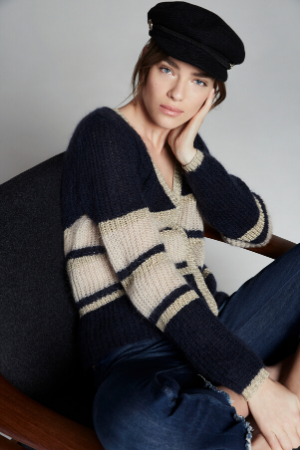 Wyse London

Scoop attracts some of the biggest names in buying, from the premium boutiques to world-famous department stores, and we're a must-visit for retailers each and every buying season.

Discover the best of London fashion at Scoop this winter. We'll be bringing a carefully curated line-up of exciting new labels and established designer names to Old Billingsgate this February. Don't forget to join us for the AW20 season from 9th – 11th February 2020.