---
Jan 26 | 2021
Find out what happened when Karen sat down with Chilean designer, Elisa.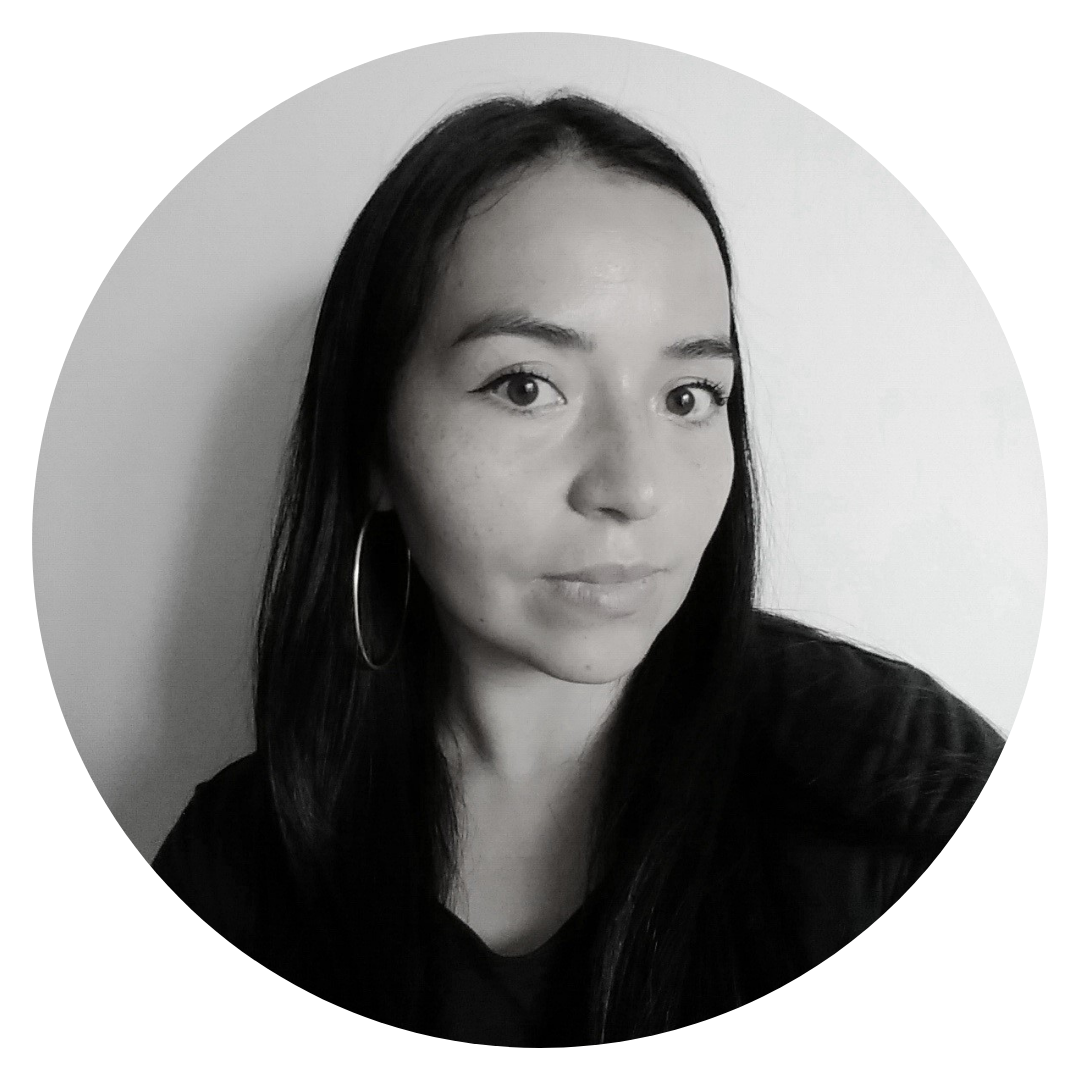 Where do you live in Chile?
I currently live in the beautiful capital city of Chile, Santiago. Located in the centre of the country. It is a very cosmopolitan city, full of life and cultural diversity around it, surrounded by the Andes Mountains
Tell me about your design background and who you worked for before setting up your designer collection?
While studying design, I started working since the second semester of my career, doing small assignments for some emerging designers. That gave me the opportunity to see and understand the world of design, and later ventured to open my own workshop, working on the collections of other designers. Afterwards, I worked with Fran Torres (Chilean designer) who has been my mentor during these years. With her I have been able to learn about inspiration and creative processes.
You focus on using organic and recycled raw materials for your collections – can you tell me more?
Within our objectives, I have proposed to work only with South American raw materials, in order to strengthen our industry and make our textiles known. Within these parameters I use organic cottons with GOTS and FAIR TRADE certification. For me, the composition of the textile is just as important as the practices behind it with its farmers. The human part is just or more important as the final product itself.
How do you manufacture your collections? I understand you use small workshops. How does this work?
So far, all my collections are produced in Chile. We introduced solar energy into our first workshop, giving us the possibility of significantly reducing our carbon footprint. We also have a large number of small workshops within Santiago, giving us access to shorter runs and more time in the manufacture our garments.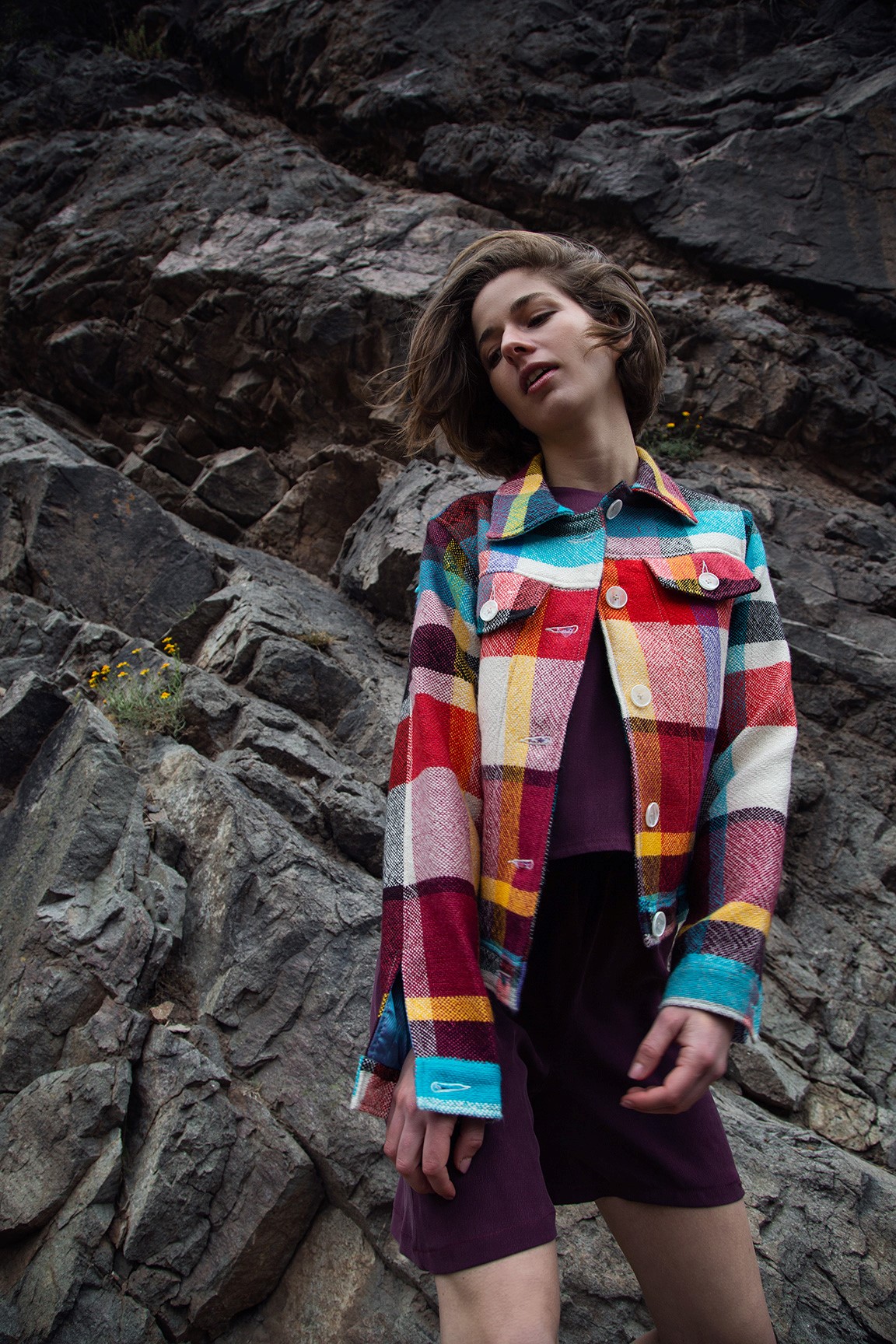 Is there an Elisa de Cordova signature look?
I completely identify with slow fashion and timelessness since it is the image we want to give of ourselves and of our lifestyle. It is a form of expression and of showing our own identity.
If a woman was to own just one Elisa de Cordova item from your collection - which one would you suggest and why?
I consider that the iconic jacket of our brand is the Aymara Jacket, because it represents a legacy of the Chilean textile cultural heritage, in addition to being a unique piece handmade by local artisans and tailors, all the production processes are slow and carefully worked to deliver a timeless and versatile garment.
Will you be showing with us at Scoop this September 2021?
Yes, absolutely yes. We are very happy to be able to participate, and from now on we are preparing for that moment. We are really looking forward to it, and we all hope that you would like our work.