---
Jan 10 | 2023
KAREN RADLEY MEETS AMY PASS, LAUNCHING IT'S 9PM AT SCOOP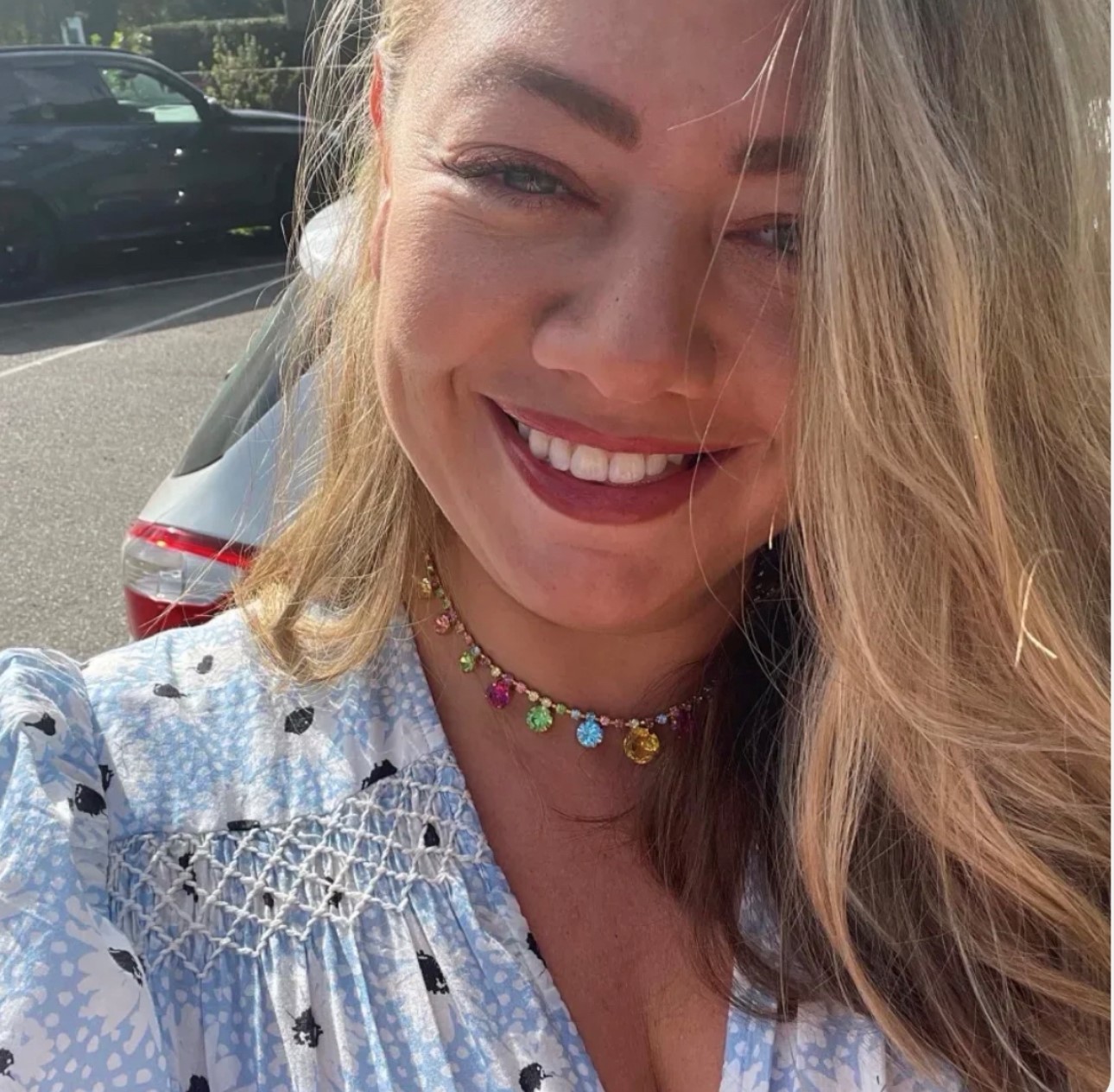 How did you start your designing career in fashion?
I have worked as a Creative Copywriter and Brand Consultant for fashion and lifestyle brands for the past 10 years. My skillset is deeply rooted in brand building, and I have always known that I would launch my own fashion brand when the time was right. The experience I have gained working with such a wide range of fashion brands has proved invaluable in forming my approach to creating IT'S 9PM and our signature collection.
Have you worked for any interesting companies?
Yes! Spending much of my career as a self-employed creative I have been able to work with an incredible range of brands. I have worked with some wonderful fashion and lifestyle brands including RIXO, The White Company, Matches Fashion, Ted Baker and Karen Millen. And I have also worked in different sectors all together with brands such as Sainsbury's, Mercedes, Photobox and more. Seeing how so many different businesses build their brand vision has really helped to shape the vision I have for my own brand.
What is your coffee order?
Oat flat white. Espresso Martini if it's a Friday night!
Is there a signature look for It's 9pm?
The smoking suit is our most iconic piece, and one I plan to reiterate in different forms throughout the seasons – it was featured in Stylist and GQ in our first two months of going live which was a real pinch me moment!
Who would you say is your customer?
My customer spans ages, lifestyles and all traditional profiling sectors. But what my customers do have in common is one thing. That is a desire for premium, bold, versatile clothing that looks just as great styled up on holiday as it does relaxing on the sofa at home.
Do you have a mission statement for the brand?
We create loungewear to live, sleep and play in. And we believe that the things you choose to invest in should be versatile enough to wear every day!
If a woman was to own just one item from your collection - which one would you suggest and why?
This is a tough one… but for sheer versatility I'd have to say the Smoking Suit. Stylist wrote an article over Christmas describing it as the perfect thing for transitioning from presents around the tree to dinner around the table and that really summarises what we are all about. We love how a quick change of shoes and a swipe of lipstick gives it a whole new vibe.
Is there a fashion designer or icon who has inspired you?
Lots of designers inspire me for many different reasons. I am particularly inspired by the community feel of Ganni, the digital disruption of Glossier, the instantly recognisable design DNA of RIXO, the expert category focus of shirt company, With Nothing Underneath. The list goes on…
Where is your favourite place to shop?
Honestly I don't have much time to shop, but for me Liberty is iconic. And on my vision board of dream stockists!
Last fashion purchase?
l bought a super cosy teddy coat from Stand Studio in the net-a-porter sale.
What keeps you up at night?
Dreaming up brand collaborations for it's 9pm.
Do you have any words of positivity to share with our Scoop readers?
Trust in the timing of your life